Warsaw
Rich arts and culture designs in Warsaw
Welcome to Warsaw, the mezmerizing capital of Poland in central Europe. A dynamic city that represents rebirth, where old traditions meet new and streets are alive with culture. From cinemas, theatres and art galleries to cosy cafes, historical architecture and open air summer music performances where squares become stages, filling the city with harmony, this unique city shares its charm with all.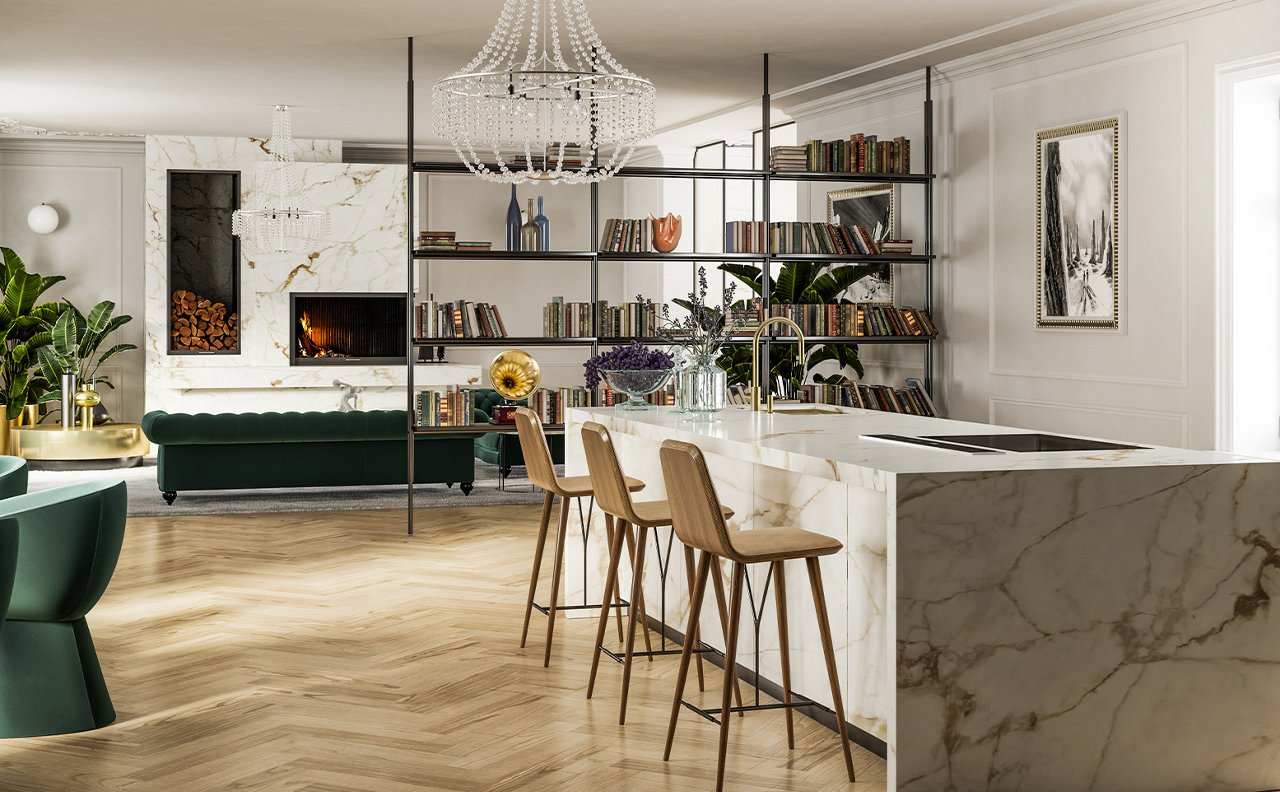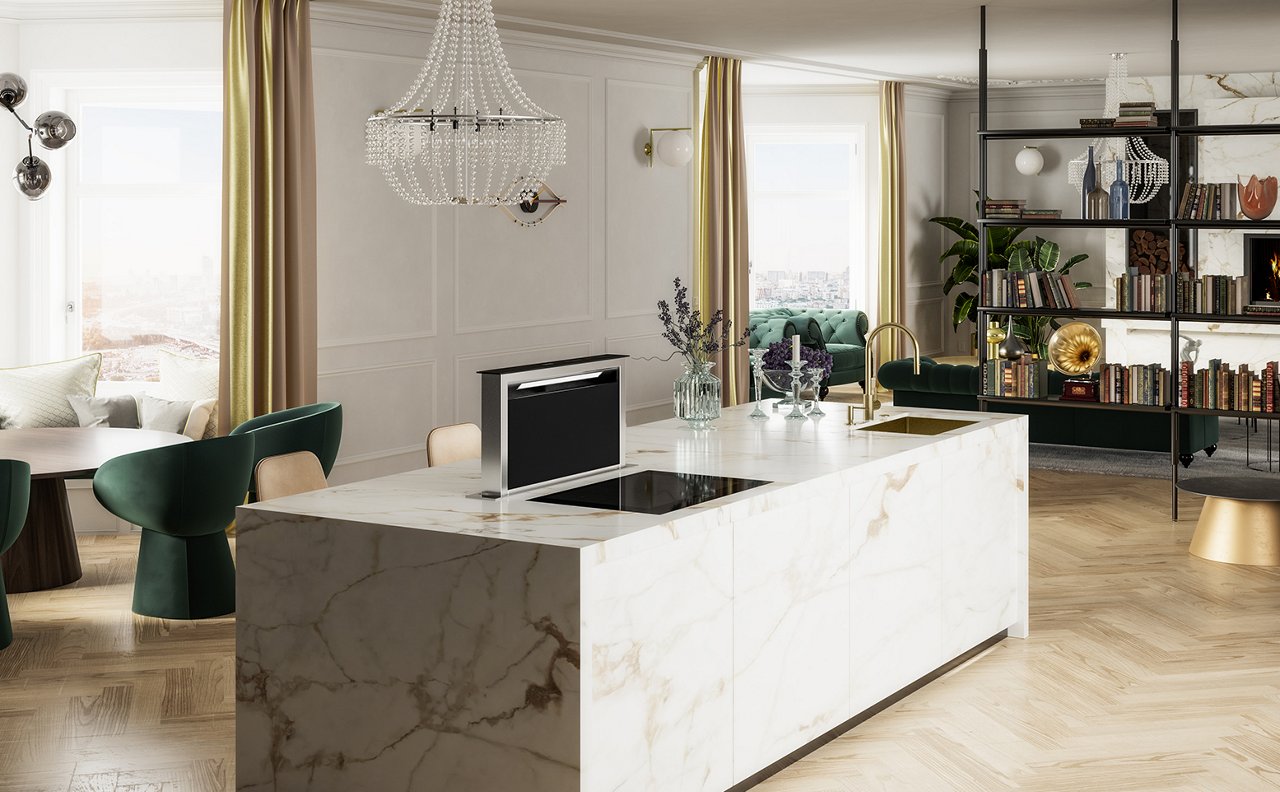 There's beauty around every corner in Warsaw.  All you have to do is wander through its streets and squares or along its riverbank to be welcomed by sights, tastes, smells and sounds that captivate your soul and make you feel at home. It's what inspired Aleksander to build a life in the city he grew up in and embrace all of its exciting culture on a daily basis, together with his wife Monika.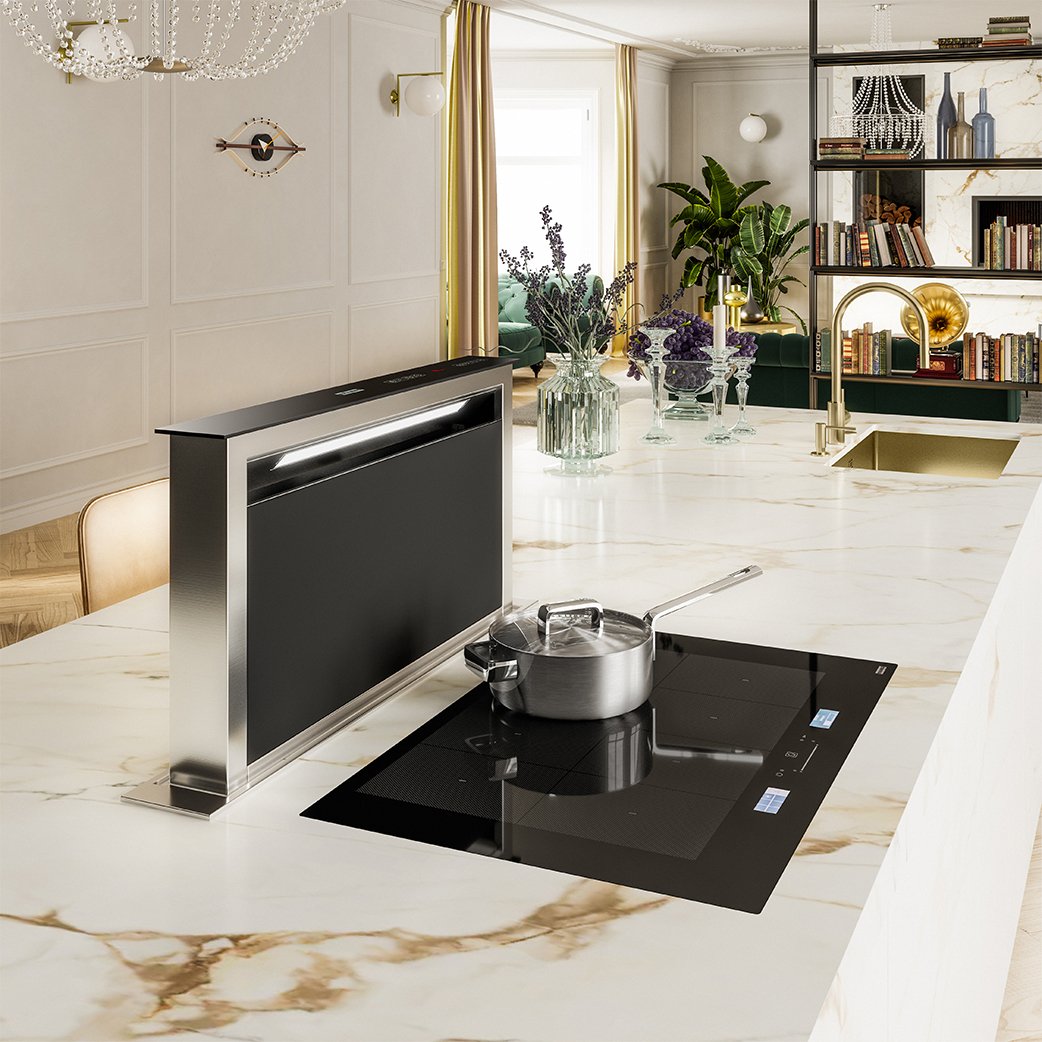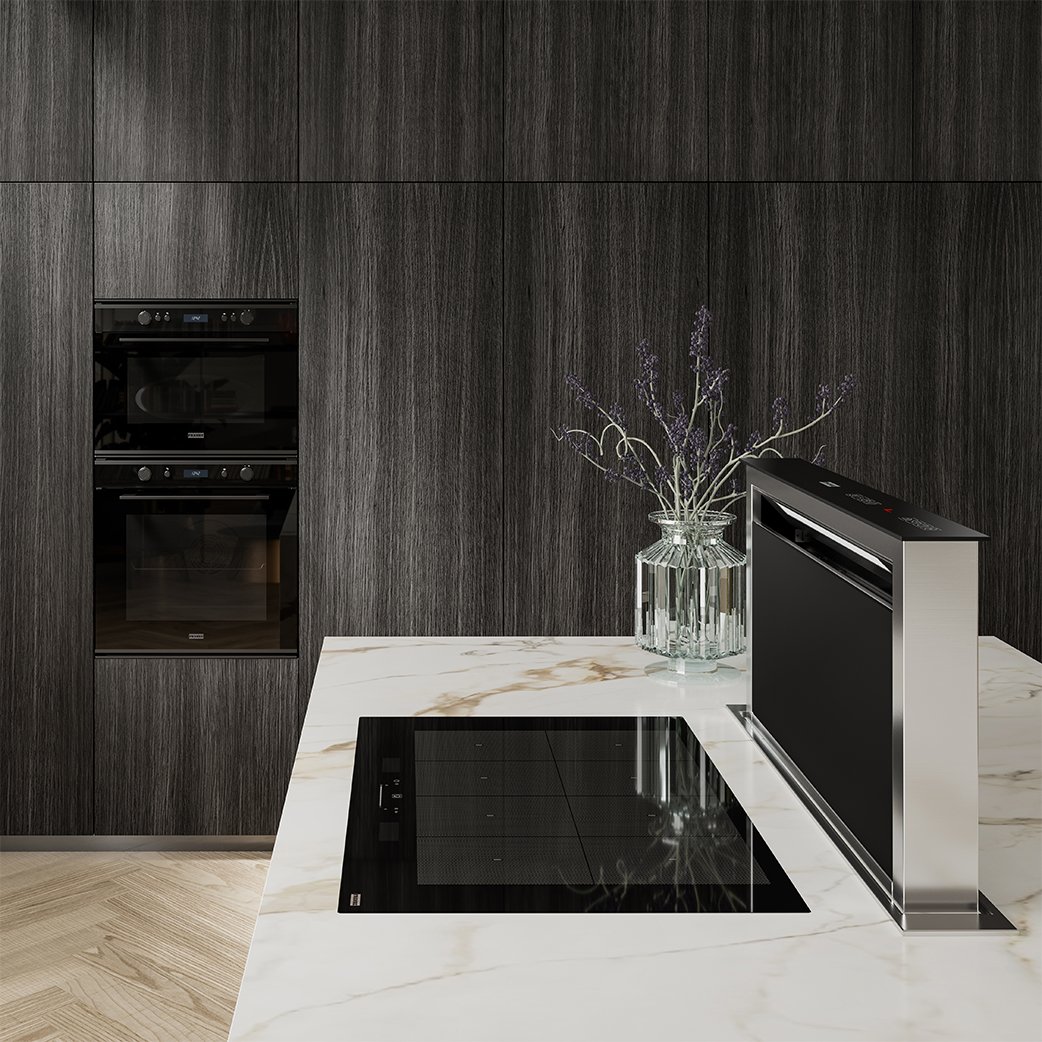 By fusing smart design like the Franke Mythos Induction featuring EasyCook functions, with  an elegant touch such as the Franke Mythos Masterpiece sink with EOS Neo Gold tap, you can create a stylish harmony for your home and impress people with your stage as much as your cooking performances.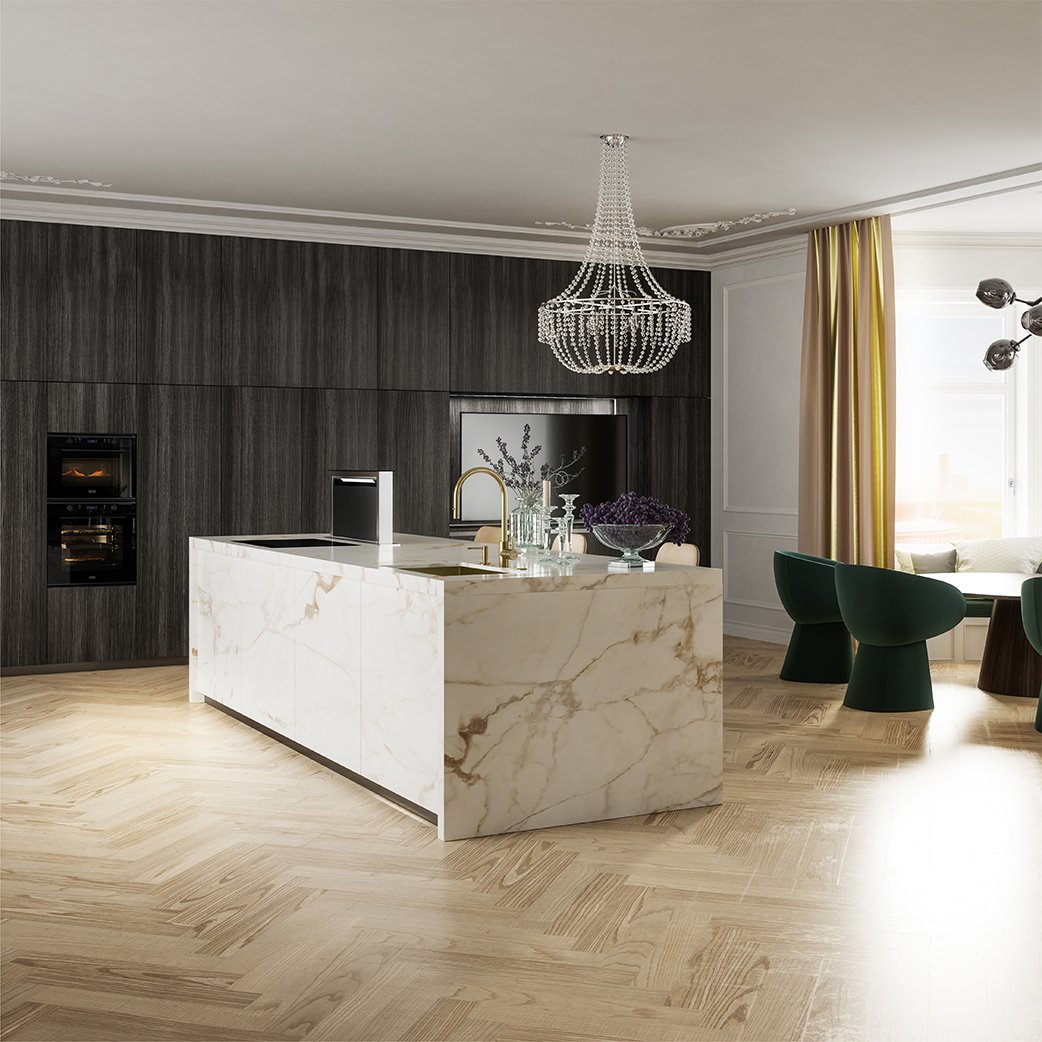 A fusion of culture, art and style
By integrating Franke products including the elegant EOS Neo Gold tap, the characterful Mythos Induction and the Downdraft hood, which helps reducing noise level, Aleksander and Monika have been able to create an elegant and airy atmosphere, enhanced by floods of natural light thanks to a bow window overlooking the dynamic streets of old town Warsaw.

Franke products used
Find products that inspired Aleksander's kitchen.
More from Franke in the world
Find a Franke Partner
Our trusted Franke partners are ready to bring your vision to life.