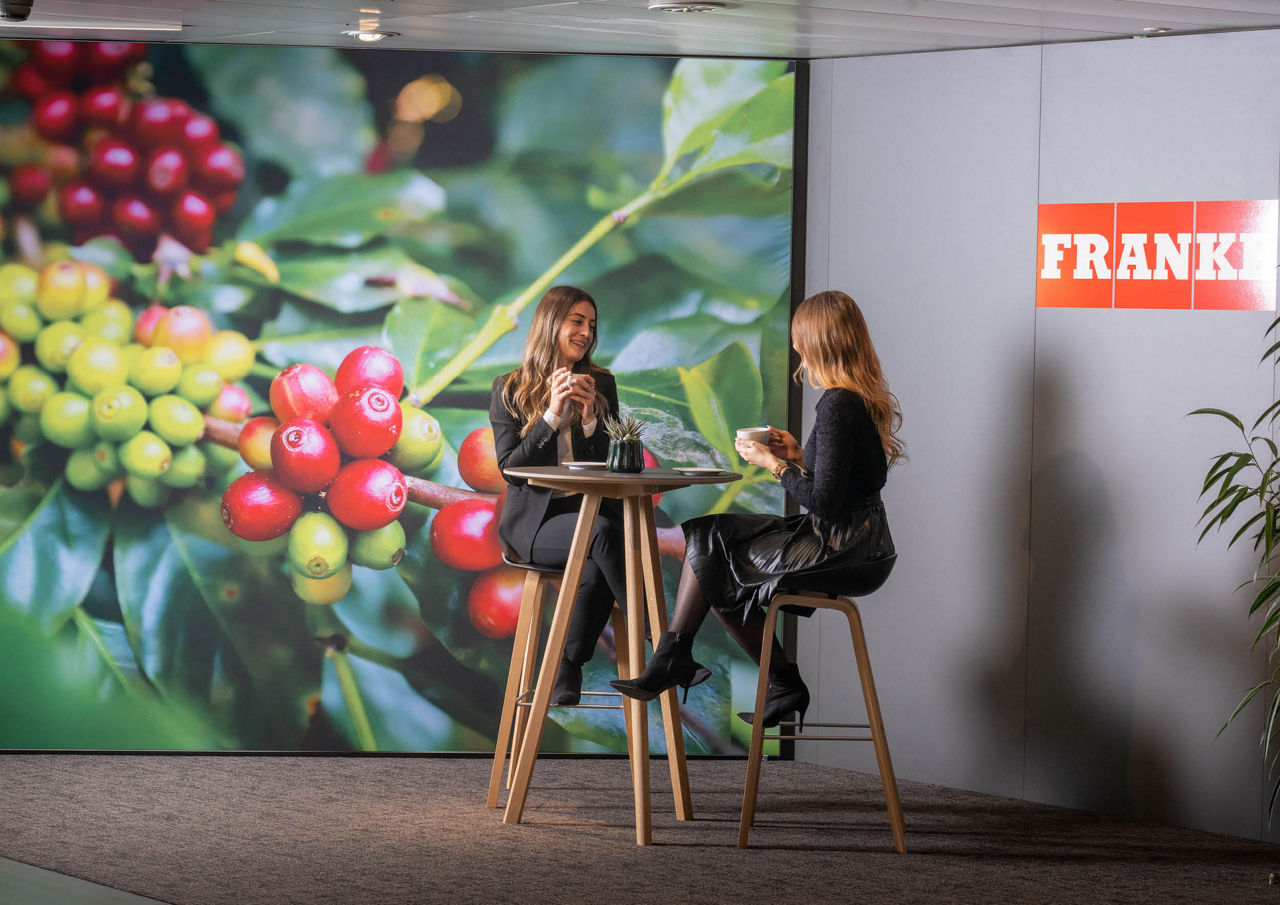 Get in touch with us
We're here for you every step of the way.
Customer Service
Master your Franke coffee machine with help from an expert.
Talk with a Franke specialist
Have questions about our coffee and milk systems? Get in touch with a Franke specialist.
Sales
Let our Franke sales representatives help you choose the right coffee machine for your needs.
Let's grow your business
Send us your questions and queries and together we can scale your business.
Coffee competence
Inspired by our blog or curious to expand your coffee menu?
Ready to start your premium coffee journey?
Our coffee experts are here to help you every step of the way.
Media service
Interested in getting in touch with our media team?
Media contact
Send us your request and question. We will answer as soon as possible.