Beijing
Welcome to Beijing, China's dynamic capital
Its architectural contrast between its modern and ancient sites, as well as its world-renown street-food culture and dynamic nightlife will amuse anyone walking through it.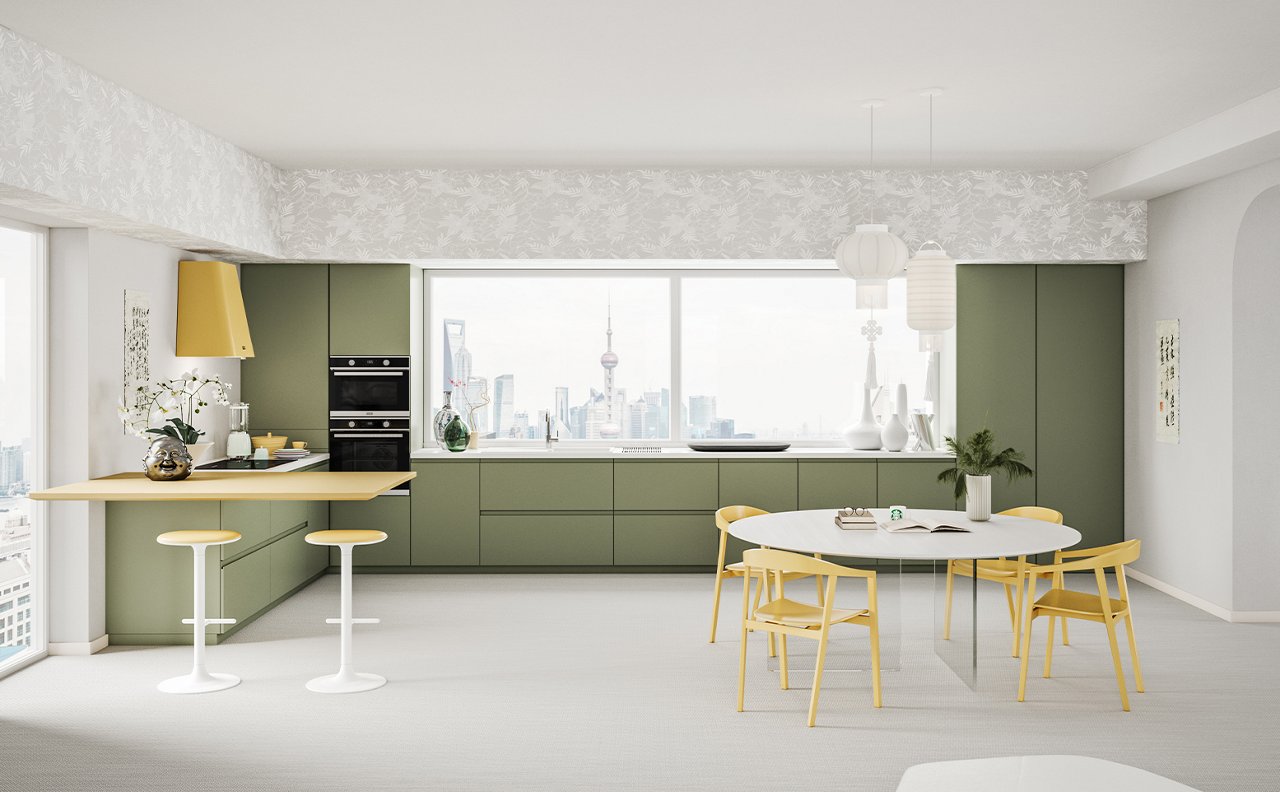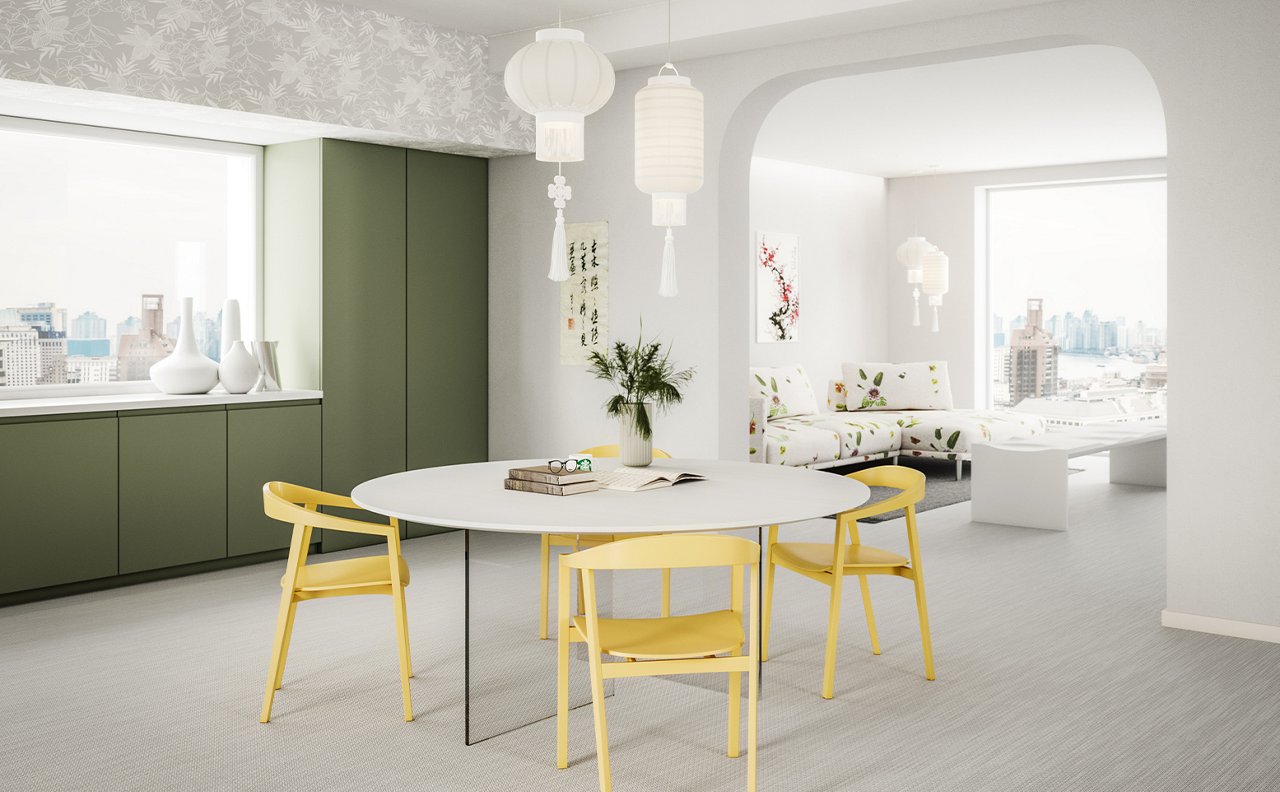 With all its contrasts and architectural curiosities, Beijing is a wondrous place to walk around. You'll find yourself travelling through different worlds by simply taking a walk, and that's the beauty of this city. Take it easy and lose yourself in the small alleys in Gulou, end up on high lanes with international stores, and wander through the mysterious Forbidden City.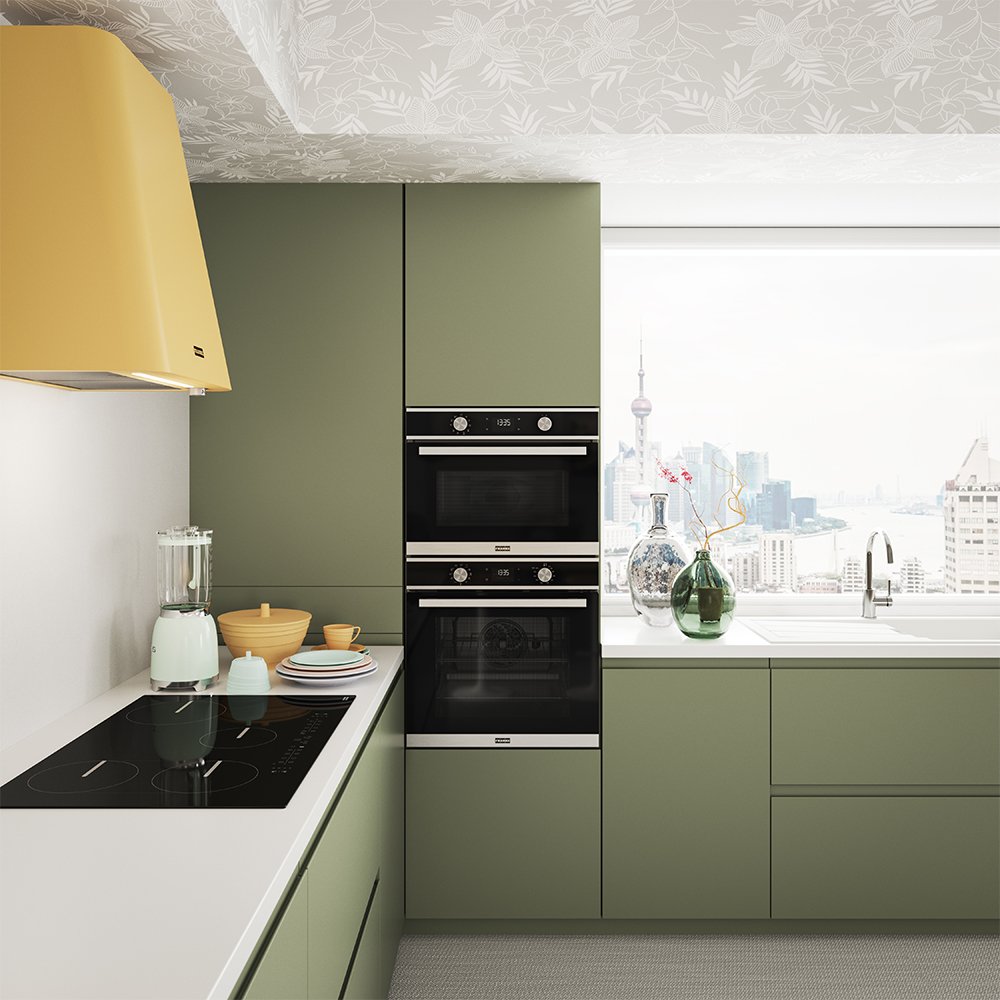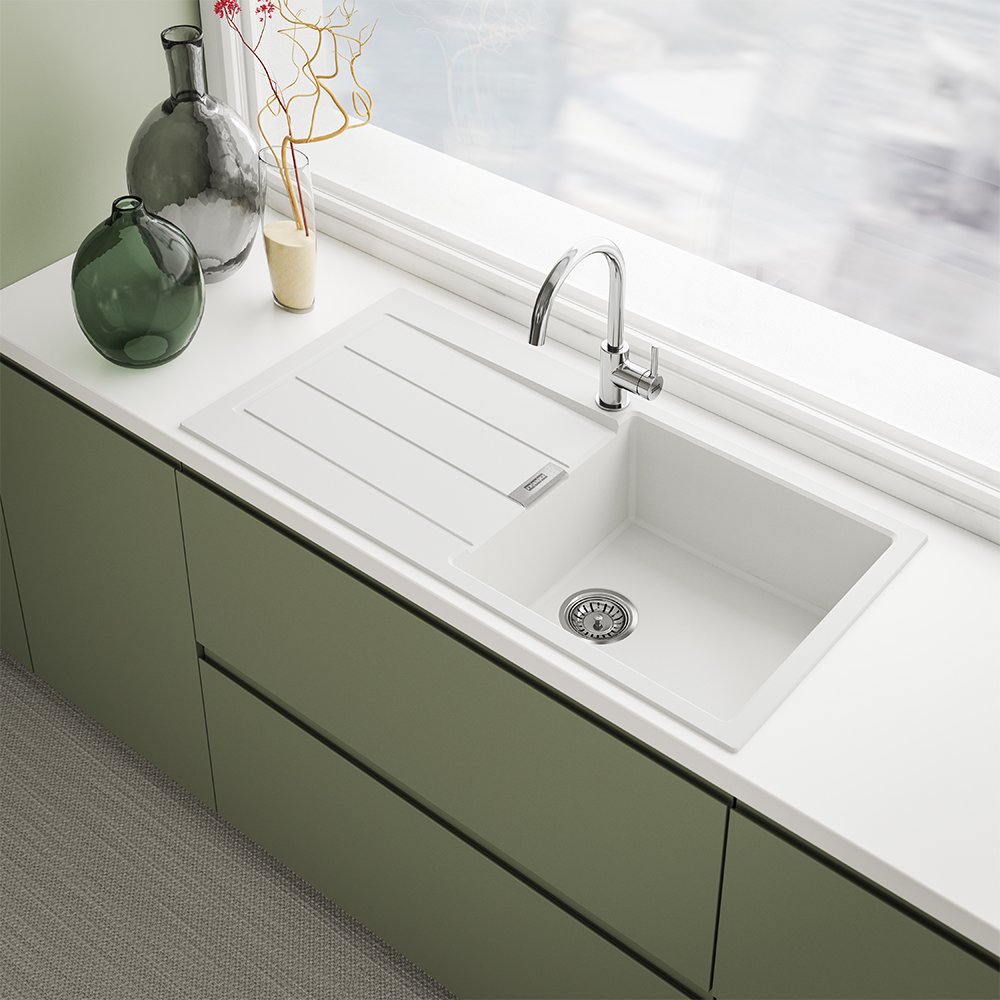 It is the cultural and historical richness of Beijing that inspired young architect Shi to move and start a life here.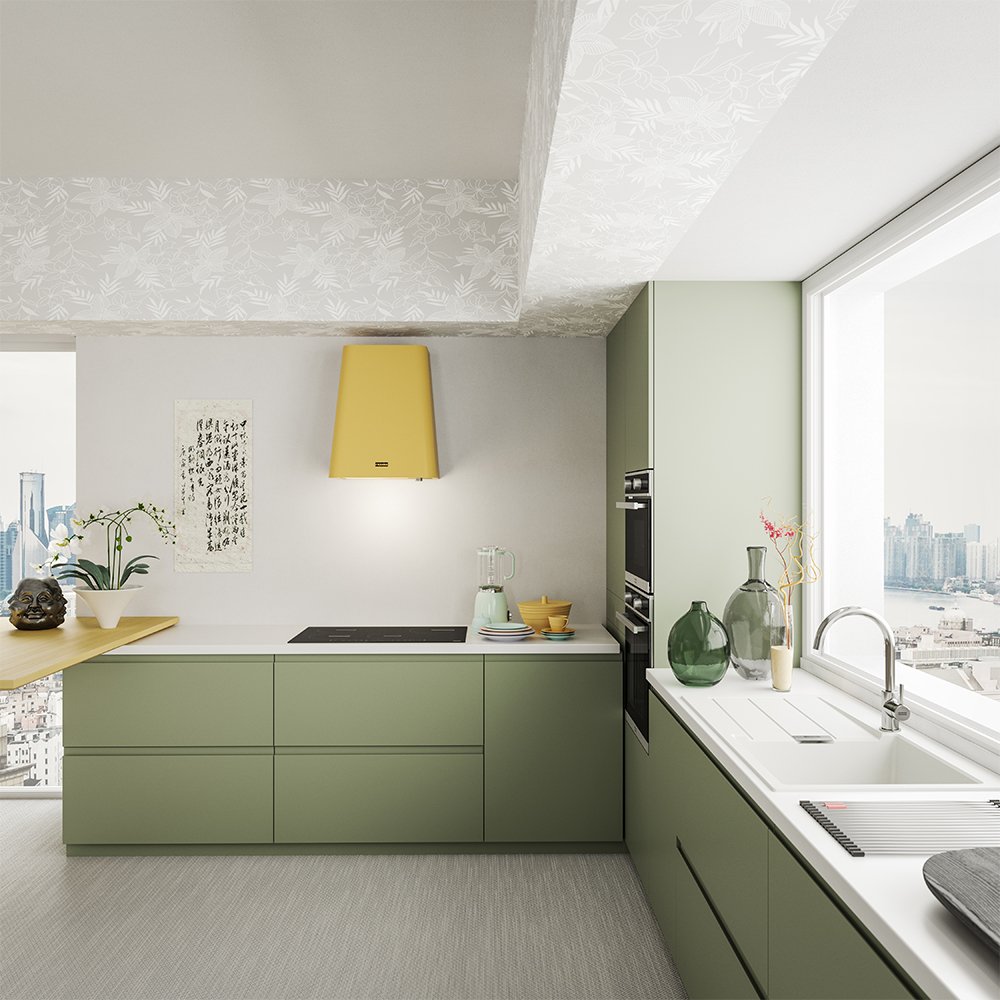 A colourful palette overseeing a modern cityscape
A space adorned with a colourful palette complemented by large windows that bring light into the room, enhancing the cityscape view. Our Smart products perfectly attune with Shi's aesthetics, indulging in his passion for refreshing colours. Our Smart kitchen-solutions allow you to design your space with simple yet efficient design products. The colourful and bright palette will bring any kitchen to life while keeping the overall aesthetic elegant and refined. 
More from Franke in the world
Find a Franke Partner
Our trusted Franke partners are ready to bring your vision to life.