Zurich
Functional design meets modern tastes in contemporary Zurich
Set alongside a beautiful lake and framed by the gorgeous Alpine mountains, Zurich is a city that seamlessly blends practicality with comfort and luxury to create beautiful and functional spaces. An ethos that is reflected in the home of local gallery owner Jacob, who has designed a sophisticated interior that combines his love for modern art and hosting friends.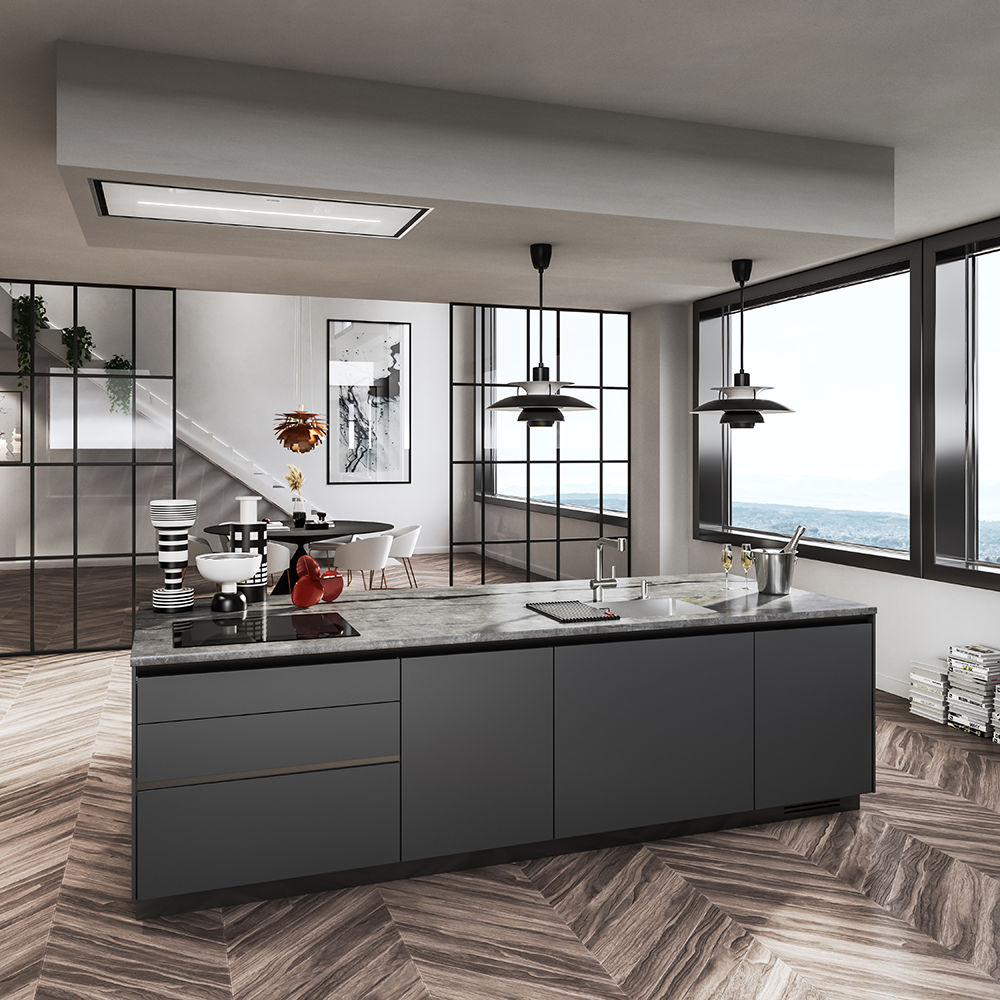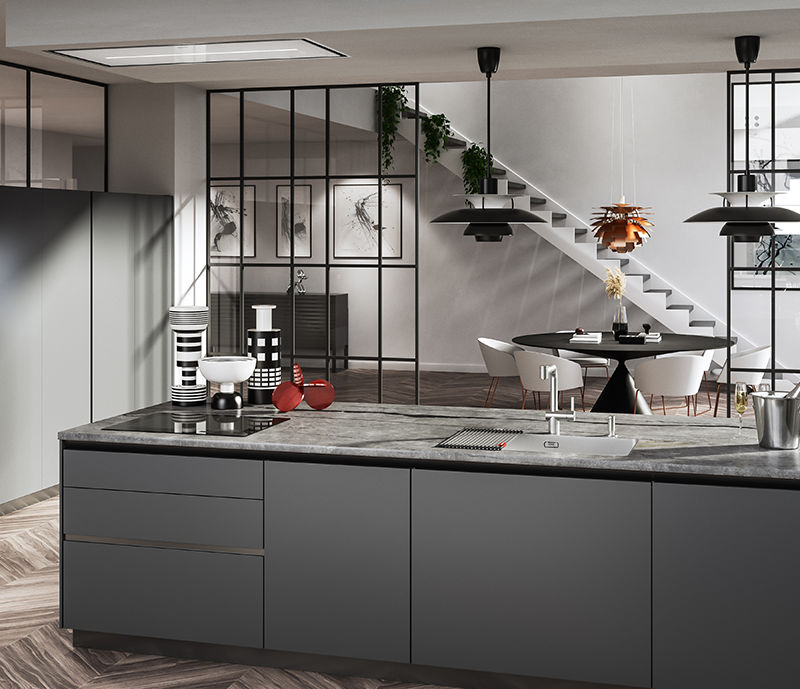 As a lover of unique contemporary art, Jacob required a clean living space that allowed his collection to shine. Smooth gray and black finishes and reflective chrome accents contrast beautifully to create rooms with depth and interest, without drawing too much focus.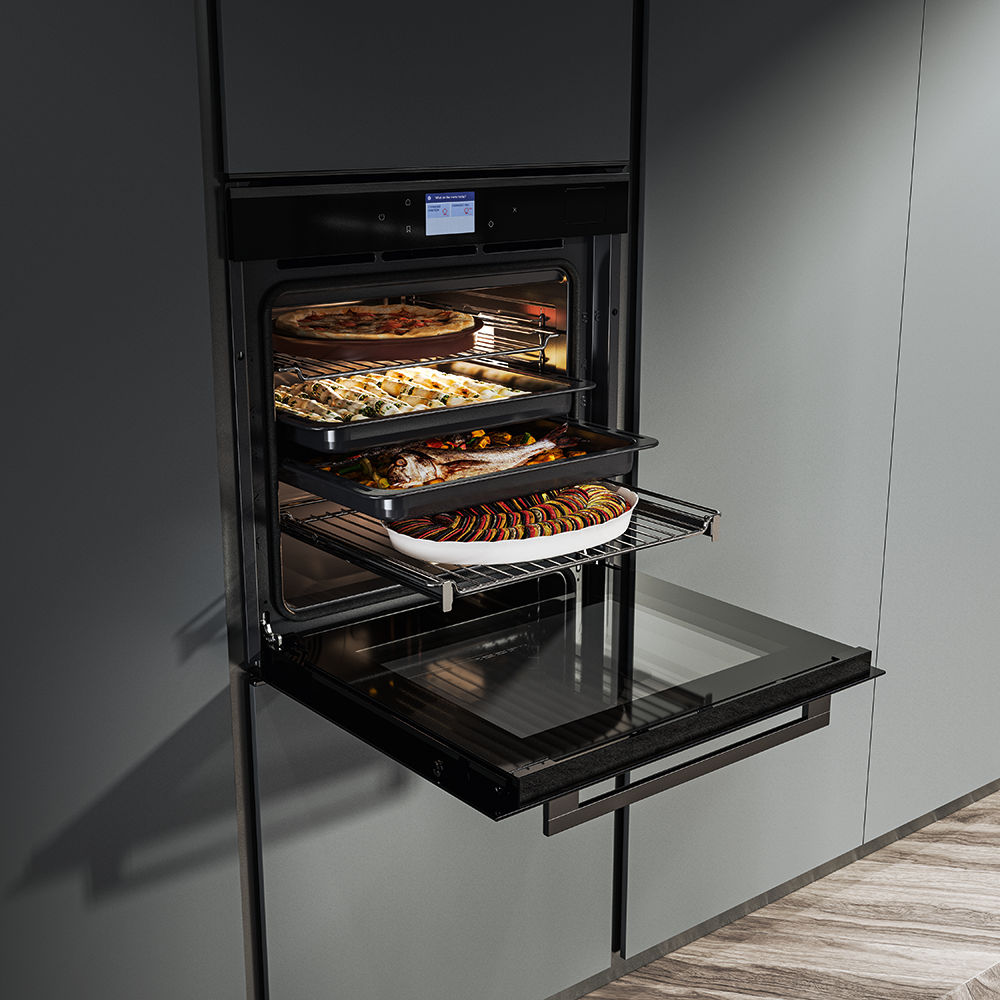 FMY 99 HS BK oven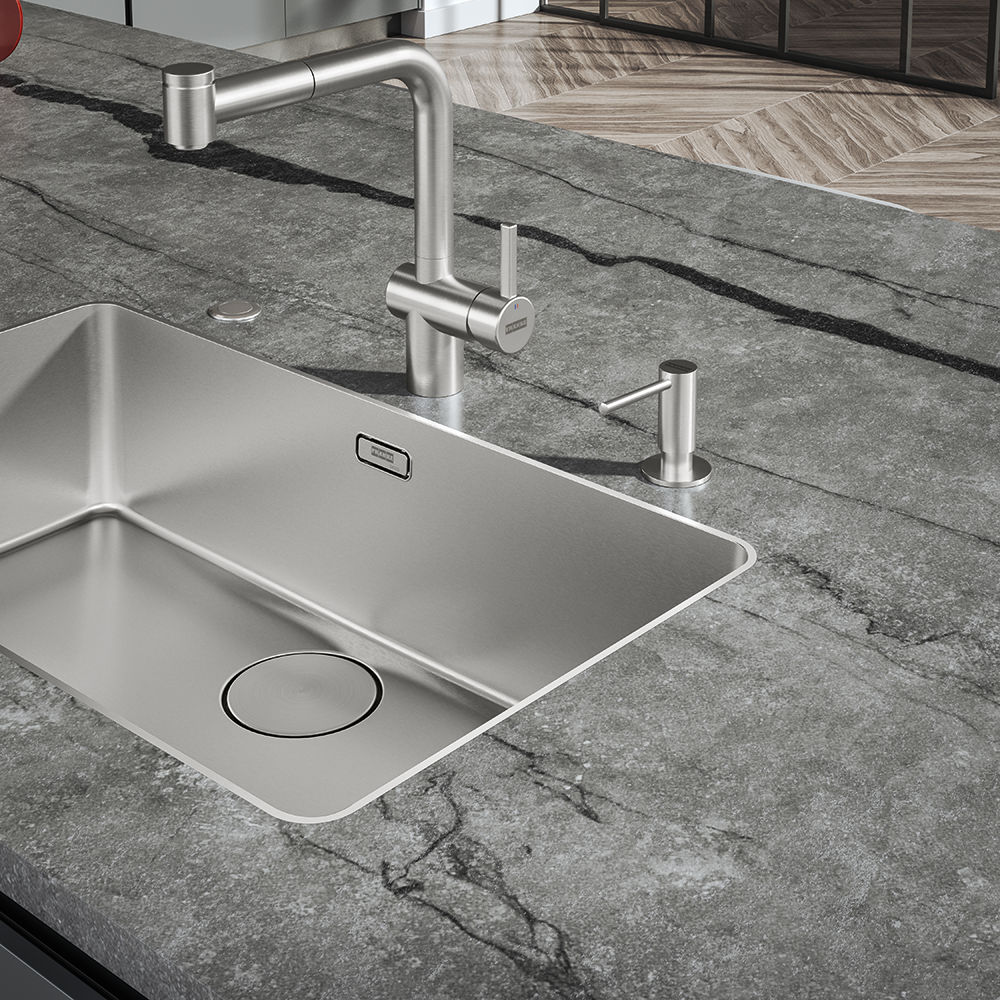 Maris MRG 210/110-62 chrome/ Active Pull-out spout Chrome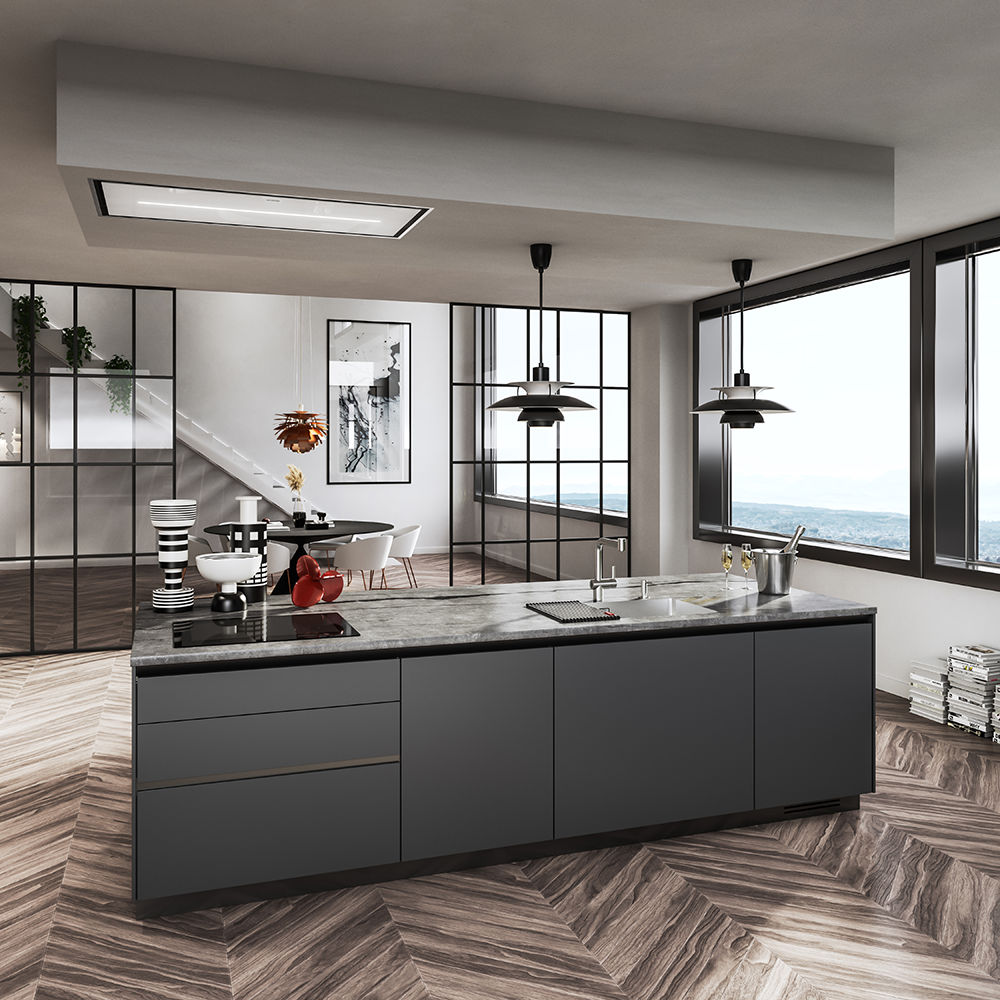 In this penthouse looking over the lake, the kitchen is the focal point and essence of the home. The recessed appliances: the ceiling hood, integrated oven and hob also ensure that the home's clean lines are maintained throughout the space. A feature that was essential to Jacob's sharp curator eye.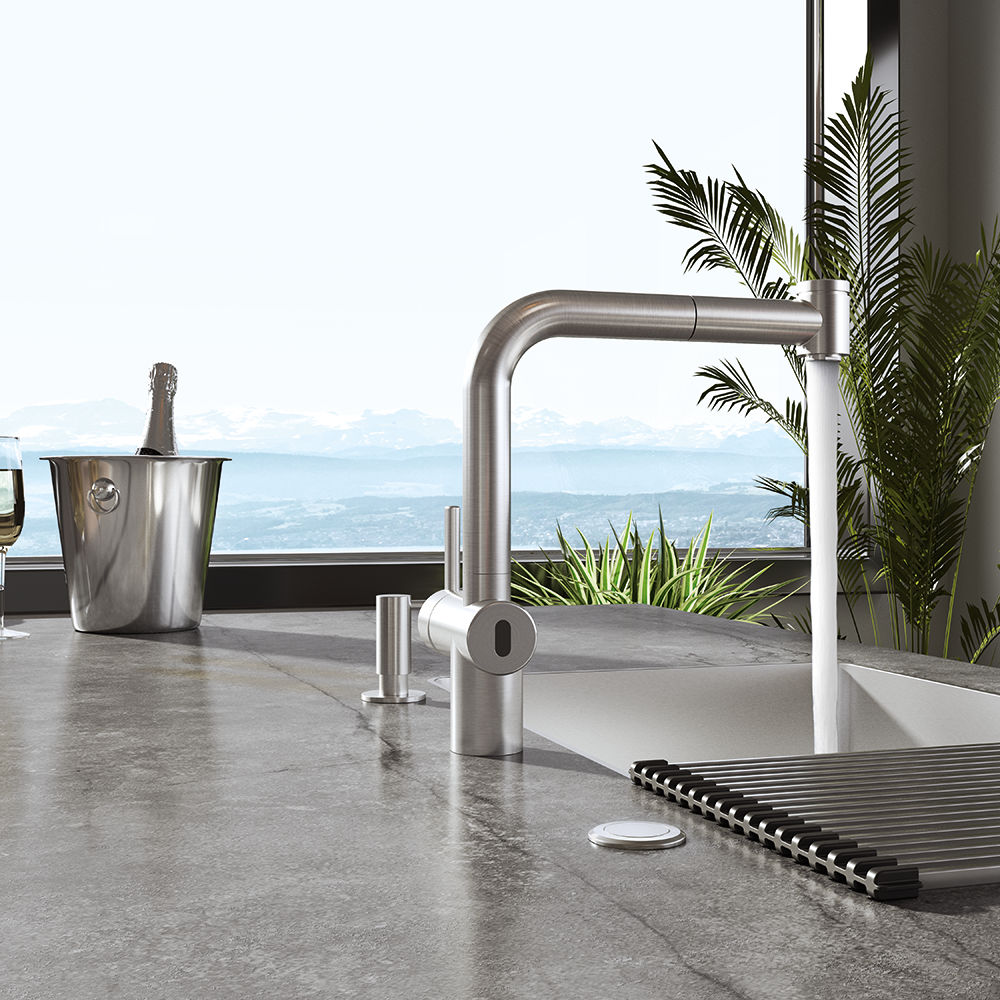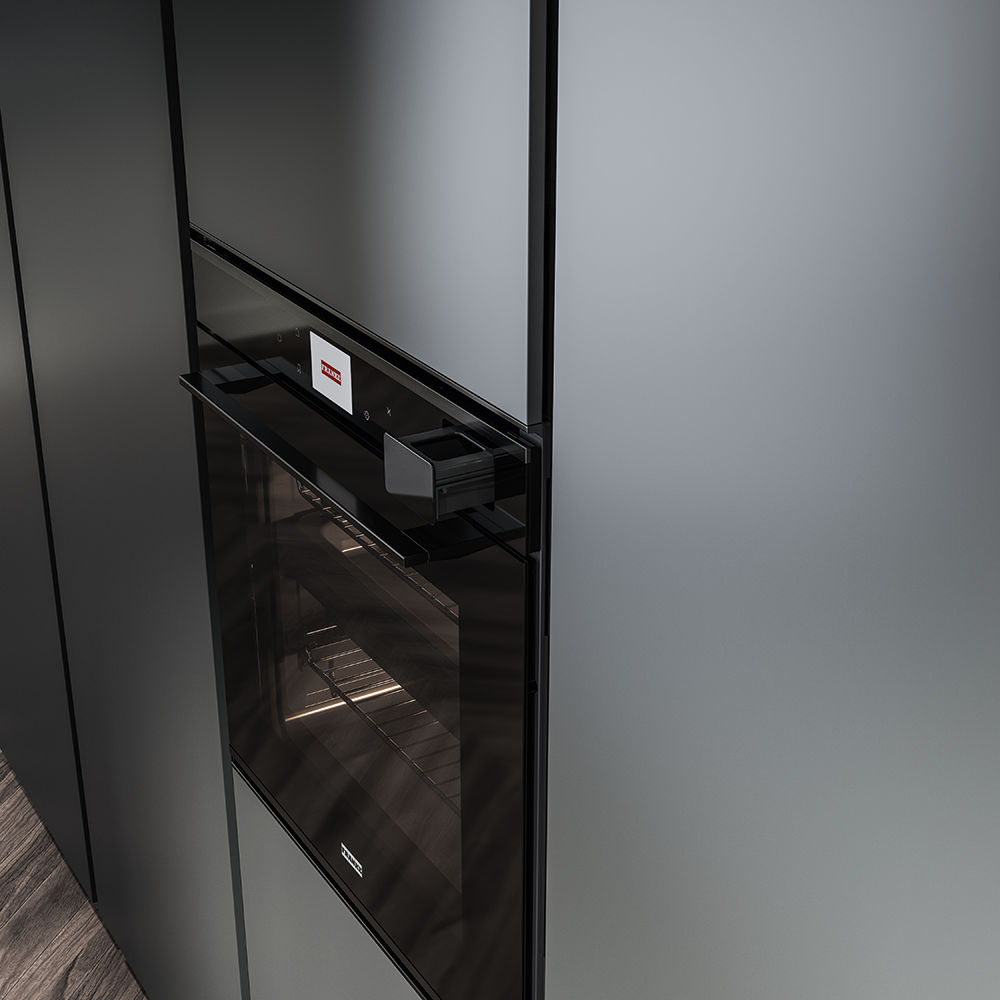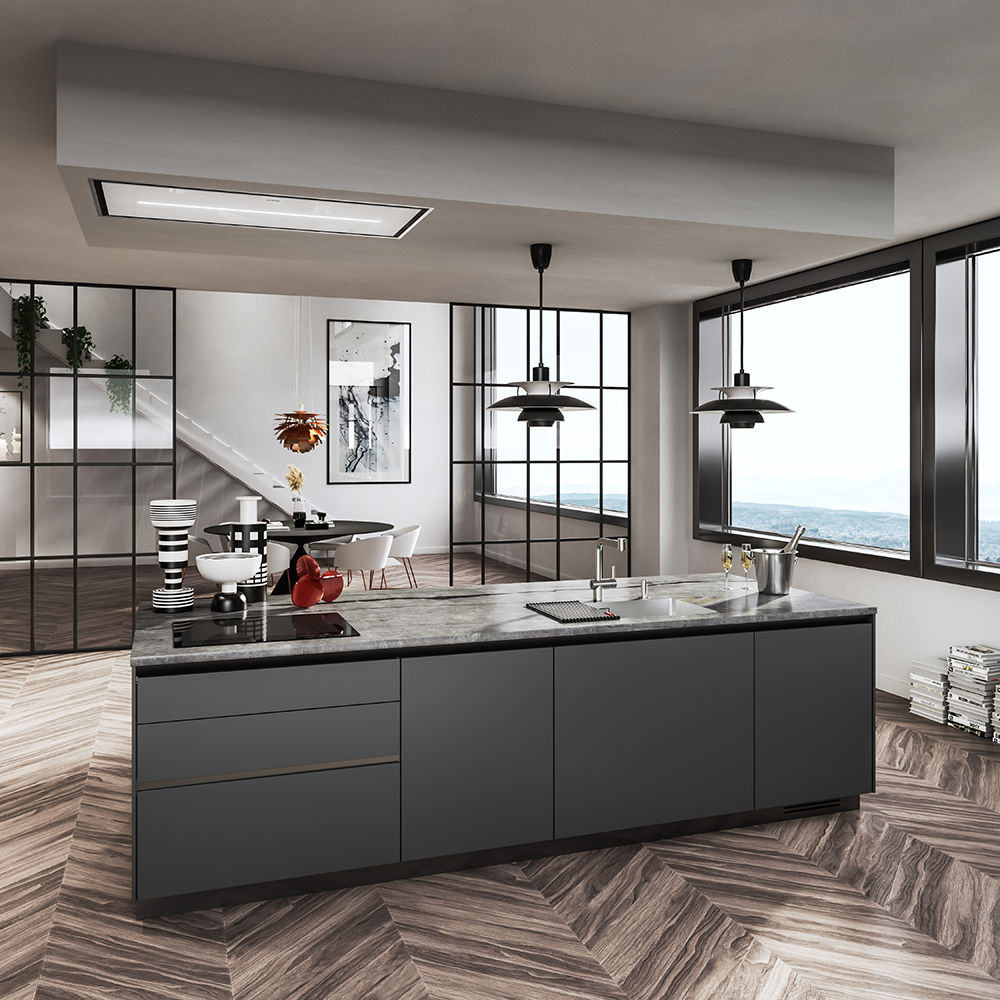 Blending art and architecture
Home to numerous pioneering art galleries and museums, Zurich is without a doubt Switzerland's cultural center. The city's thriving artistic community draws inspiration from its medieval cobbled streets as much as the nature and industry that surrounds it. Giving residents endless creative possibilities to design beautiful elevated spaces.
Franke products used
Find products that inspired Jacob's dream kitchen.
 More from Franke in the world