Clear the air with the UVC Gen-V filtration system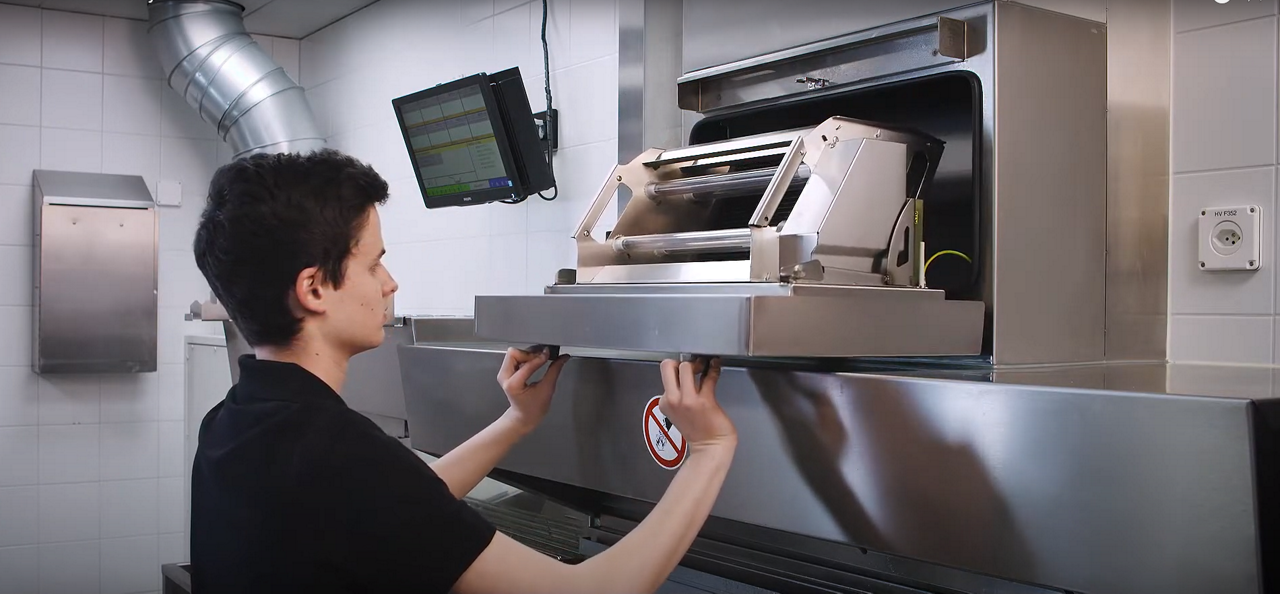 Safe, easy to clean and highly effective, the UVC Gen-V Filtration System is your perfect solution for odors and grease in the commercial kitchen. Our innovative system harnesses the power of UV-C-band light to help keep exhaust air ducts clean, naturally and without chemicals. Let it help you create a pleasant restaurant environment for your customers and reduce the burden of expensive duct cleaning.
Connect with us
Innovations move us forward, and Franke is prepared to take you further. Send us your messages and questions on what solutions can be tailored to you.
Call Us
In EMEA region: +49 7761 5533 5700 In Americas region: +1 800 472 2954 In APAC region: +86 750 841 8466