Helping Casual Dining brands go the distance
Casual dining rises again, with a bit of Franke's help and expertise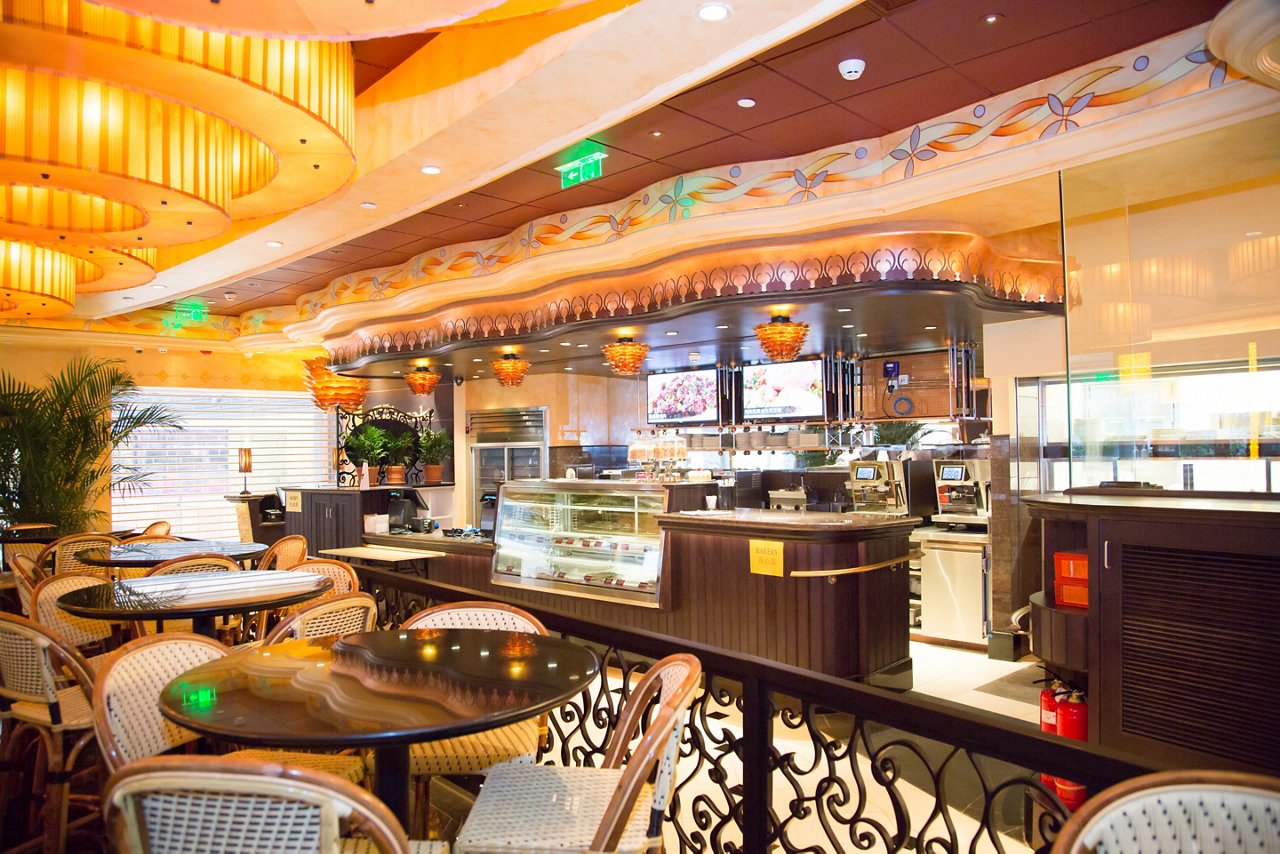 Since helping launch an early casual dining concept in 1948, Franke has been a key partner in creating experiences that attract new customers and instill brand loyalty in the face of ever-shifting consumer demands. We are here to help you maximize your investments in facilities while reducing your operational costs and increasing profitability.
Whether your concept has just taken flight or is cruising in a mature market, Franke's experts offer the project management and supply chain solutions you need to ensure operations run smoothly and your brand's value reaches its potential. 
Franke handles work in this segment globally. In the Americas, our Casual Dining and Recreation segment projects are handled through our company In Step Foodservice. 
Our offerings for casual dining and cafes
Learn how Franke helps drive your business.
Connect with us
Innovations move us forward, and Franke is prepared to take you further. Send us your messages and questions on what solutions can be tailored to you.
Call Us
In EMEA region: +49 7761 5533 5700 In Americas region: +1 800 472 2954 In APAC region: +86 750 841 8466