DXF Files
Find the template file for your Franke sink.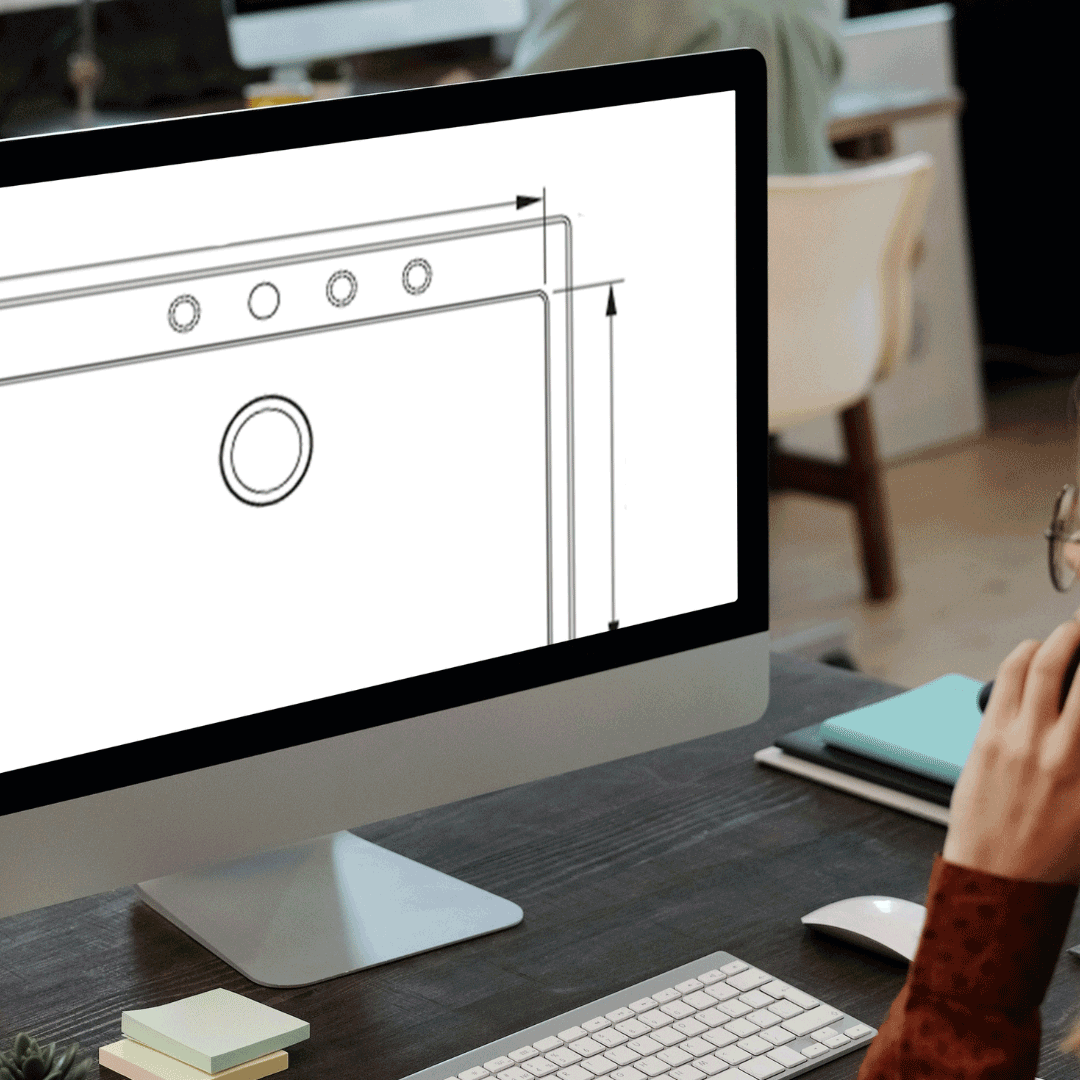 A template is supplied in the box wtih most Franke sinks. The DXF files provided on our website can only be viewed in CAD software. Franke Home Solutions does not provide PDF files. The provided DXF files are meant to be guidelines only. To ensure proper fit and installation, you must have your Franke sink in hand before you cut your counter. Franke Home Solutions will not be responsible for counter preparation or installation errors.
Need additional assistance?
Franke Home Solutions 800 Aviation Parkway Smyrna, TN 37167 Monday to Friday 7:00 am to 4:00pm (EST)