São Paulo
Harmony inspired by nature
A city that is as dynamic as it is crowded, São Paulo is teeming with energy and inspiration. Drawing from the vibrant murals that adorn the buildings, the historical architecture and the abundant nature that surrounds it, São Paulo local Giovanna created a home that brings these rich influences together to create a harmonious space.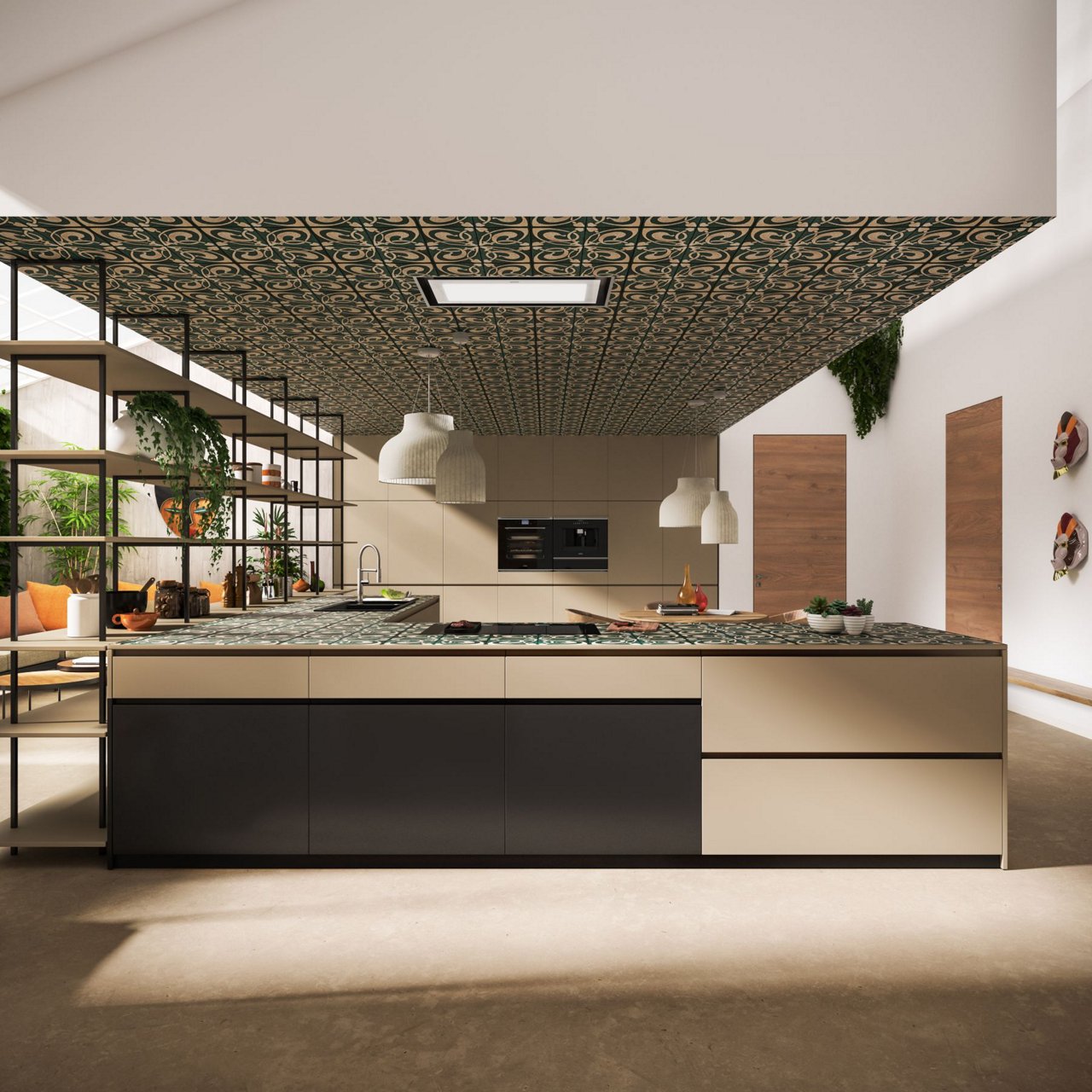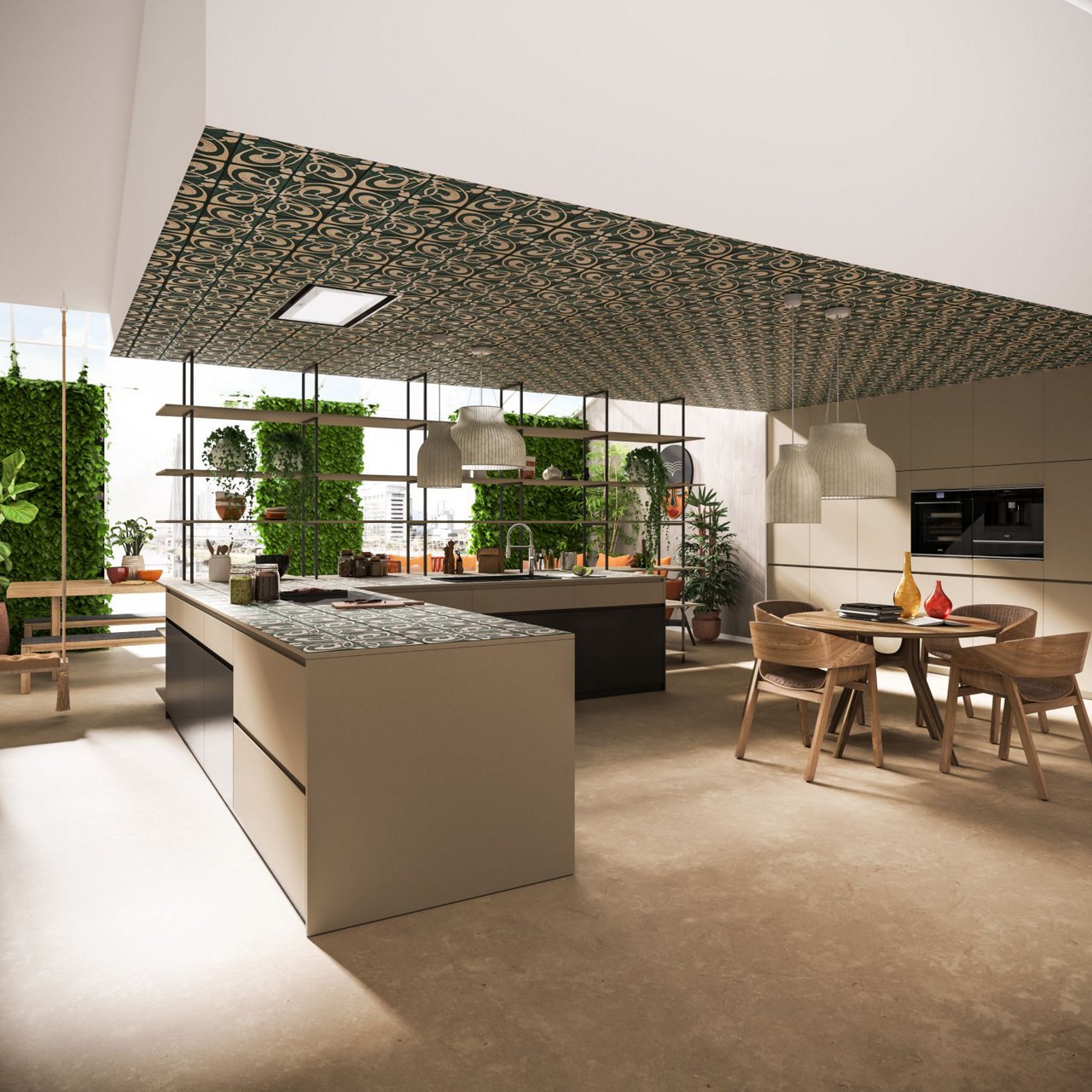 With a view of the river and the Octavio Frias de Oliveira Bridge, Giovana's home in the Morumbi district immediately exudes an atmosphere of tranquillity and beauty. This feeling is enhanced by the neutral tones and raw materials found throughout the house. Soft wooden furniture perfectly complements pops of greenery to create an airy space that is full of light.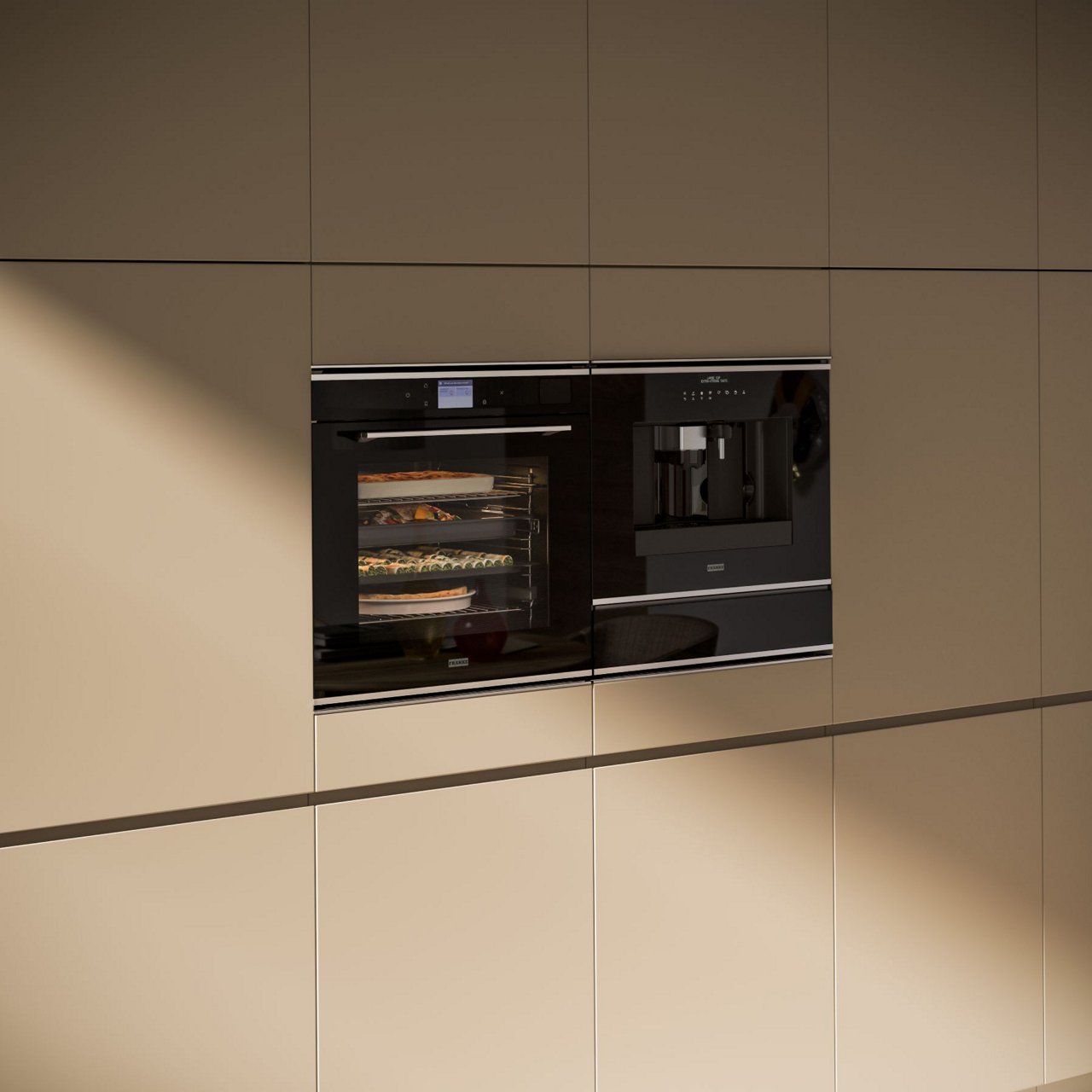 FMY 99 P XS oven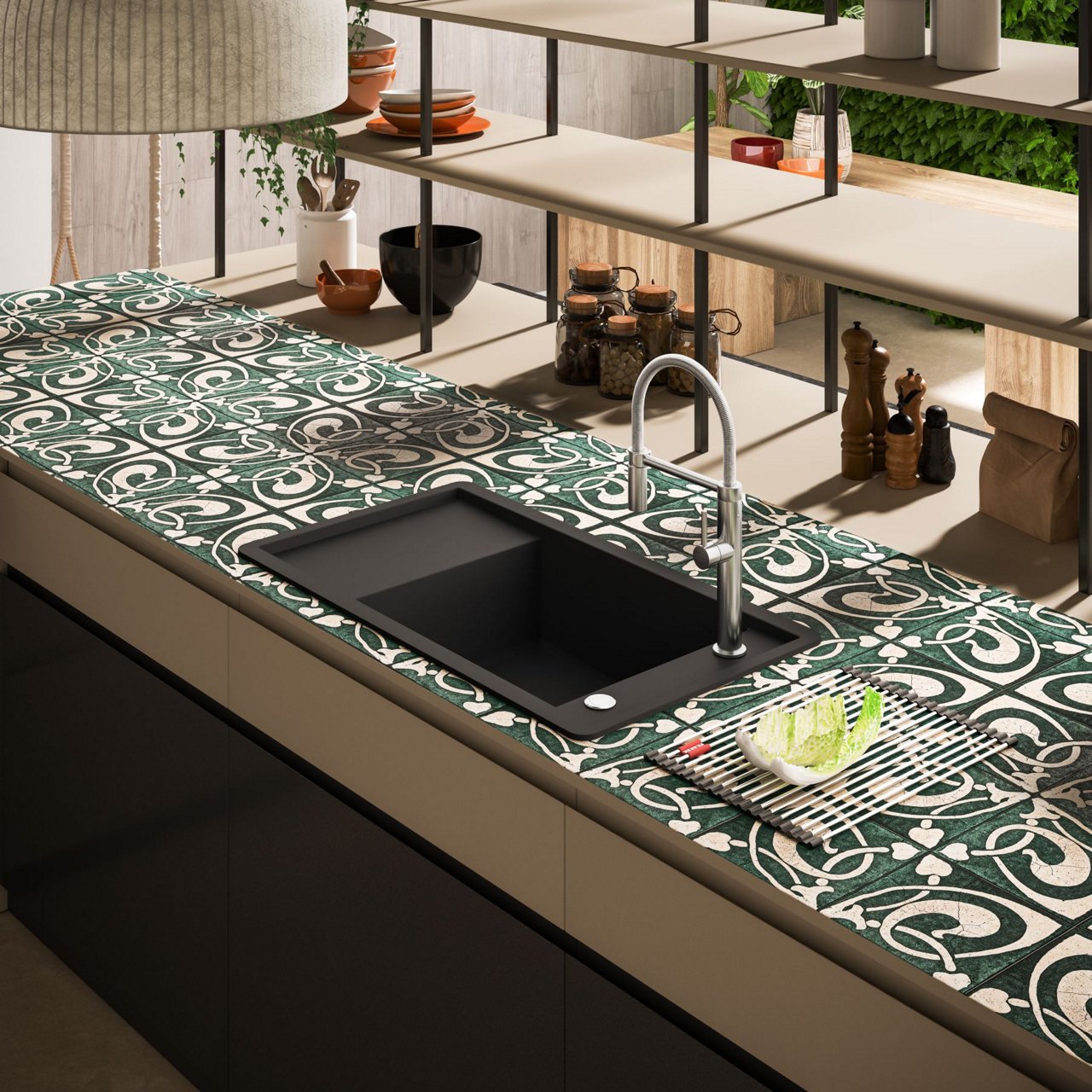 FSG 211-88 Fragranite Matte Black sink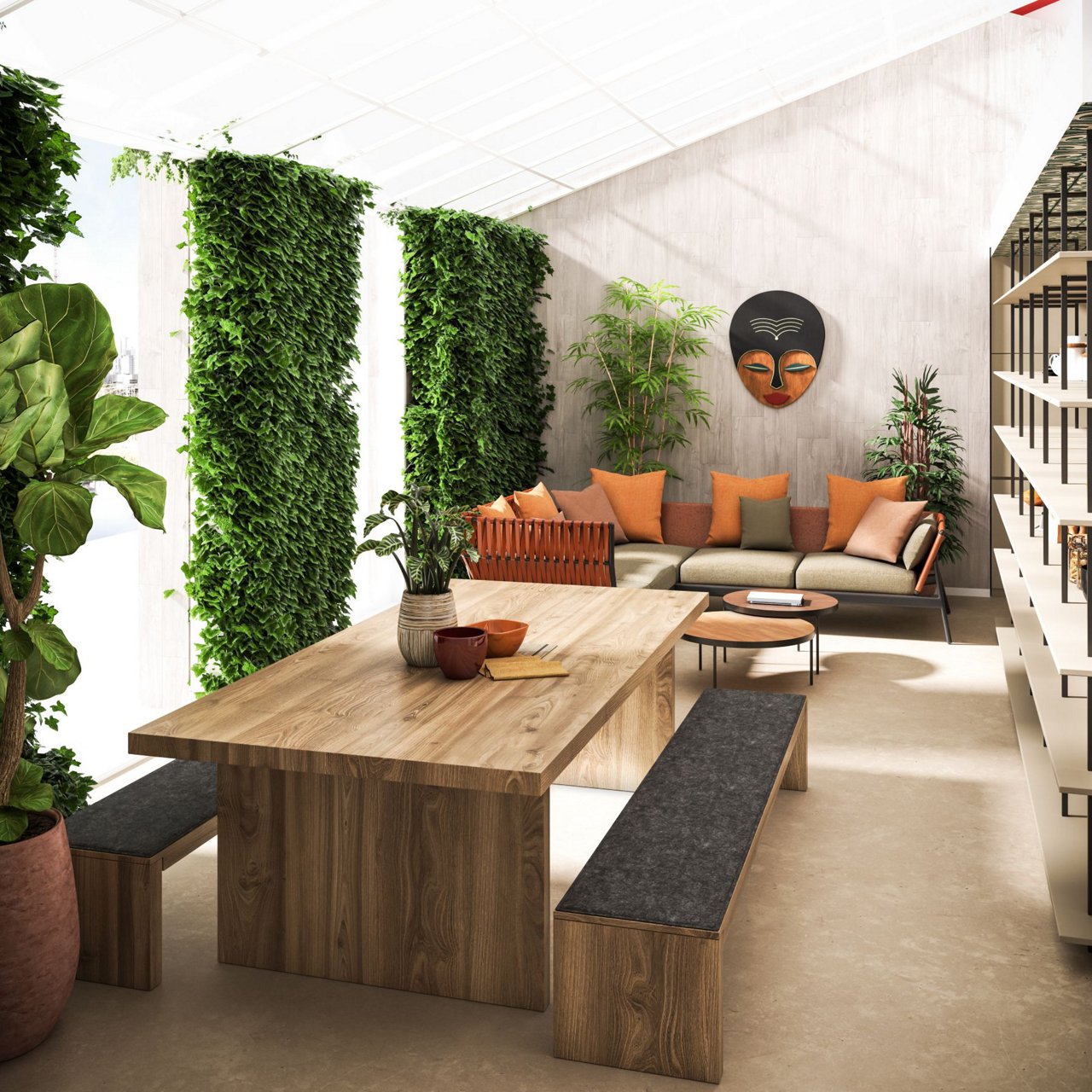 With a focus on aromatic herbs, tradition and her love for food, the kitchen is a delight, with bright spaces and playful features. Green ceramic tiles cover the worktop, which is accented by the polished black oven and a black Fragranite sink. A swing brings a whimsical touch to the kitchen and creates a joyful seat for Giovana's daughters to watch her cook. While tribal wooden masks adorn the walls to celebrate her heritage and bring colour to the space.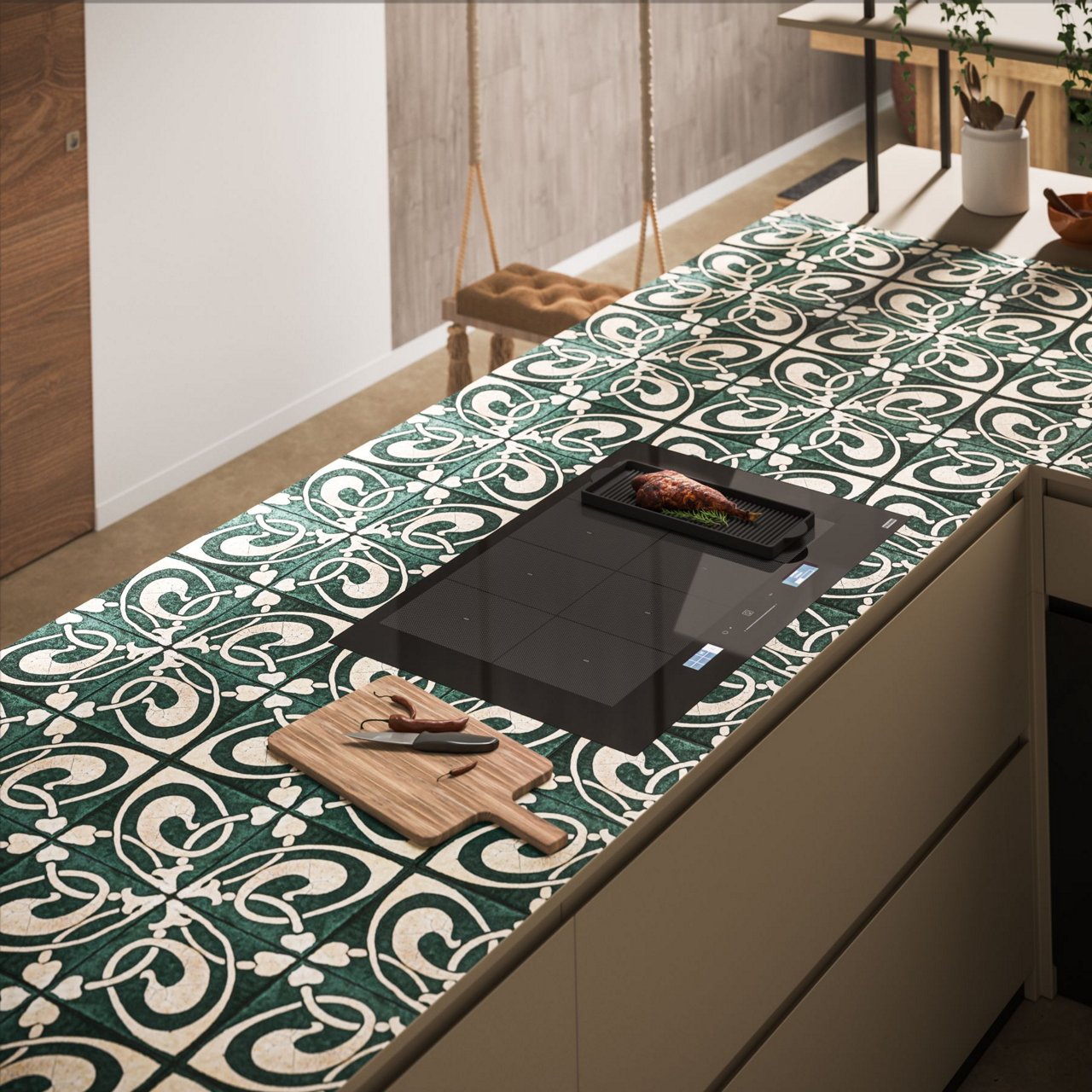 Mythos FMY 808 I FP BK hob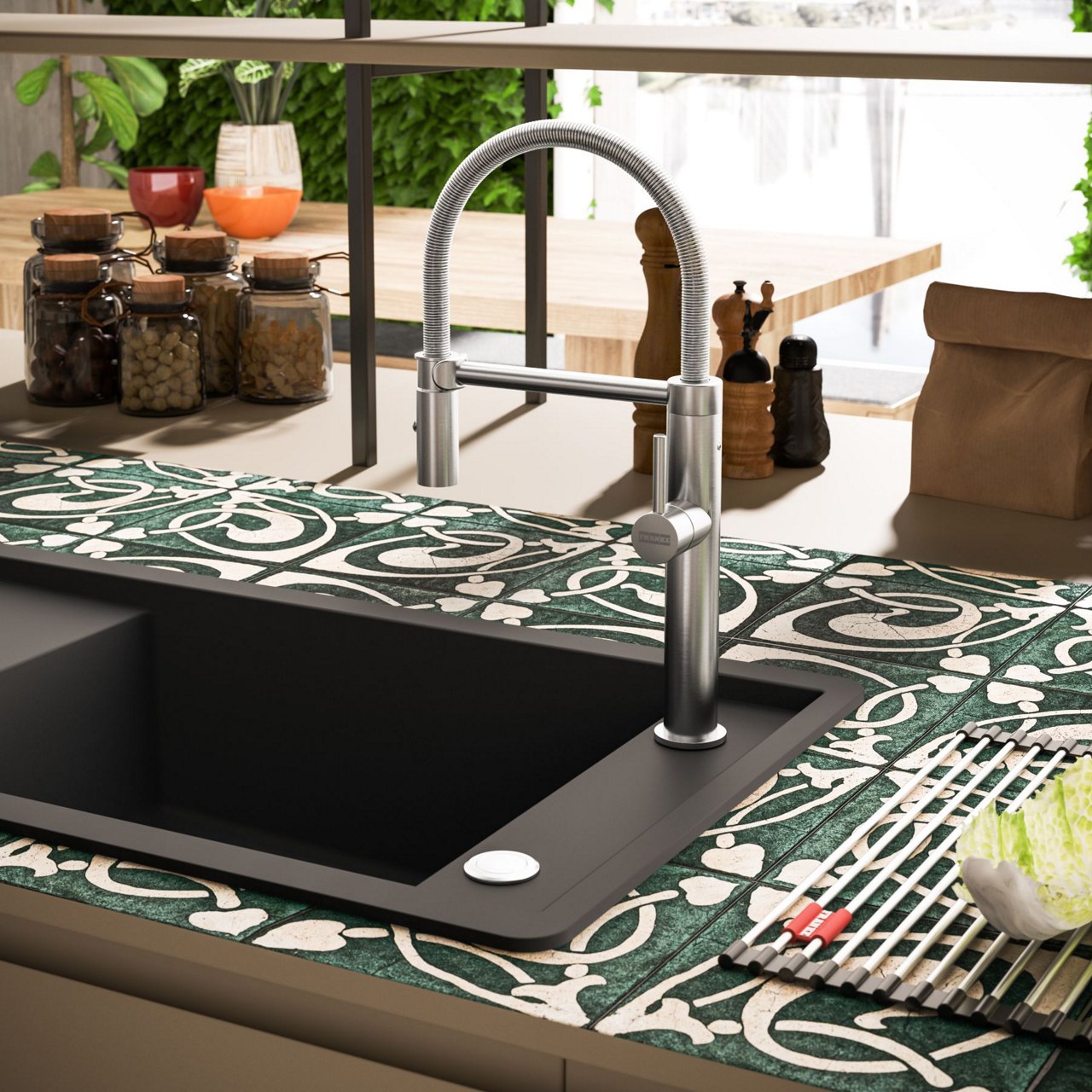 Fresno FSG 211-88 Fragranite Matt Black sink/ Pescara Semi Pro 360 tap
In this capital of innovation and technology, the houses of old coffee barons are interspersed with the modernist style of Oscar Niemeyer. Down every street in the old city centre is a hidden architectural gem just waiting to be discovered. The vibrant music and art scene keeps São Paulo's energy buzzing and provides exciting opportunities for creativity, as well as fresh design inspiration to bring into your home.
Franke products used
Find the products that inspired Giovana's dream kitchen
More from Franke in the world
Inspired to bring a piece of São Paulo into your kitchen?
Get in touch with our partners to bring your design to life.