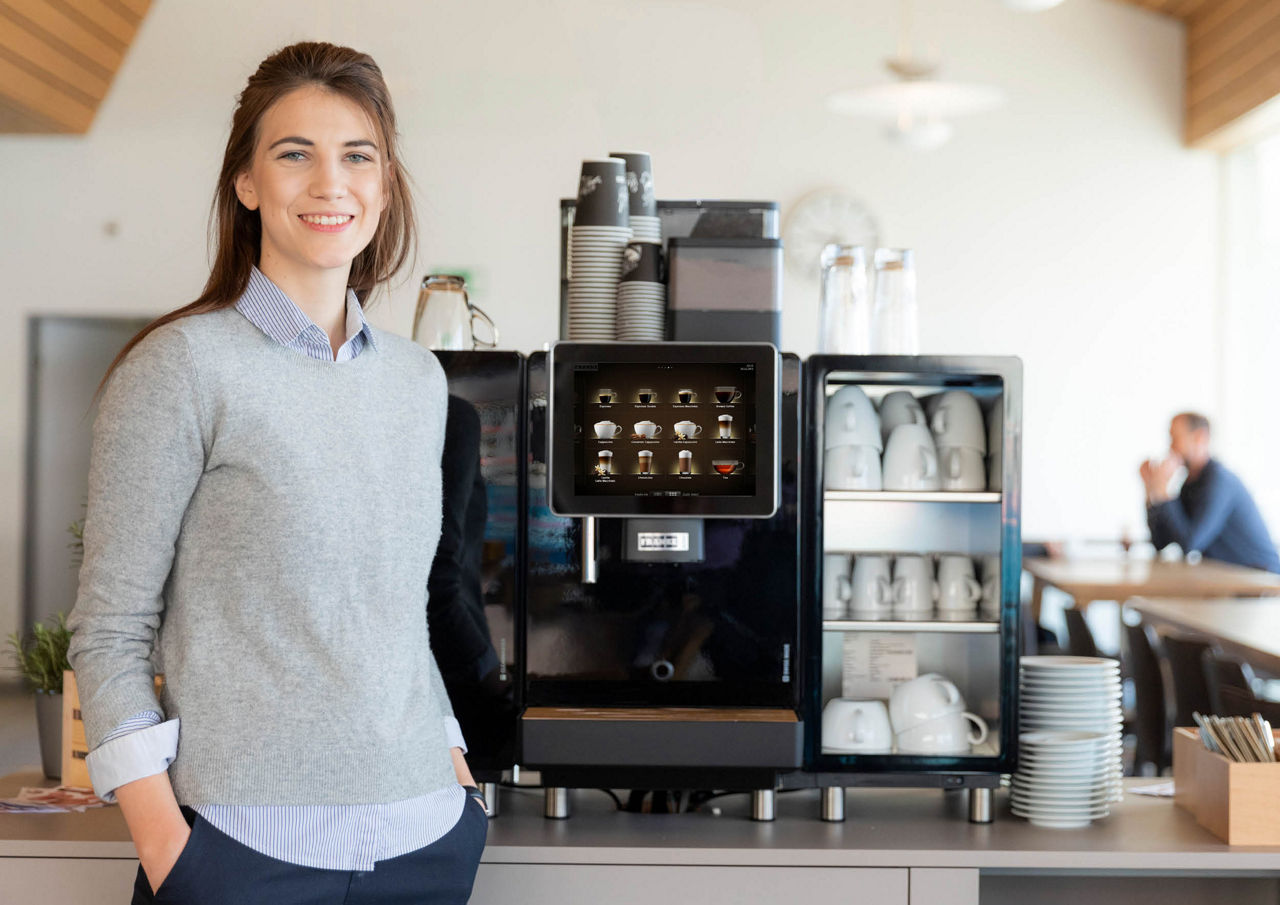 Flexibility and quality to meet your business needs
No matter what business you're in, Franke is your partner for success
We understand the challenges of adapting to change – and the need to remain consistent as your business transforms and grows. That's why, at Franke, we are committed to providing solutions that cater to every ebb and flow of your coffee operations – no matter where you are on your journey.
Partnering with Franke gives you access to our long history of industry expertise, with the freedom and flexibility of a highly modular machine – we tailor our solutions to evolve around you. Got an idea for boosting your coffee business? We'll work with you to turn it into a reality! It's our guarantee of quality and consistency, backed by our legacy of Swiss craftsmanship.
Your Industry
Crafting moments that matter in your industry
Speak to our team
Sales Service United Kingdom Office hours: 8am-5pm
Let's grow your business
Send us your questions and queries and together we can scale your business.