For Partners
Get access to all the resources you need as a Franke partner in this easy-to-use space. Explore our product manuals, order spare parts or get in touch with our team.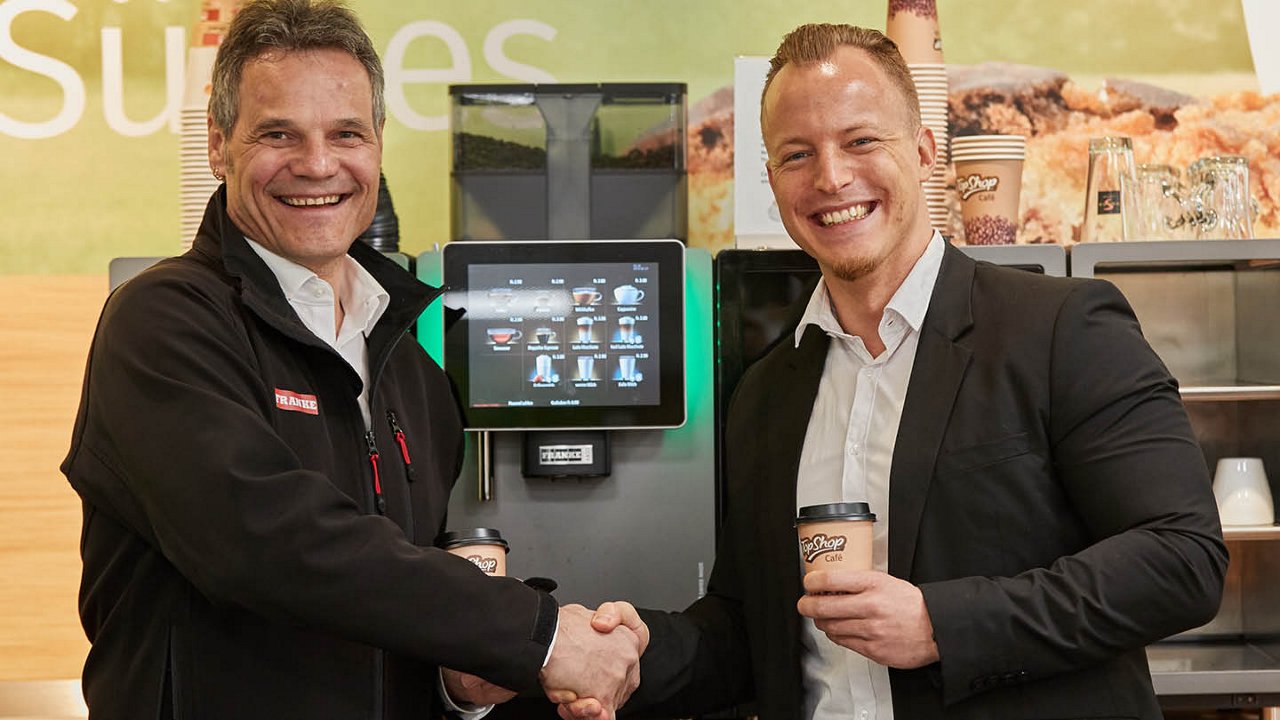 Franke Partner Contact
Serving you, every step of the way
Let's grow your business
Send us your questions and queries and together we can scale your business.
Speak to our team
Sales Service United Kingdom Office hours: 8am-5pm
Resources
Helpful resources