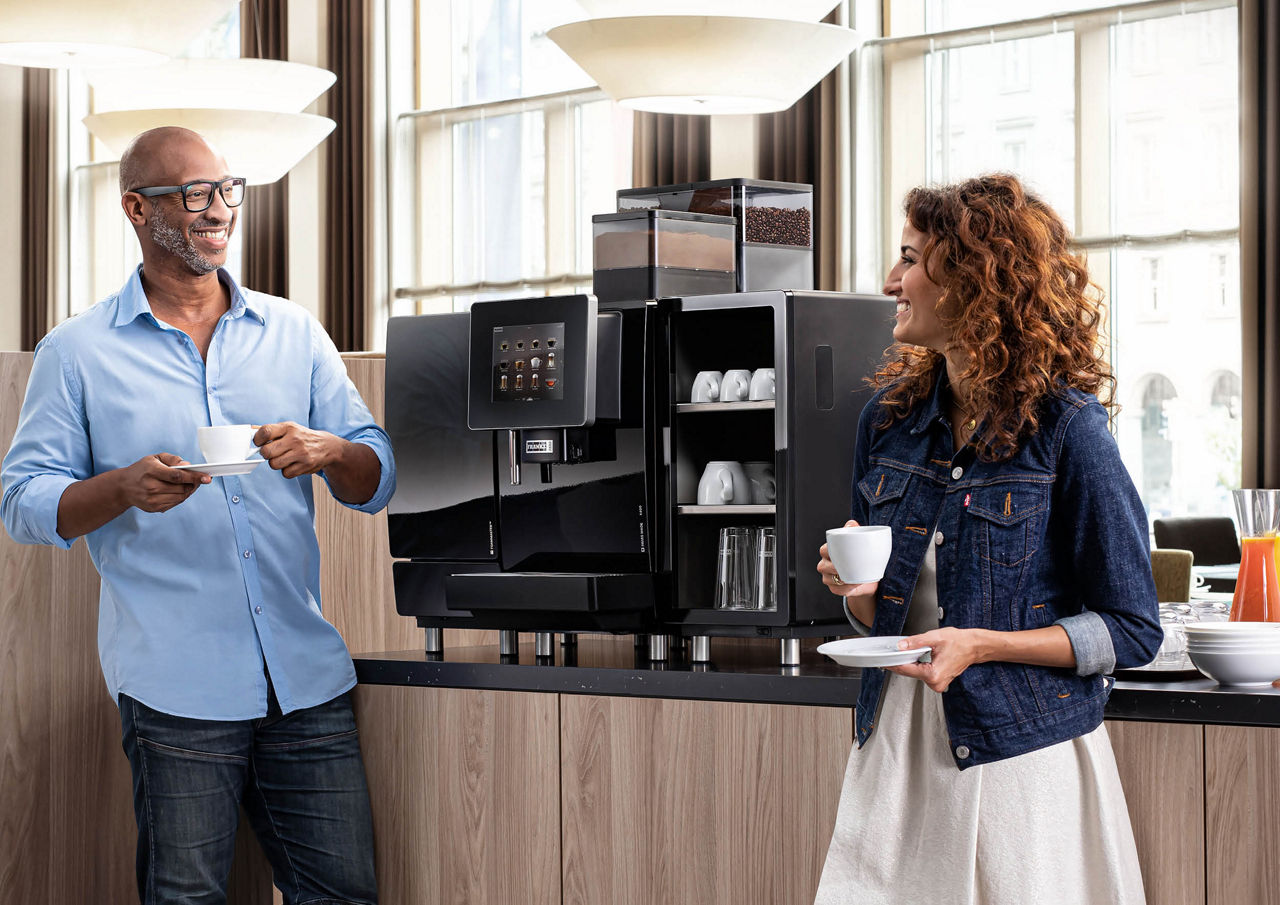 Hotels and restaurants
Unforgettable coffee moments for hotels and restaurants
At Franke, we believe in love at first sip. It's about more than coffee, it's about crafting unforgettable moments for your customers and staff so your business can thrive.
Details matter. Transforming your coffee service into a five-star review and your customer experience into a loyal following demands that every nuance – from flavour to function – is perfect, effortless and of the highest quality.
How we support your service
Speak to our team
Sales Service United Kingdom Office hours: 8am-5pm
Write us
Submit your request or inquiry for a personalized response within the shortest possible time.