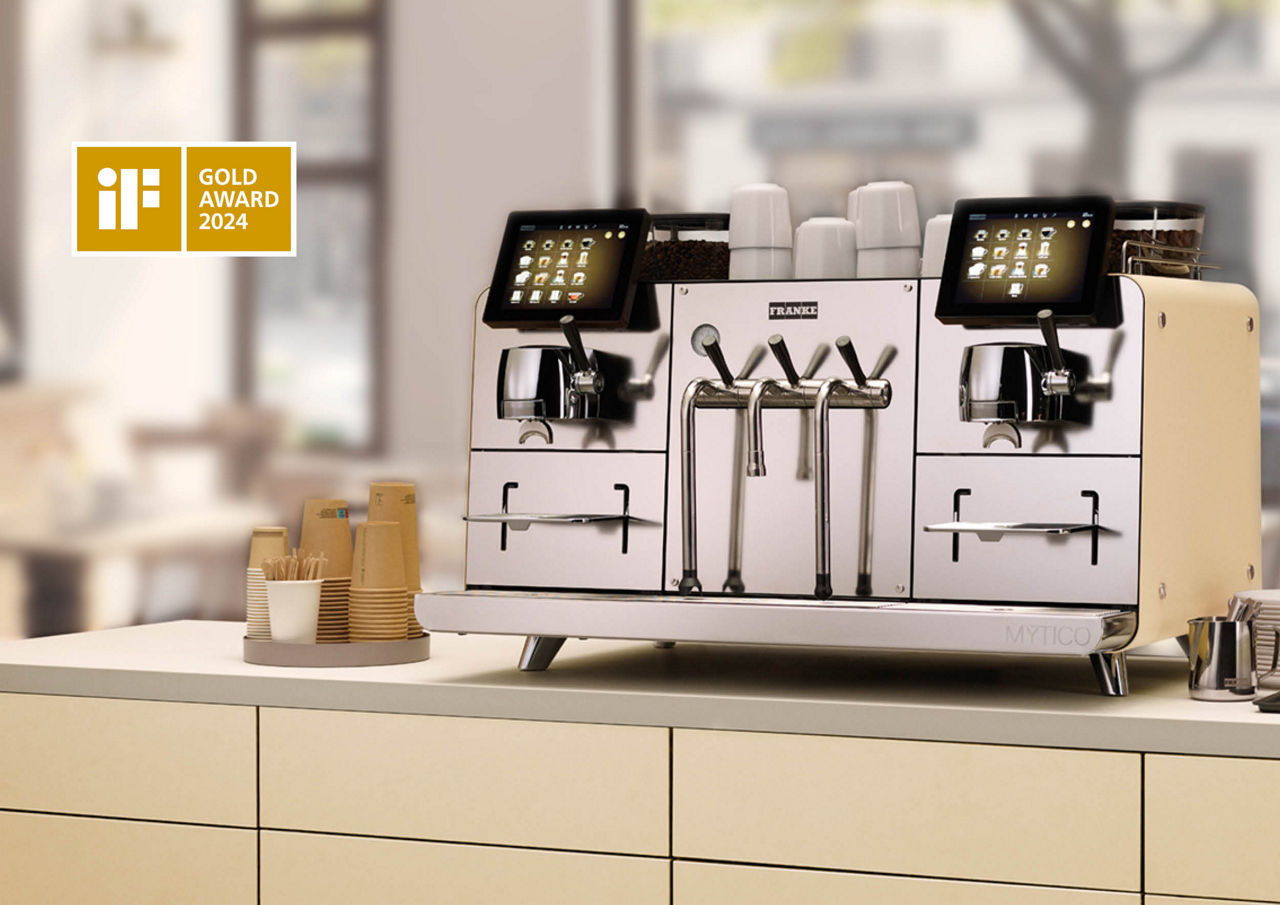 The new Mytico: Details matter
Meet Mytico – the first product line within our new category, BeyondTraditional
Franke Coffee Systems – Here to grow with you
At Franke, we dance to the rhythm of your business, always striving to keep you moving onwards and upwards. And as coffee industry trends and customer needs evolve, we are dedicated to staying ahead, continuously seeking out opportunities for improvement hidden amidst the unique challenges of your business. By thinking outside the box and listening closely, our coffee systems offer the technological innovation, quality design and reliable performance that you truly value – all supported by traditional Swiss craftsmanship and precision engineering. Open up a world of possibilities and elevate your coffee capabilities with Franke Coffee Systems.
Get to know Franke Coffee Systems
Let's grow your business
Send us your questions and queries and together we can scale your business.
Speak to our team
Sales Service United Kingdom Office hours: 8am-5pm