Paris
Grandeur of an historic Parisian home
For centuries, Paris, the City of Light, has been at the heart of influence for culture, lifestyle, economy, politics and literature. In the centre you'll find the Marais, a preserved medieval quarter full of narrow cobblestone streets, secret courtyards and serene gardens. Formerly an aristocratic neighborhood, housing famous figures like writer Victor Hugo, now filled with the best art galleries and museums, we see how a local home draws endless inspiration from its surroundings.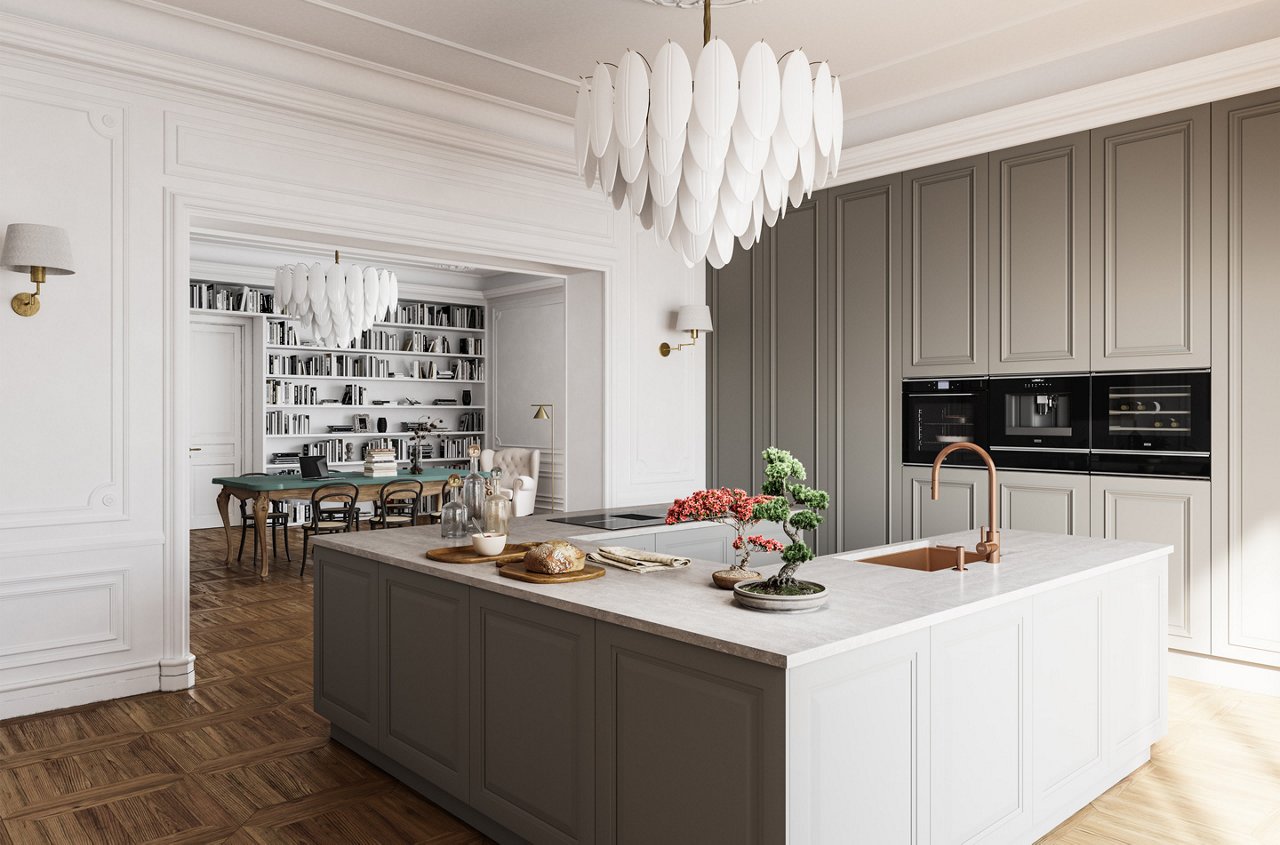 High ceilings, crown moldings, hardwood floors, and large airy rooms make this 18th-century family mansion a dream to live in. Complimented with clean classical furnishings, the historic space is modernised and lifted with sleek elegant touches.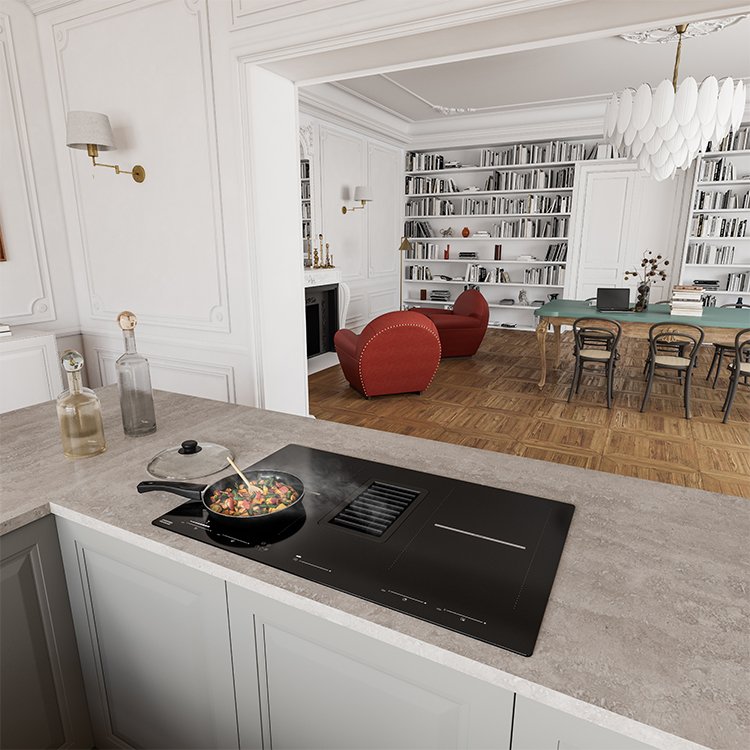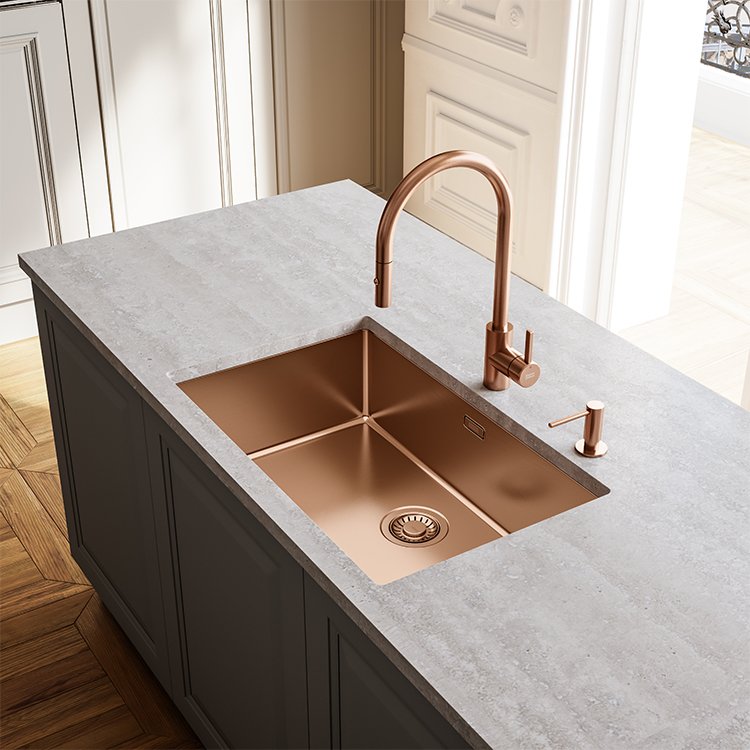 Grand interiors filled with quintessential Parisian charm steeped in history – Juliette needed a kitchen that matched the beauty of her home yet fitted with contemporary touches and conveniences for modern-day living and entertaining. With the original features of the home still intact, Juliette needed kitchen designs and premium surfaces that complement the current interior and had the same timeless qualities and magnificent craftsmanship.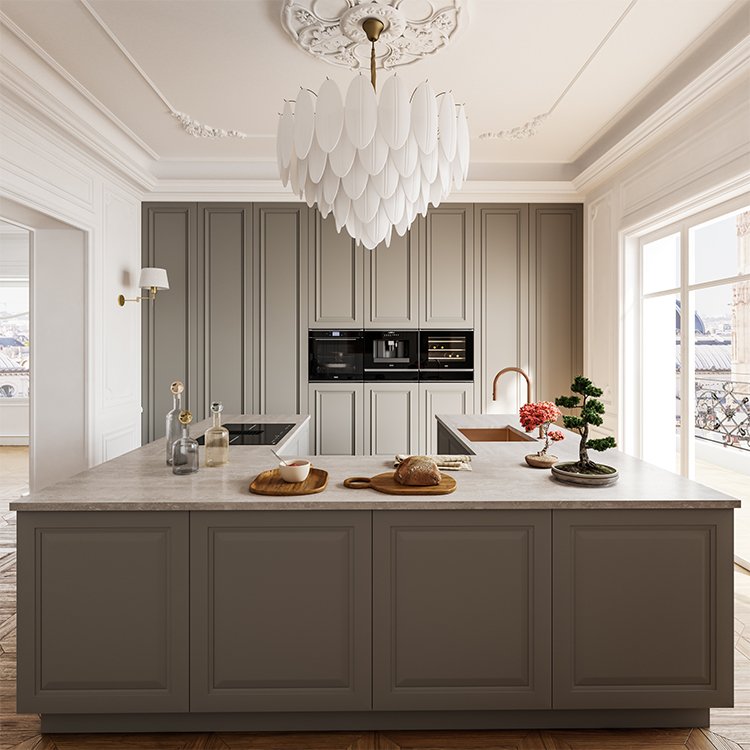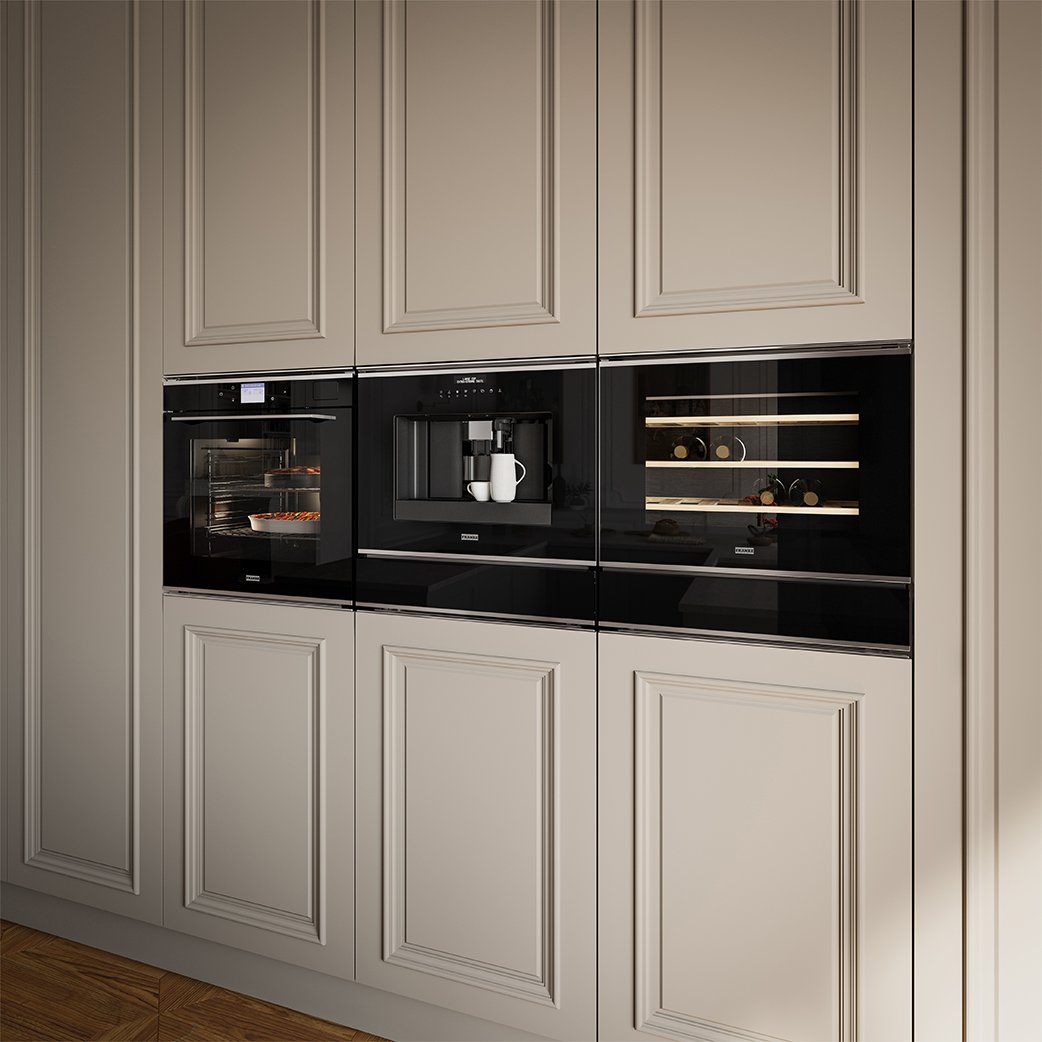 Simulating a classical ambient with ancient props
Parisian truly know how to "savoir vivre",  living elegantly amidst gorgeous architecture and landmarks, and bustling culture. Paris's status as a design capital is palpable, with each area packed with historic elements mixed with the best of calssical aesthetics – a heritage reflected in homes at the Marais.
Franke products used
Find products that inspired Juliette's dream home. 
More from Franke in the world
Want your own Paris-inspired kitchen?
Contact one of our partners to bring your design to life.