A600
Innovation meets taste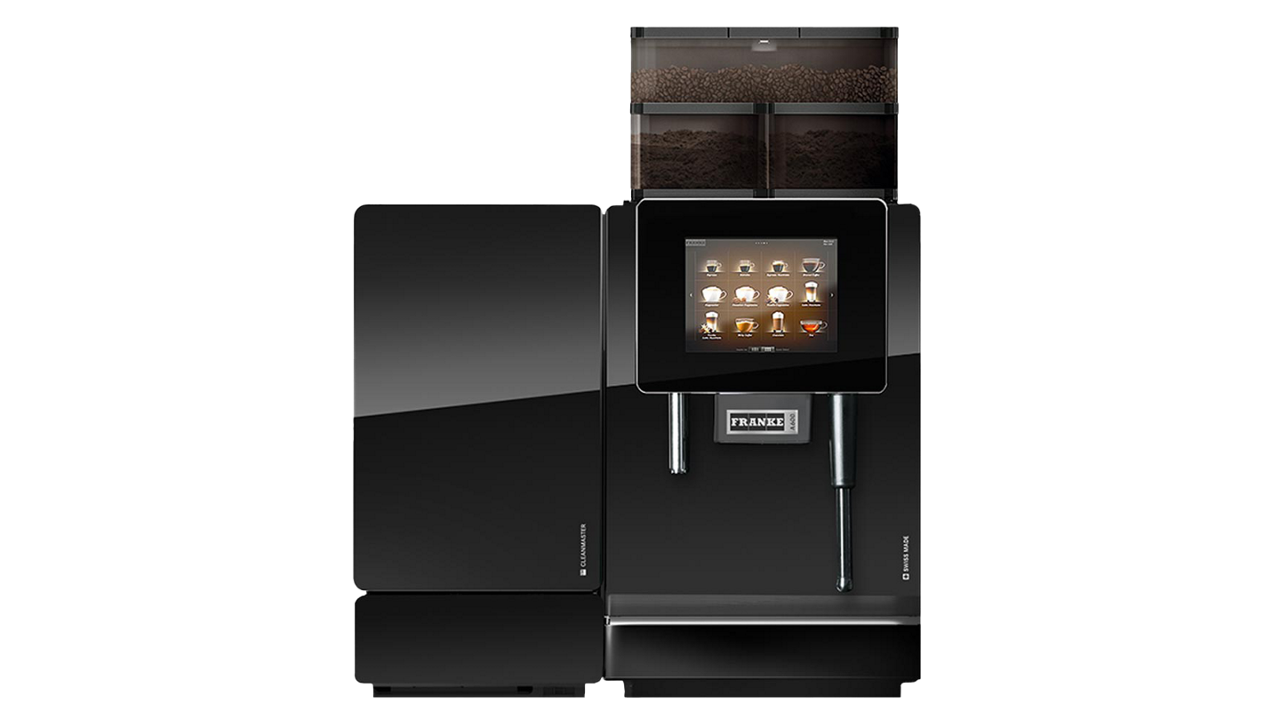 An exceptional solution for service and self-service operations. We studied the needs of restaurant operators, coffee roasters and coffee lovers to create a machine that gets the best out of your beans for perfect results every time. Featuring a choice of bean hoppers, intuitive self-service guides, and an automatic height-adjustable coffee outlet, our Franke A600 coffee machine puts you and your customers in total control for an amazing coffee experience.
Supported add-ons and options
Choose from our built-in options or extend your A600's commercial coffee machine capabilities with our add-on solutions to suit your business needs.
Let's grow your business
Send us your questions and queries and together we can scale your business.
Speak to our team
Sales Service Switzerland Mon-Fri: 7am to 5pm