Ceramic: The perfect blend of nature and design
For years, homeowners and kitchen lovers everywhere have turned to ceramic as their sink material of choice, as it stands the test of time, both in terms of style and wear. When paired with work surfaces such as wood, glass or granite, our selection of elegant designs and tones instantly elevate your kitchen to classic status. In addition, its smooth, impervious surface withstands heat, stains and impacts, and is also resistant to standard household chemicals - so you are free to use your sink worry-free, and with very little maintenance.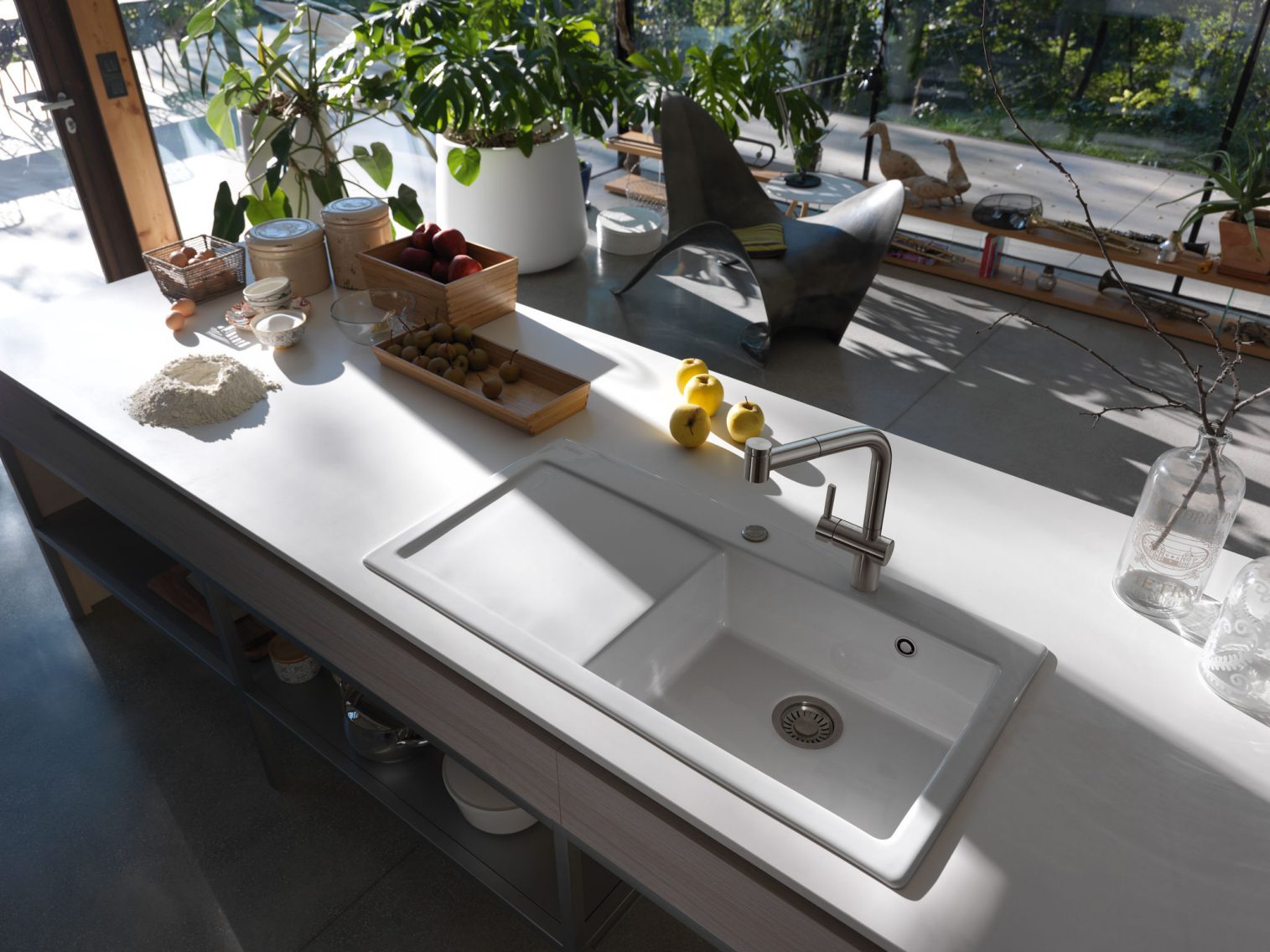 Homes are meant to be lived in. And sinks bear the brunt of our day-to-day life. Spills from tea, coffee or red wine. Knocks from metal, wood or even glass. And of course, the impact of scalding hot or icy cold water. With Franke ceramic, you can be sure these and other spills never turn into stains or cracks. Maintain your ceramic with a simple wipe-down using soapy water, and enjoy your sink for years to come.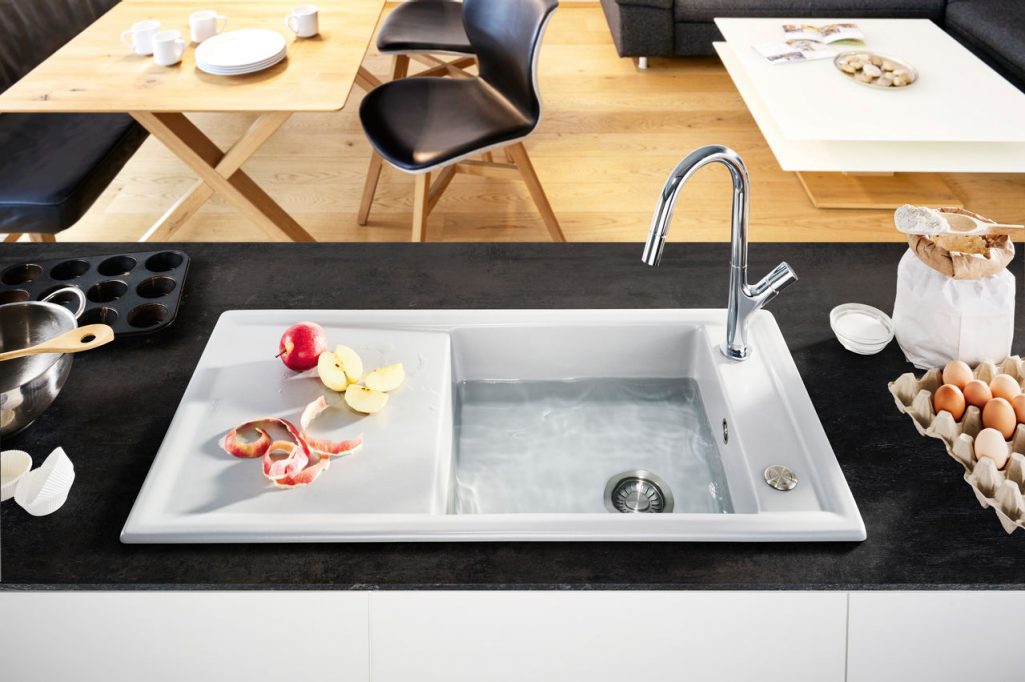 Our ceramic sinks
Made from this stunning natural material and hand-crafted for quality in a range of on-trend tones and elegant shapes, you're bound to fall in love with one of our ceramic kitchen sinks.
Where to Buy
Whether you're starting a new project of renovating your kitchen, our trusted Franke partners are ready to bring your vision to life.