Working with LinkedIn towards a culture of lifelong learning
2020 was in many ways an extraordinary year, but Franke's staff did not miss out on training opportunities, even while working from home. Many of them took on a fairly steep learning curve, thanks to LinkedIn Learning, the world's largest platform for video-based learning.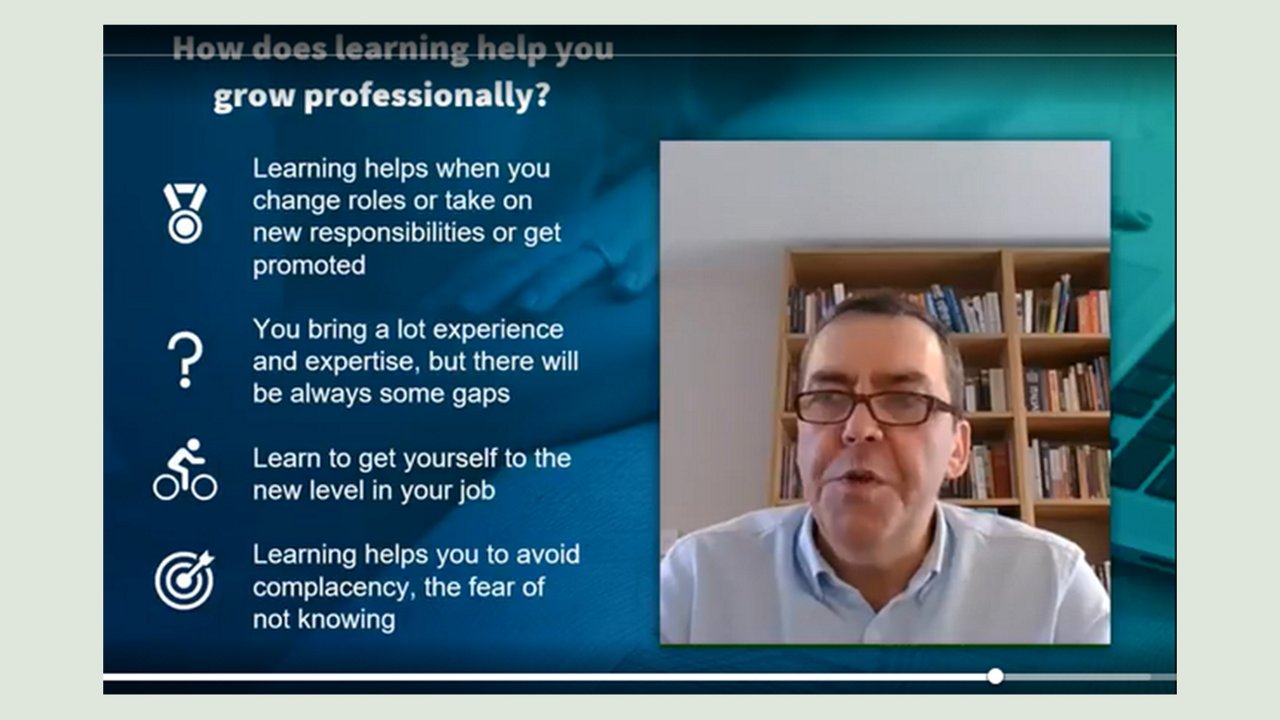 "We have been using LinkedIn Learning since 2017, and the number of employees has been steadily growing. The offer has produced a strong interest among staff. In response, in May 2020 Franke and LinkedIn entered into a new three-year agreement to extend the offer to all Franke's computer users," says Kirill Bourovoi, Franke Group Head of Learning & Development.
The timing of the license extension for this versatile training program could not have been better: worldwide, face-to-face training was no longer possible due to the Covid-19 restrictions. The many employees working from home also reported additional learning and training requirements.

"Being able to access the e-learning platform allowed them to adapt well to the changes, extend their knowledge and develop their skills," says Bourovoi. Particularly popular were the courses connected to working-from-home issues: How do I set up a home office? How can we organize our time while working from home? How can we combat working-from-home stress?

A tool for lifelong learning
Approximately 3,100 employees benefited from the e-learning platform in 2020. On average, they invested four and a half hours in training. More than 40,000 courses were taken up. The user curve rose sharply with the lockdown at the start of the year, peaking in August and gradually flattening out in autumn, while still remaining at a high level. LinkedIn's learning tools have indisputably helped many staff members to manage the shift to remote working with confidence, and perhaps even have fun with it. Bourovoi believes that this video-based e-learning platform is much more than a learning tool for successful crisis management. In his words: "Ultimately, it is a core tool which we want to use to develop a culture of self-paced lifelong learning."
In all, more than 13,000 courses are available through LinkedIn Learning. The range of topics is extremely broad, from business topics such as corporate finance, IT, marketing, production and project management through to personal development topics such as communication, time management and career planning. The platform covers almost every possible training area. As Bourovoi says, "One of the biggest advantages of e-learning is the opportunity for all users to decide on the topic, pace, timing and style of learning for themselves." This type of self-study based on video tutorials is available in seven languages and is supported by simultaneous transcriptions, downloads and quizzes. In addition to the generic offer, Franke can also upload content specific to its business.
Contact the Sustainability Team
Do you have questions or suggestions for sustainable solutions? Just send us an e-mail.