Welcome to Dimensions
Specifically dedicated to the house building sector, Dimensions can support you across both the Franke and Carron Phoenix brands. For better products, for more innovative solutions, for exceptional design, for greater sustainability; Dimensions is for you. Find out more about Dimensions below.
DESIGNED TO MEET YOUR EVERY REQUIREMENT
Trust both Franke and Carron Phoenix to supply you with an extensive range of sinks, taps, hoods, accessorises and waste management solutions to match your every requirement. 
From affordable, practical designs suitable for social or high-volume housing, to innovative, distinctive designs that add ideal finishing touches to high end developments, we have the products for every project; meeting every brief and budget perfectly.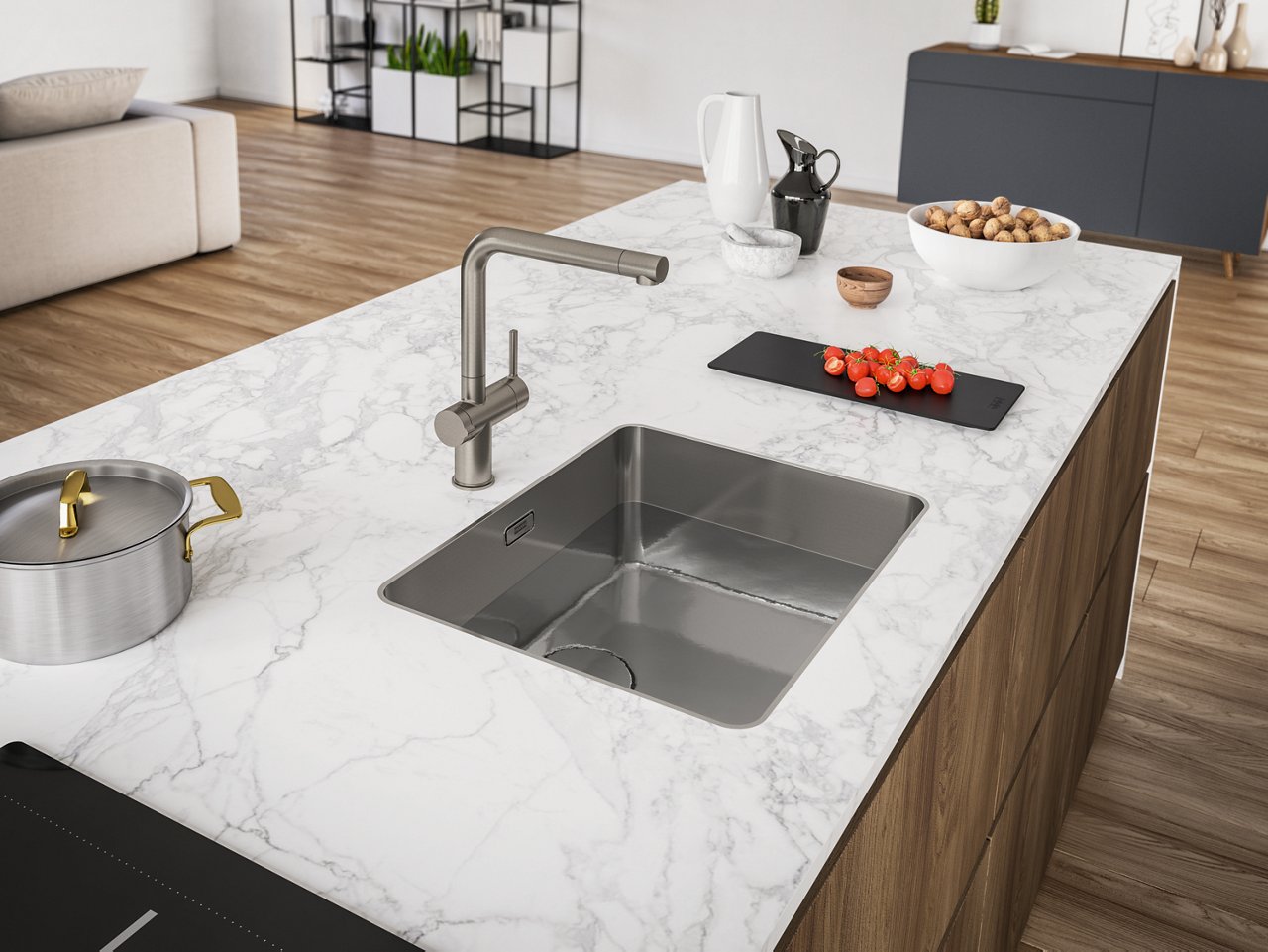 FOR A MORE SUSTAINABLE, SOCIALLY RESPONSIBLE WORLD
The need to create a more environmental and socially sustainable world is well known and understood. And both the Franke and Carron Phoenix brands are focused on playing their part.  
From adopting manufacturing methods that generate less waste and reduce our impact, to innovative products designed to cut water and energy usage and reduce landfill we're doing all we can to meet our sustainability goals. And by working with us, we can help you to do the same.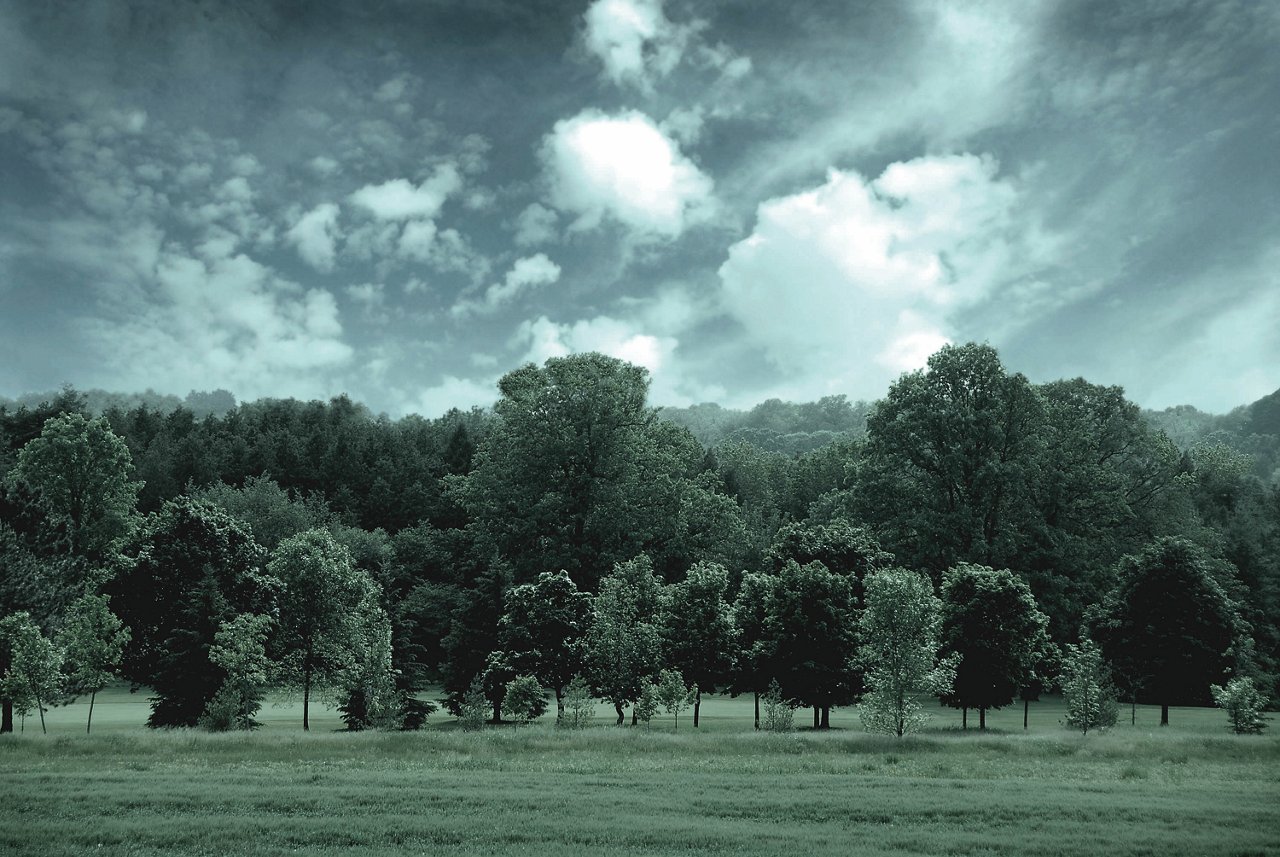 TRENDS AND TECHOLOGY
As part of the Dimensions offering, we aim to bring you all the latest trends and technology, with the aim of inspiring your next project. 
Innovation has always been part of our DNA and we continually look to improve both the functionality and aesthetics of our products.
Focussed on maintaining our position at the forefront of our industry, we continually enhance manufacturing techniques and pioneer the use of new materials in order to explore exciting new design possibilities.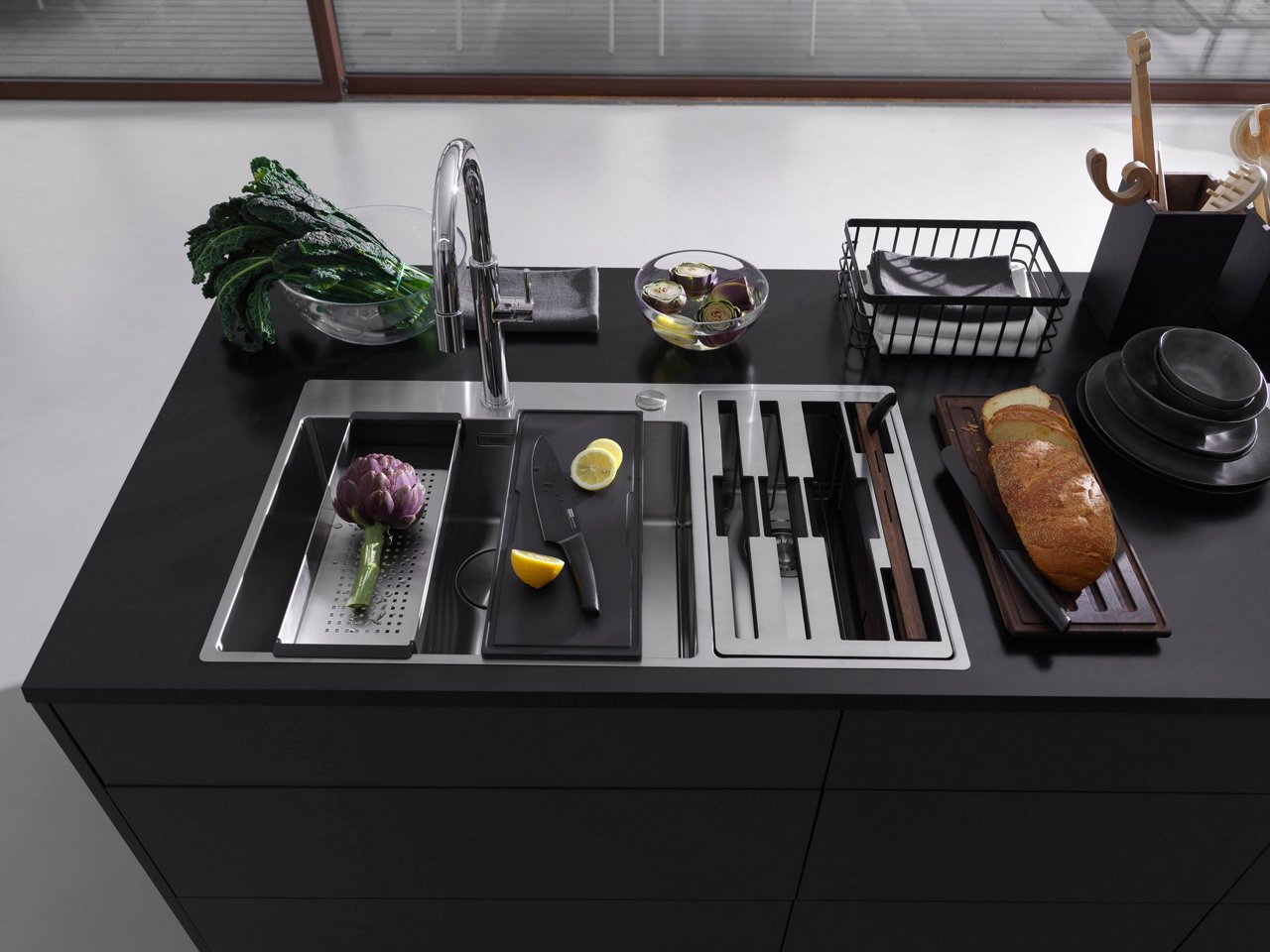 TRUSTED GLOBALLY
With truly global appeal, our products are specified on projects both in the UK and across the world.