Maris – Family in the kitchen
Cooking together has never been so enjoyable, with beautifully organised spaces that maximise potential. When it comes to spending time with your family, the kitchen plays a key role, especially when it is built to be durable and a joy to use. If you love living in a positive atmosphere where the scents of cooking are intermingled with laughter and love, the Maris product family is the companion you need. Create moments to cherish in the easiest possible way, with the Maris family of products. A carefully considered range of products created to put family time at the heart of everything.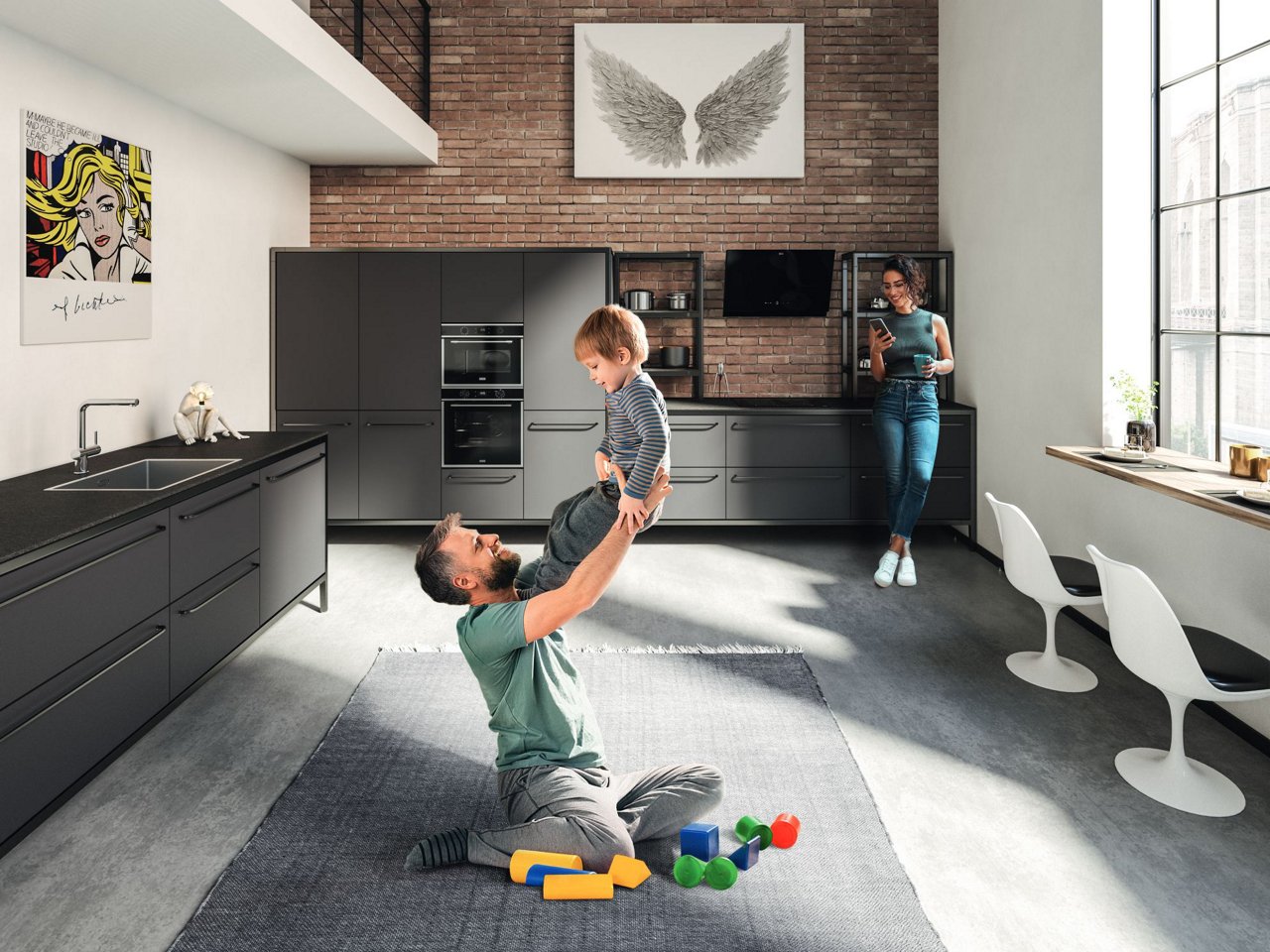 Created to be used
Transform your kitchen into your ideal space: beautiful, hard-wearing and efficient for years to come.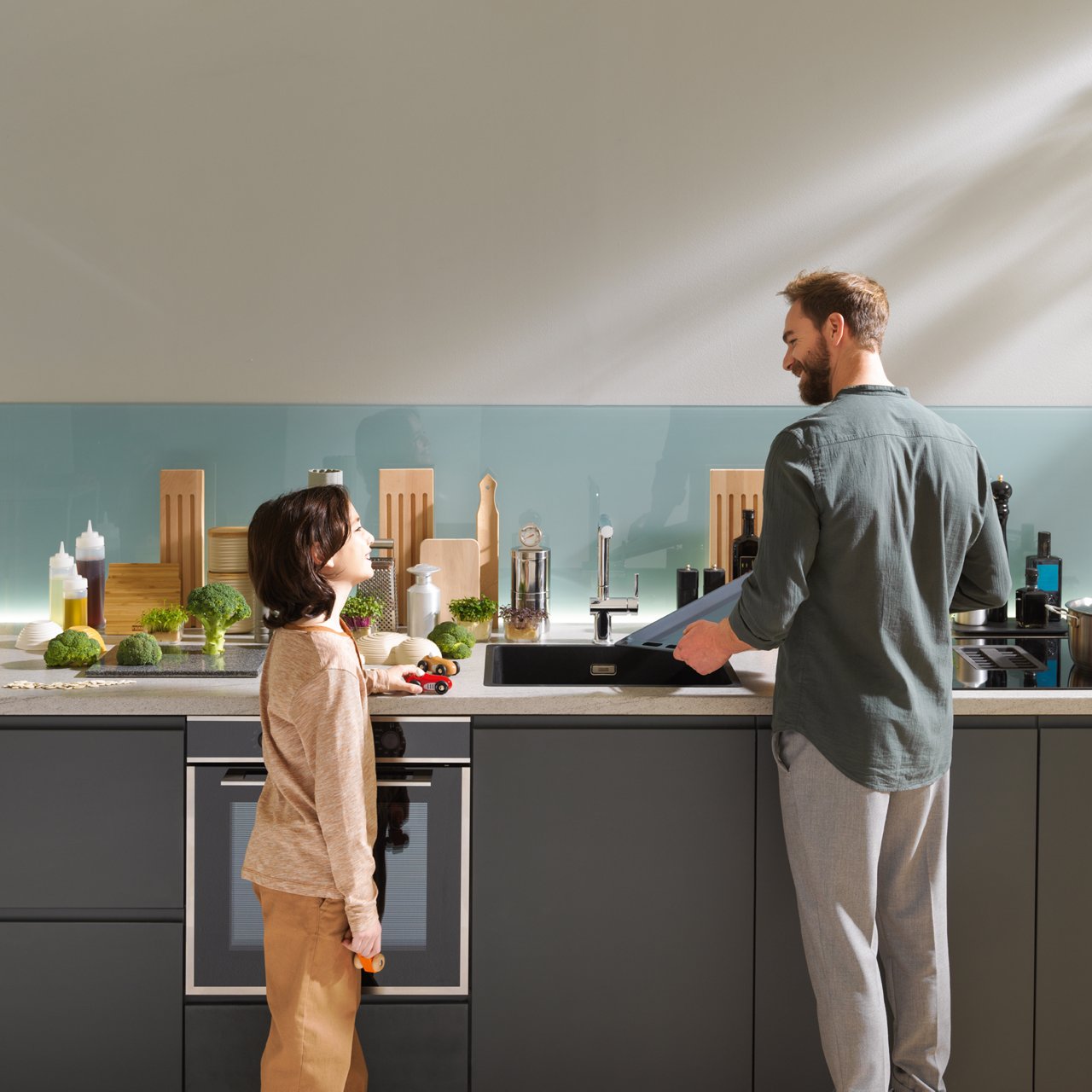 Build your "Maris family"
The Maris family of products combines elegance, practicality and intelligent features to seamlessly integrate with your style and your workflow. From induction hobs with integrated hoods to the Maris Smooth2Close oven, every product is designed to bring harmony and balance to your home.
Designed around you – discover Franke's product families
Where to Buy
Whether you're starting a new project of renovating your kitchen, our trusted Franke partners are ready to bring your vision to life.