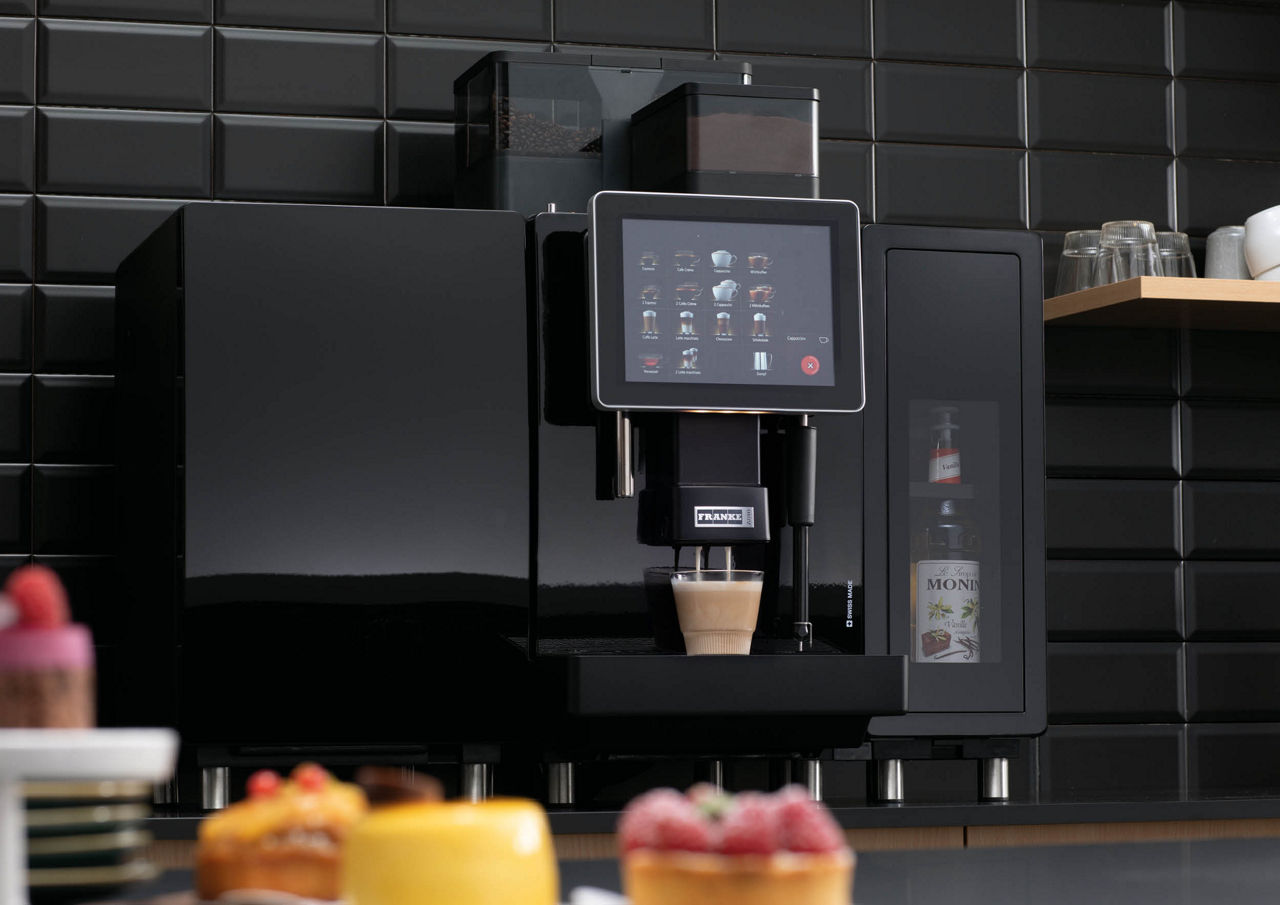 Machine Finder
Find the perfect configuration for your coffee requirements with our Machine Finder.
Modular coffee machines
Our modular coffee machines can be configured individually to produce the beverages you want.
Supported add-ons and options
Tailor your machine to your specific needs with our built-in options or expand your commercial coffee machine configurations with our add-on solutions.
Let's grow your business
Send us your questions and queries and together we can scale your business.
Speak to our team
Sales Service United Kingdom Office hours: 8am-5pm