Franke Digital Services take your business to the next level
Stress-free integration provides you with real time data for operational and commercial transparency, boosting drink performance, ensuring in-cup quality and enhancing the customer experience. Ideal for large fleets, we connect you across multiple sites and regions to give you control, keeping all your data in one central place.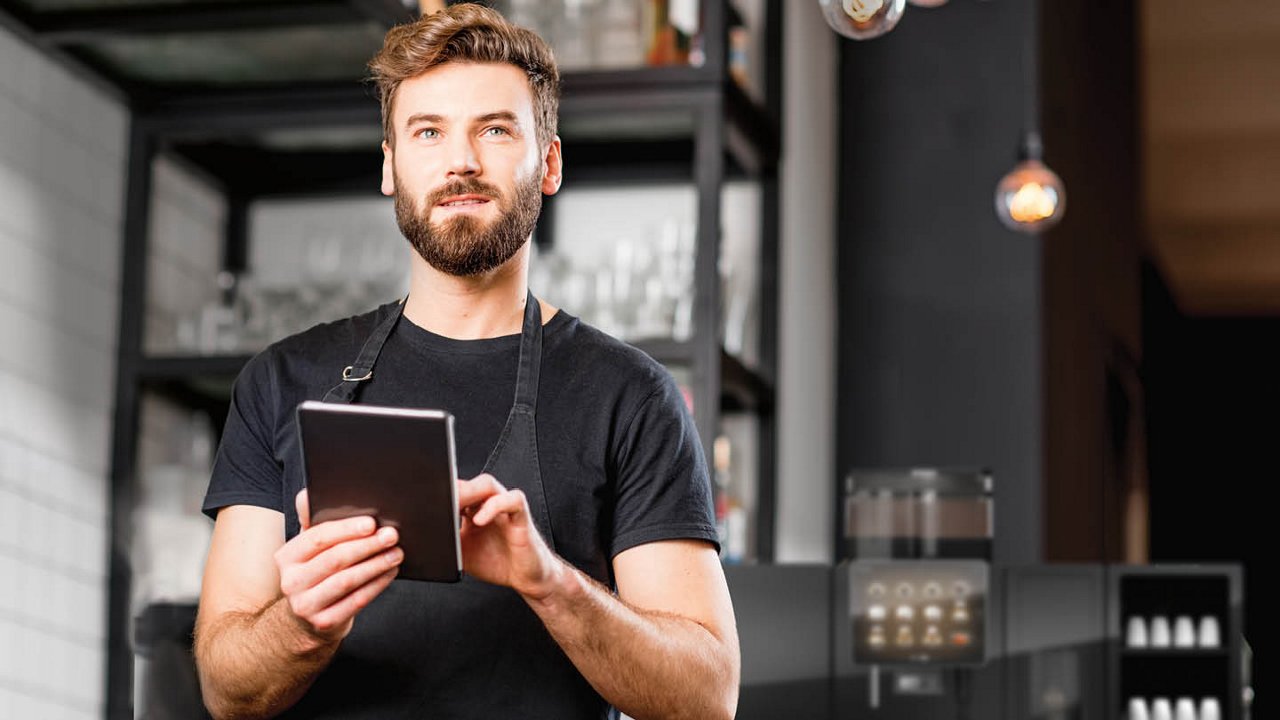 Take control of your coffee business with Franke Digital Services and unleash your potential. Our expertise is the perfect blend of technology and the human touch, helping you succeed and create memorable moments for your customers.
Drive your business forwards with Franke Digital Services 
Let's grow your business
Send us your questions and queries and together we can scale your business.
Speak to our team
Sales Service United Kingdom Office hours: 8am-5pm