Mythos – a passion for the best
The Franke Mythos Family lives and breathes our integrated approach to design. A line where the intersection of sustainability, performance, design and innovation enrich relationships within the modern home – creating opportunities that overcome the challenges of today and lead to a better tomorrow.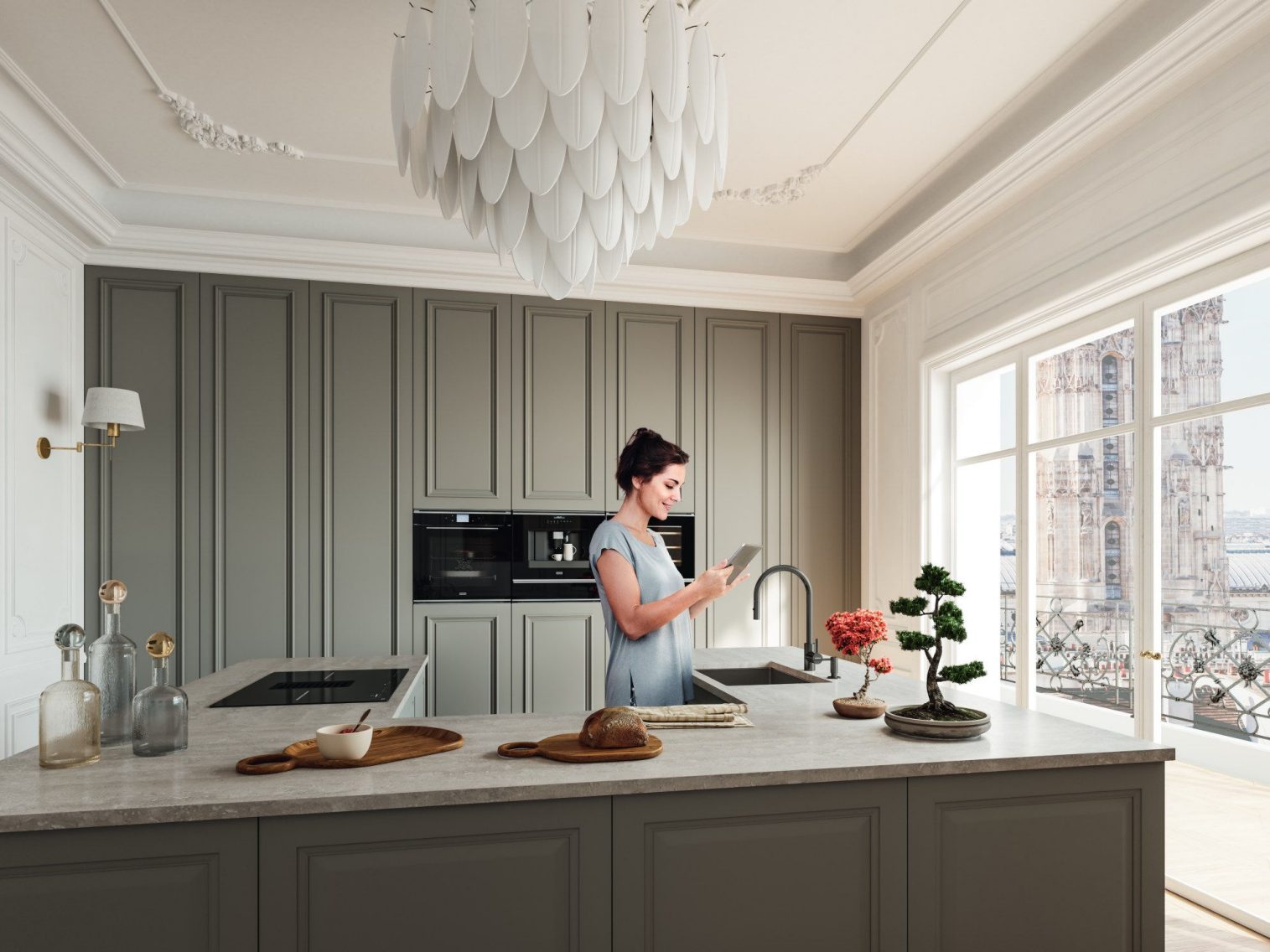 Perfect Aesthetic Alignment
Don't limit your choice. Create an elegant combination from the various elements of the Mythos collection.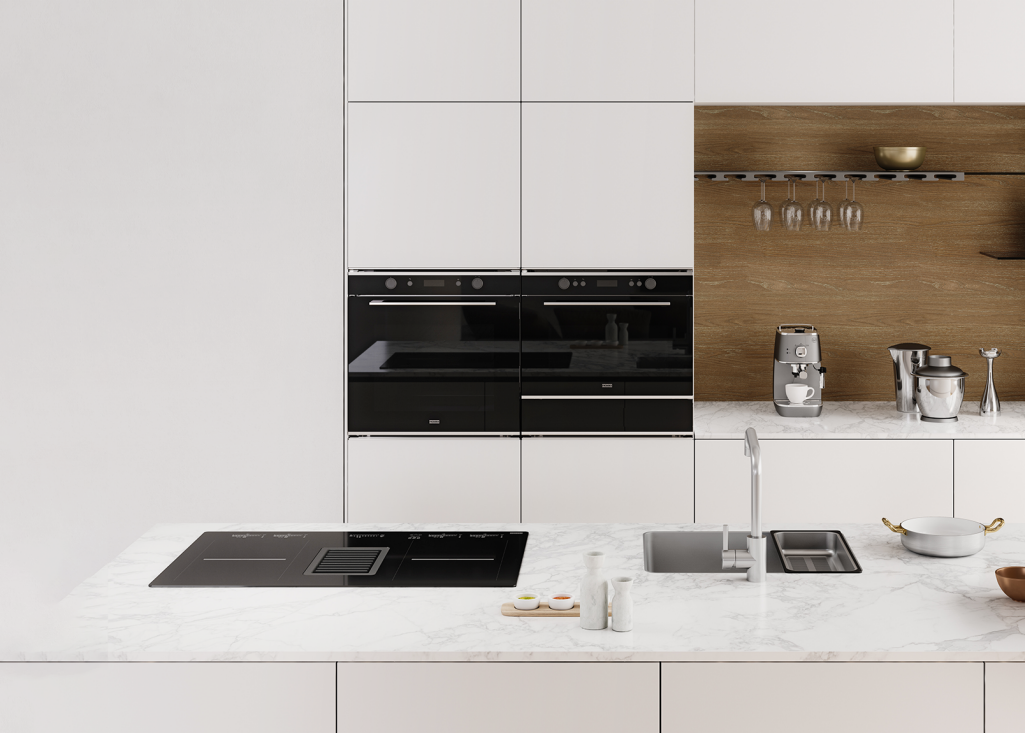 The Best functional and aesthetic match
Elegant, refined, unique and purpose driven. The Mythos family never fails to impress. Design and Performance have a new reference.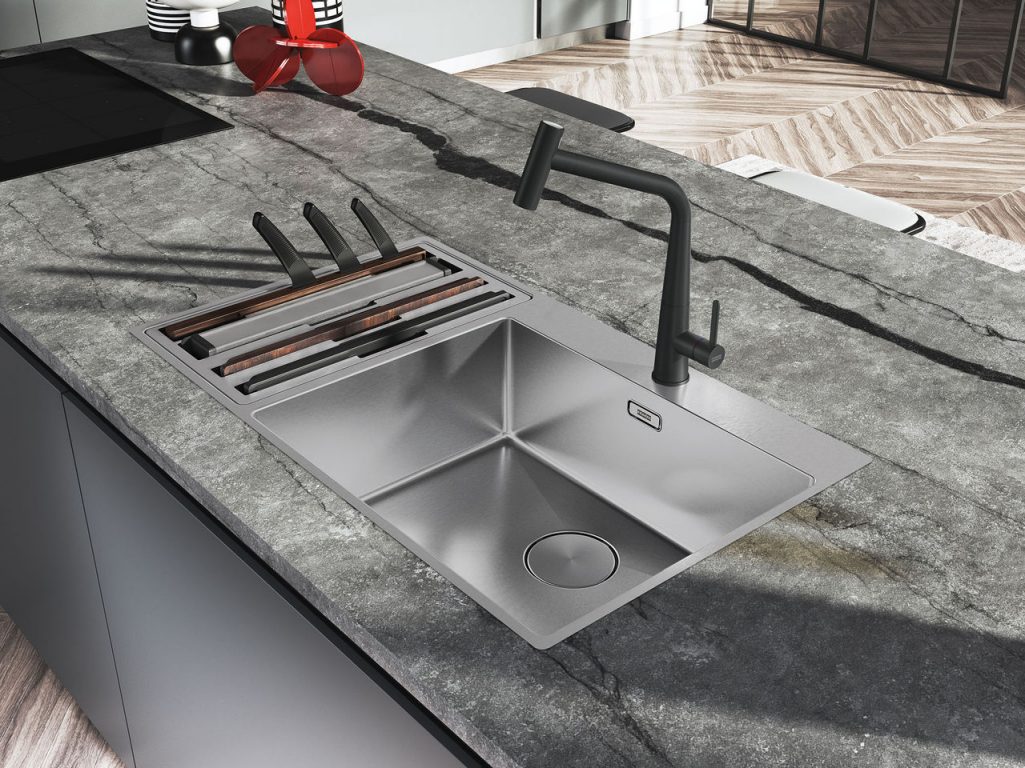 Build your "Mythos Family"
From self-cleaning ovens to space-saving hob extractors, maintaining hygienic food spaces and improving air quality in the home is now effortless and beautiful. Designed to enrich everyday interactions and transform each moment into a source of joy, the Mythos Family supports your every culinary expression.
Designed around you – discover Franke Families
Find a Franke Partner
Whether you're starting a new project of renovating your kitchen, our trusted Franke partners are ready to bring your vision to life.