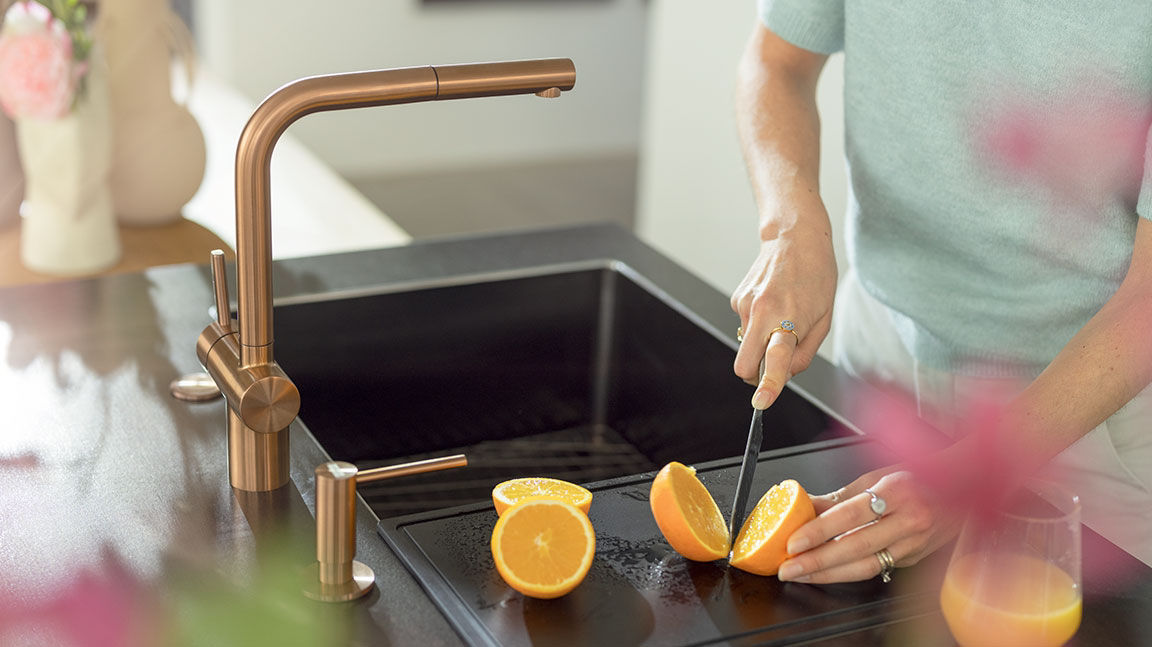 Featured products
Creating healthier dishes
Our range of kitchen products and accessories helps you to prepare your food with a healthier mindset, limiting waste and offering unrivalled performance – making everyday cooking effortless.
Cooking made simple
Franke's quality hoods, hobs and appliances make cooking more accessible and enjoyable.
Where to Buy
Whether you're starting a new project of renovating your kitchen, our trusted Franke partners are ready to bring your vision to life.