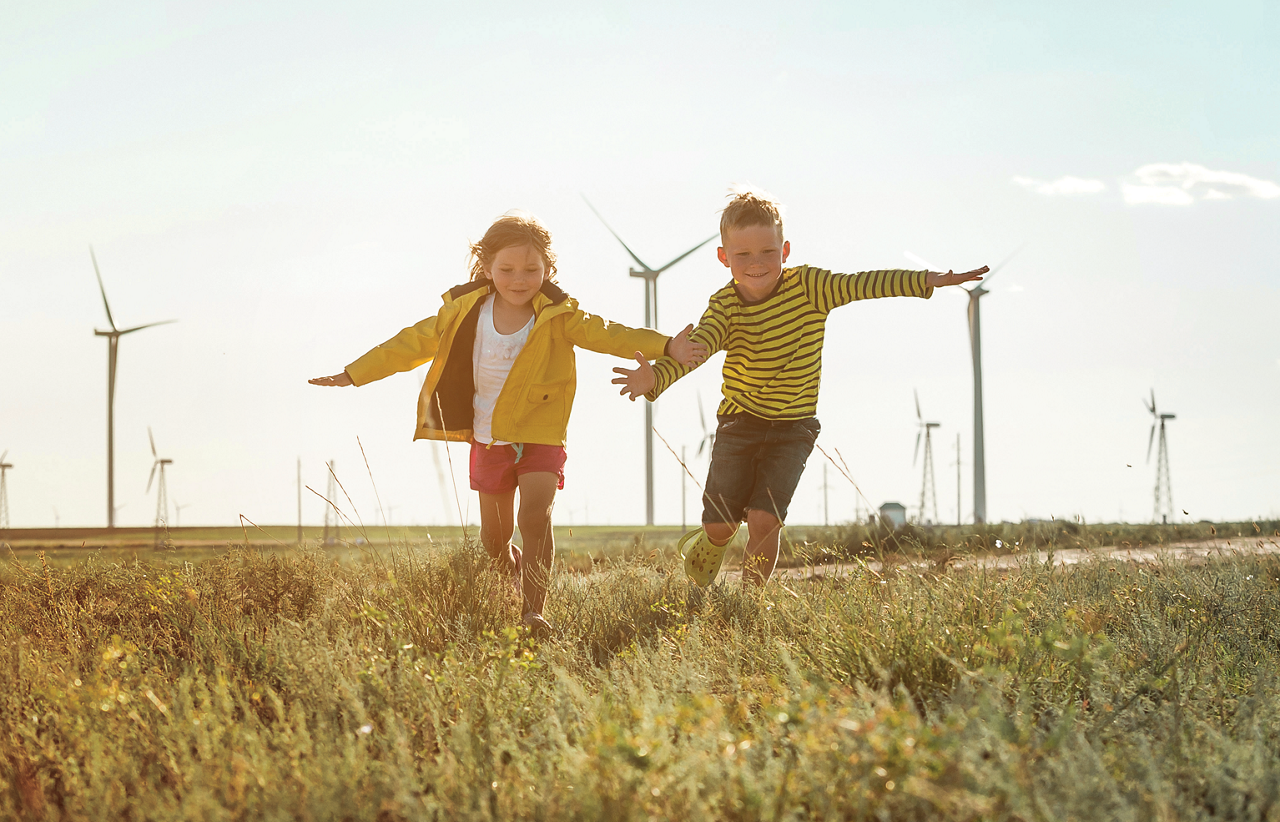 Green living with Franke
Good for everyone!
Good for our partners and customers. Good for the planet. Good work. We believe that sustainability means planning ahead. We see environmental action as an opportunity, and this attitude is also reflected in Franke's products. From design to materials to technology, we're here to empower you to push the boundaries of your expectations and craft a timeless, high-quality kitchen for today and tomorrow.
Where to Buy
Whether you're starting a new project of renovating your kitchen, our trusted Franke partners are ready to bring your vision to life.