The complete Franke coffee product portfolio at your fingertips
Catalogues & Brochures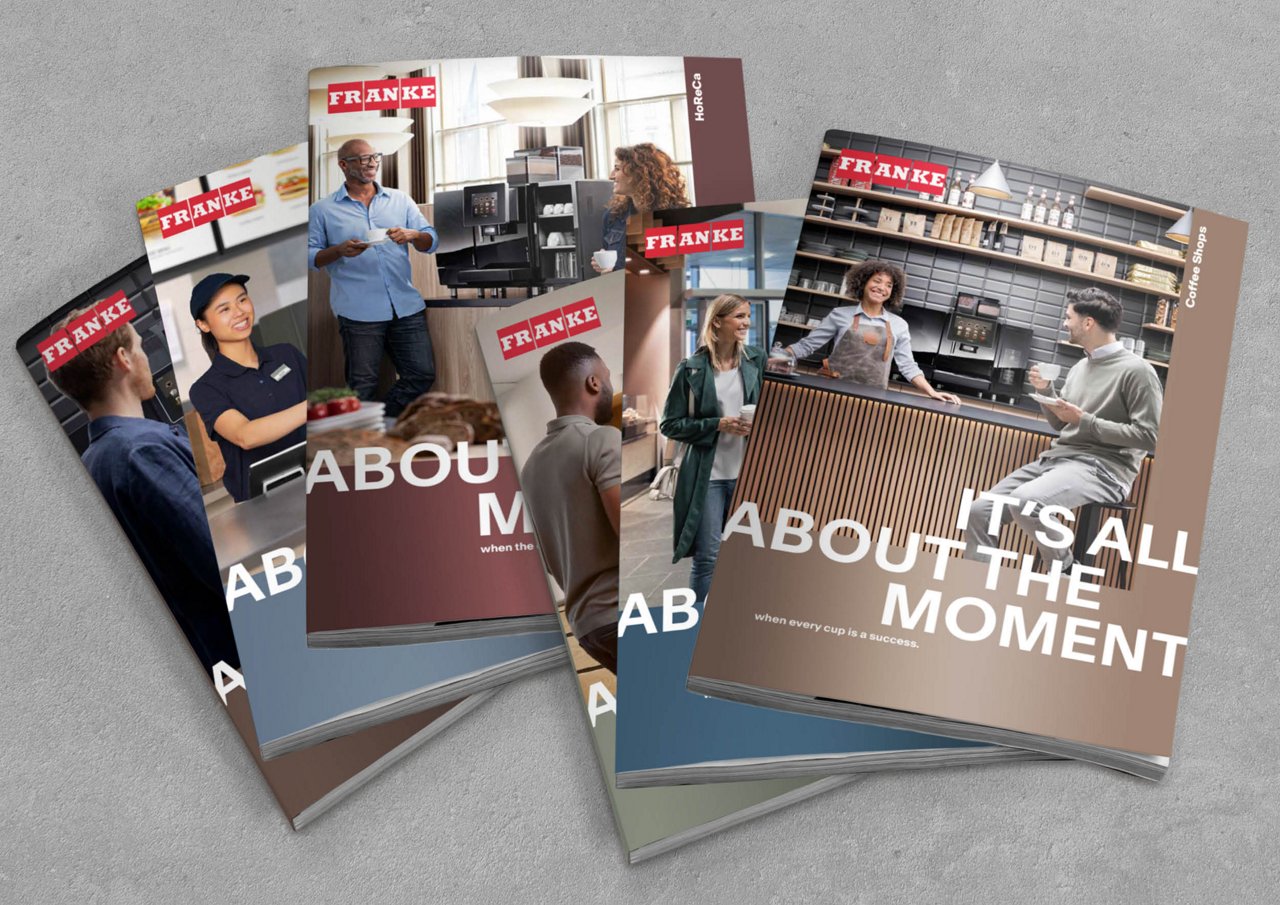 Browse our range of modular coffee machines with specialised add-ons and solutions, to find the machine that meets your every need. Explore any of our brochures at your leisure with a downloadable PDF for your convenience.
Let's grow your business
Send us your questions and queries and together we can scale your business.
Speak to our team
Sales Service United Kingdom Office hours: 8am-5pm