Research and Analysis
Improve in-cup quality with research and analysis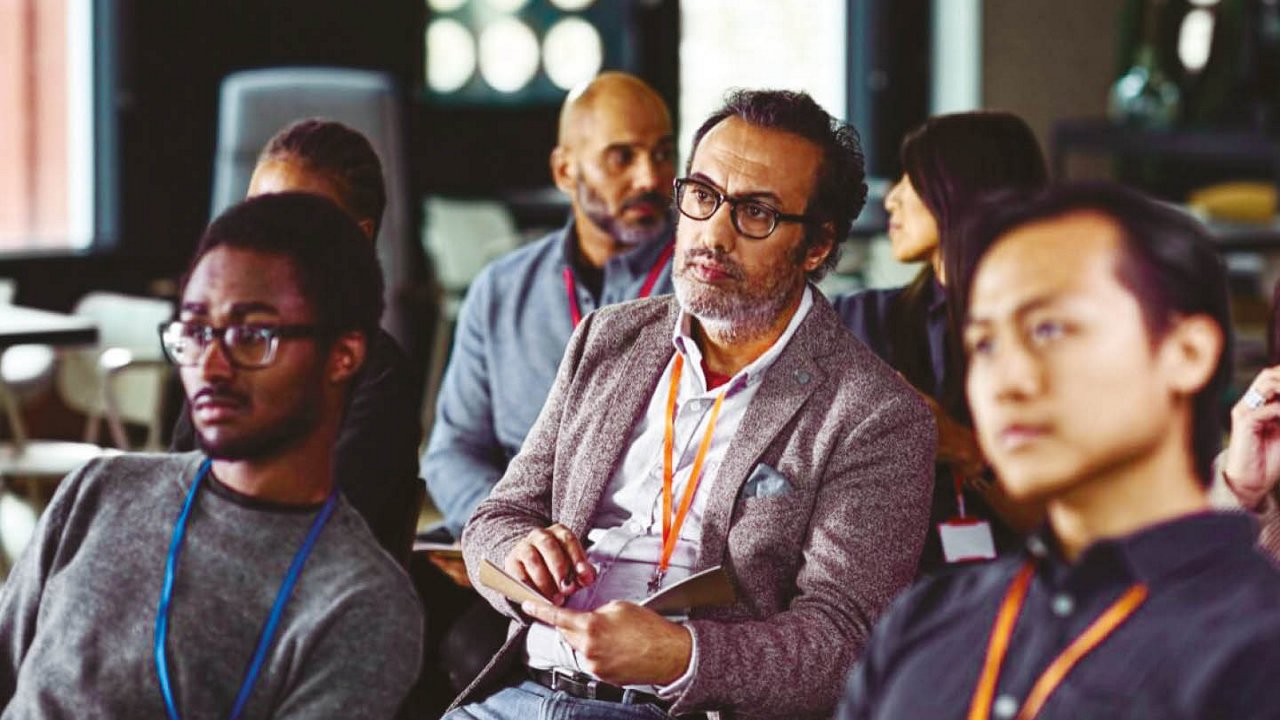 The benefit for our customers
When it comes to our machines, we are constantly striving for excellence. We do this by optimising extraction yield and adjusting flavour and taste profiles, to bring you coffee that exceeds expectations. But we don't just want you to take our word for it - we want you to taste for yourself. Our coffee experts collaborate with you to provide sensory analyses and analytical testing, so you can perfectly adjust your roasted coffee to your machine type. Let's create the perfect cup of coffee for you and your customers, together.
Ready to start your premium coffee journey?
Our coffee experts are here to help you every step of the way.
Speak to our team
Sales Service United Kingdom Office hours: 8am-5pm