Sydney
Design against an iconic coastal backdrop
A national treasure and the beating heart of Sydney's alluring coastal lifestyle, there's no Australian beach more iconic than Bondi. It's where a glistening Pacific meets pristine sand, where curling waves crash into seaside aqua pools, where thousands flock to roll out their beach towels or surf the legendary swell – and it's all a stone's throw away from a thriving cultural hub and bustling culinary scene.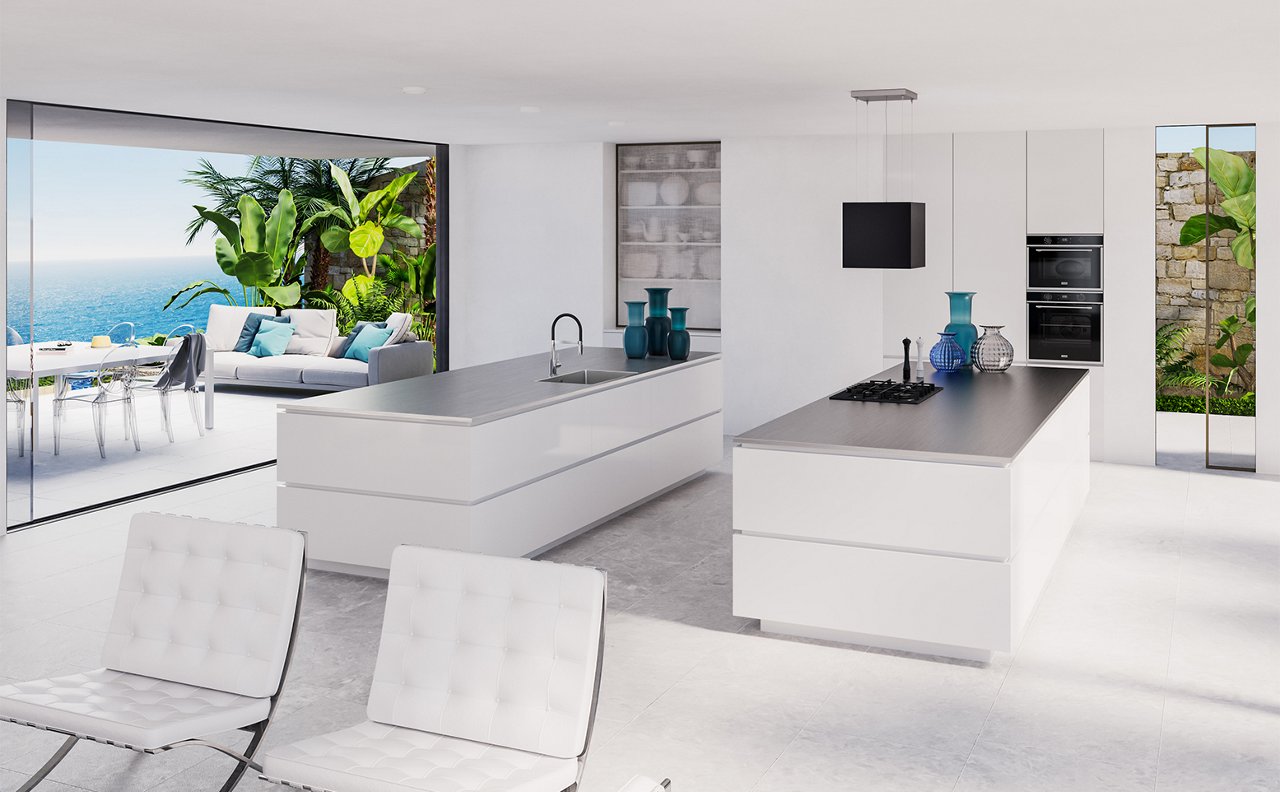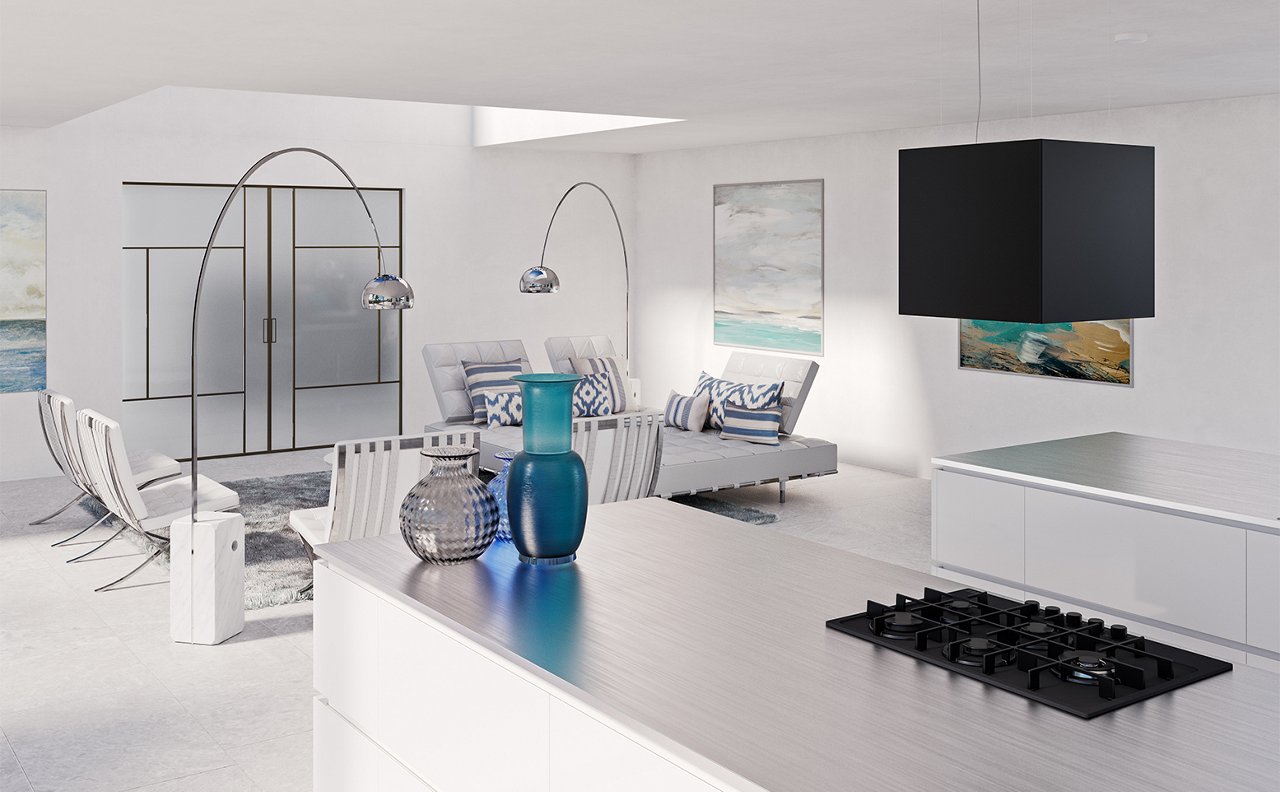 Bright whites, clean lines and polished surfaces harmonize to emphasize the deserving focal point of this striking space – its uninterrupted sea view. Stainless steel worktops and fixtures guide the eyes outdoors – where Isabella exercises her passion for surfing – and at the same time provide her with an inspiring canvas for her seasonal garden produce.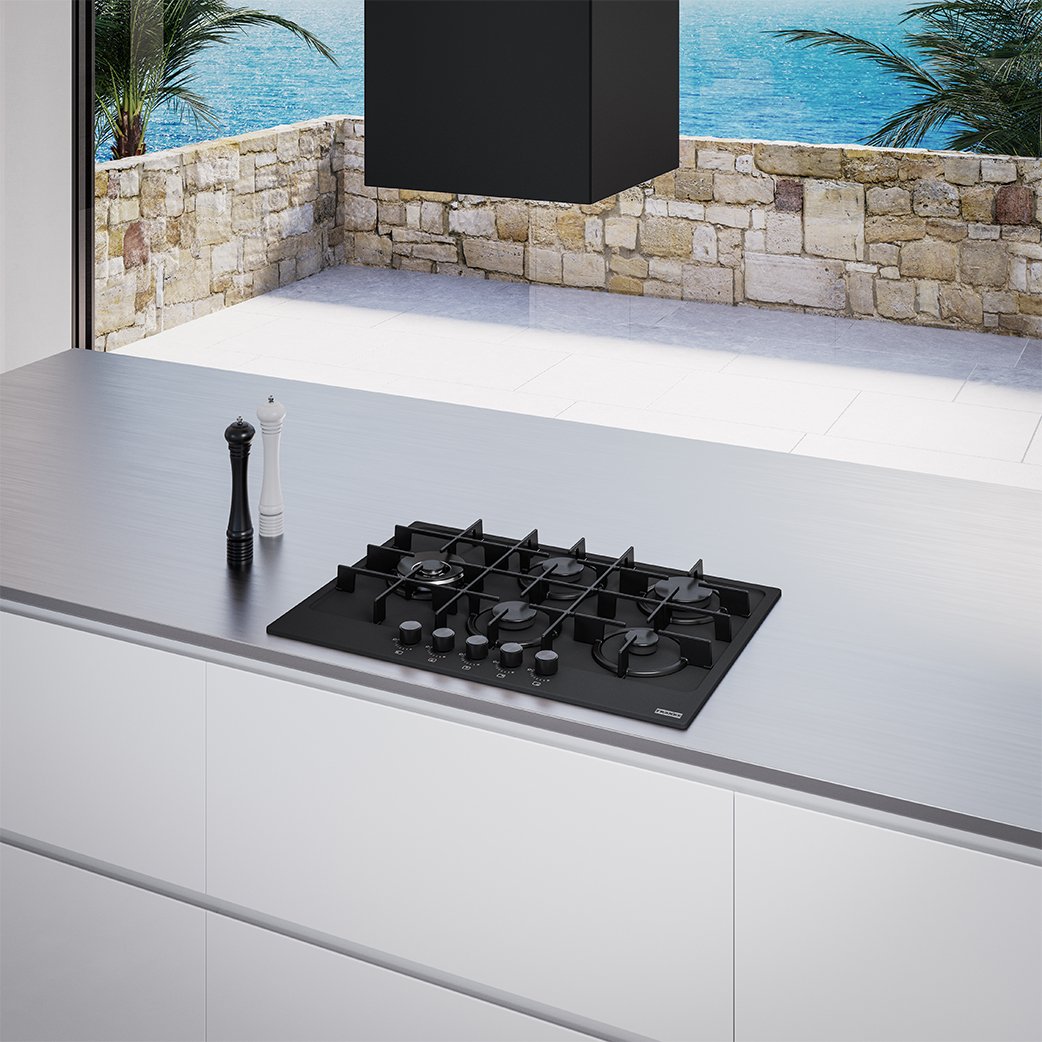 An amalgam of culture, coast and culinary delight
The bustle of the surrounding areas of Bondi Beach is reflected in both the architecture and vibrant streetscapes. Emblematic of the local "no worries" mantra, surf stores, ironic murals and bikini boutiques are dotted between local "boozy" brunch hotspots, hole-in-the-wall specialty coffee shops and fine dining restaurants. It's a place where old meets new, where Art deco meets Victorian meets Federation – seemingly all arranged to reflect the laidback coastal lifestyle.
Franke products used
Find products that inspired Isabella's dream kitchen.
More from Franke in the world
Find a Franke Partner
Our trusted Franke partners are ready to bring your vision to life.