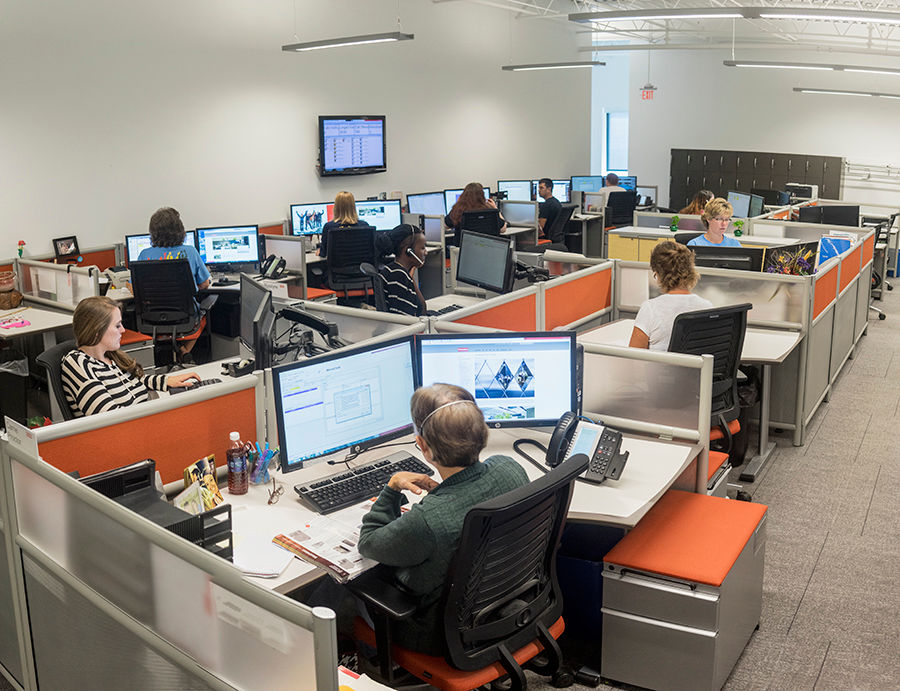 Many services, one goal: your success
Discover how Franke can improve your operations—with you, for you
For more than 50 years, global foodservice brands have looked to Franke to fuel their growth. In us, they find a strategic partner that can effectively blend manufacturing, integration and distribution. We put our planning, engineering and operations teams to work across regional business units to innovate and manage facility, equipment and supply programs.

Franke's many cost-effective solutions address the unique challenges of growth initiatives and reduce risks to schedule and budget. Meanwhile, individual operators can place their focus on running great restaurants. Every service supports and protects a brand's standards, globally – creating new efficiencies along your entire value chain and driving operator profitability.
Connect with us
Innovations move us forward, and Franke is prepared to take you further. Send us your messages and questions on what solutions can be tailored to you.
Call Us
In EMEA region: +49 7761 5533 5700 In Americas region: +1 800 472 2954 In APAC region: +86 750 841 8466