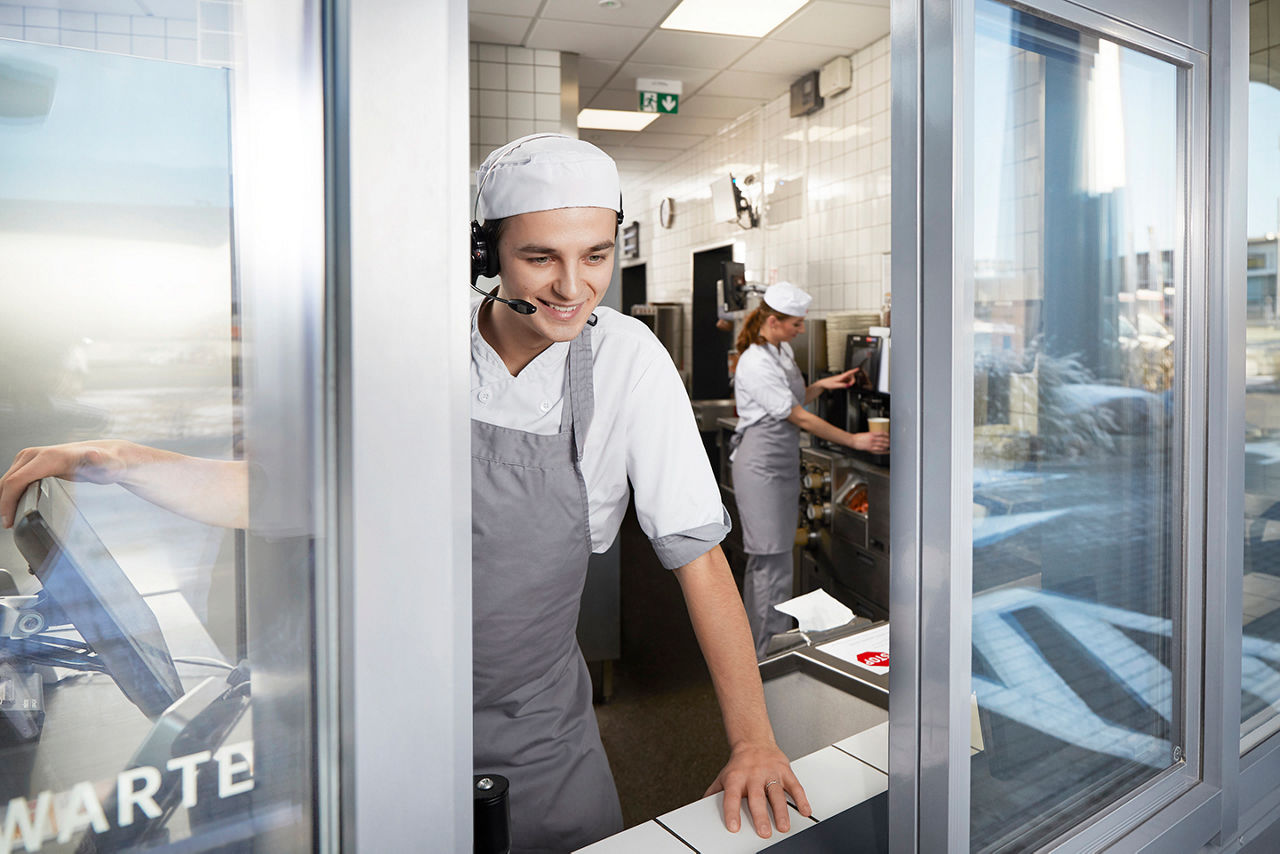 What is your segment? Franke can help you
Quick-service expertise and more
We provide leading operators worldwide with over 50 years of experience in planning, design, fabrication, execution and support of customized foodservice solutions--all so they can create wonderful journeys for their customers.
Franke's 74-year history started with Movenpick, the first casual-dining restaurant chain in Europe. Franke's innovations allowed the operator to prepare food quickly and serve varied dishes à la carte--a new concept. As Franke's reputation in Europe grew, U.S. chains asked Franke to support their growth there as well.
Today, we partner with many of the top quick-service restaurant organizations in the world, plus leading operators in a number of other foodservice segments. Discover how and why Franke has made a difference in their success.
How we support your business
Call Us
In EMEA region: +49 7761 5533 5700 In Americas region: +1 800 472 2954 In APAC region: +86 750 841 8466
Connect with us
Innovations move us forward, and Franke is prepared to take you further. Send us your messages and questions on what solutions can be tailored to you.