The essential filter for your kitchen
As hard-working as it is good-looking, our AQ Sense Smart Hood is the ideal finishing touch in your kitchen.
Featuring unique Air Quality Sensor technology, the AQ Sense Hood constantly monitors the air quality in your kitchen and activates if unsafe levels are detected. This ensures the air is always at the right temperature and humidity, as well as being free from unpleasant cooking odours.
Good for you, your kitchen and the environment
Whether you are hosting an evening for friends or making breakfast for the family, you want to be enjoying the experience and not thinking about whether your cooker hood is working. That's why all our AQ Sense Hood models come equipped with an AUTO mode, enabling the hood to turn on when it's needed and off again when fresh air is restored. Keeping your energy bills low and your air quality high.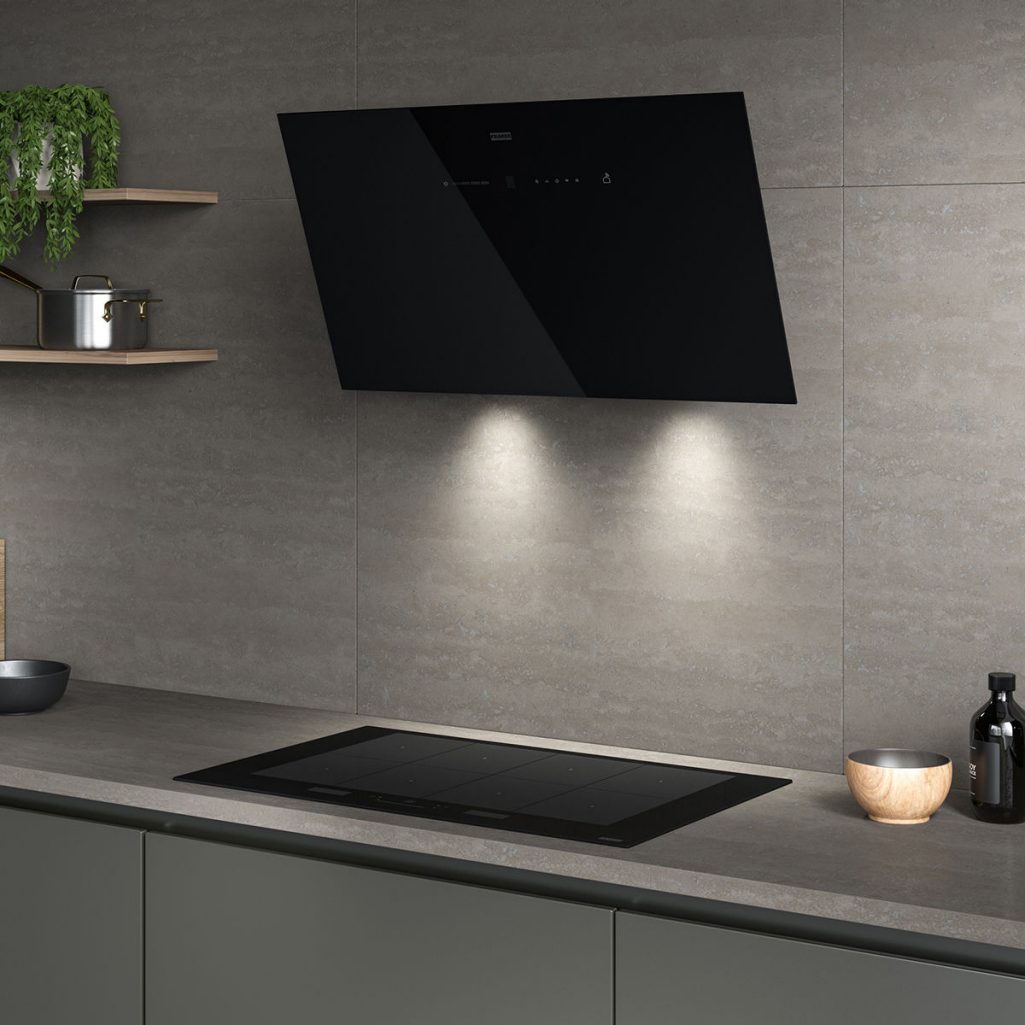 The AQ Sense Hood in action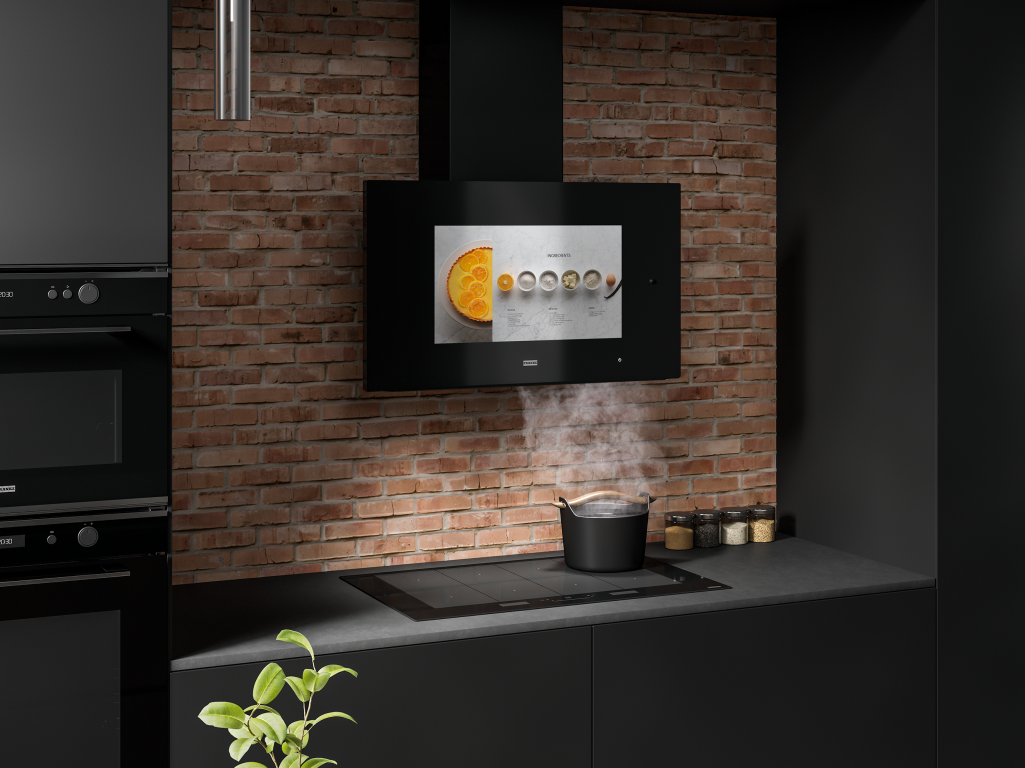 Choose your ideal model
Our timeless and sleek designs come in a variety of styles to suit your kitchen and cooking needs.
Vertical inclined or flat
Make your cooking area truly eye-catching with a vertical AQ Sense Hood, with an optional integrated 21.5 inch display monitor. These angled hoods offer plenty of space for cooking and can be fitted in between two wall units or on their own to make a bold statement.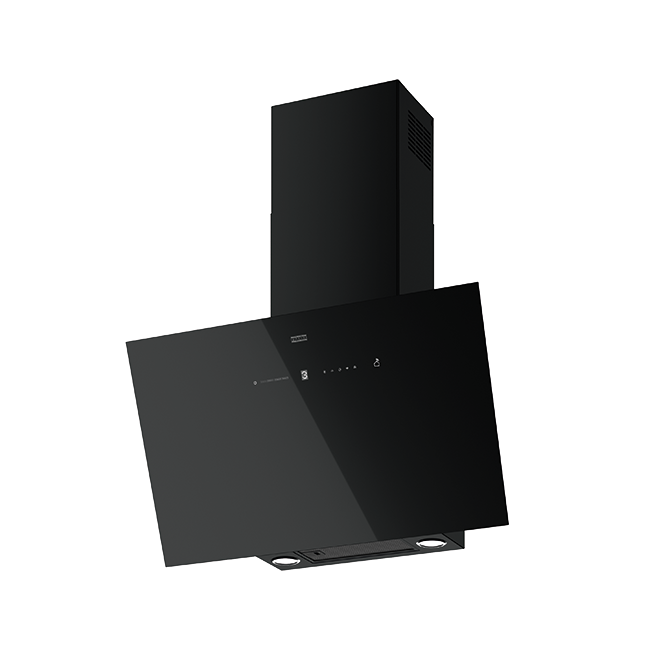 Ceiling or built-in
Show off your AQ Sense Hood with our ceiling option. Ideal for open-plan or large kitchens when placed over the cooking island, to ensure you never bump your head. Alternatively, choose the more discreet integrated model to blend in with your kitchen cabinets.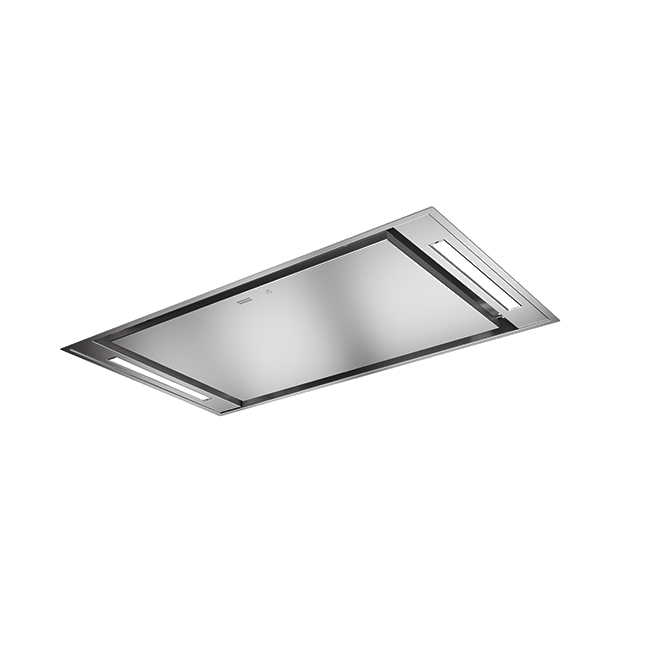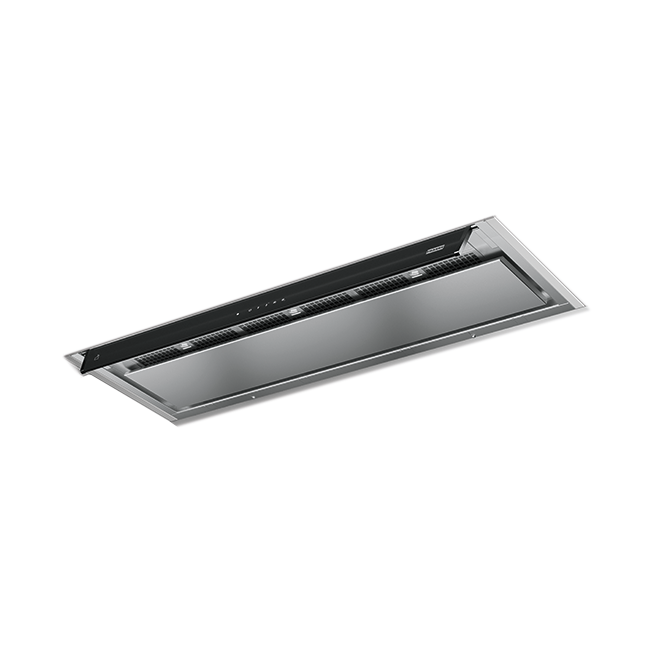 Where to Buy
Whether you're starting a new project of renovating your kitchen, our trusted Franke partners are ready to bring your vision to life.