Stainless steel: A sustainable essential for every kitchen
A material that's existed for 100 years, stainless steel has stood the test of time as the choice for kitchens around the world. As one of the top global buyers of stainless steel for kitchens, we have refined it over decades to offer you premium, hygienic, durable and sustainable products with timeless designs.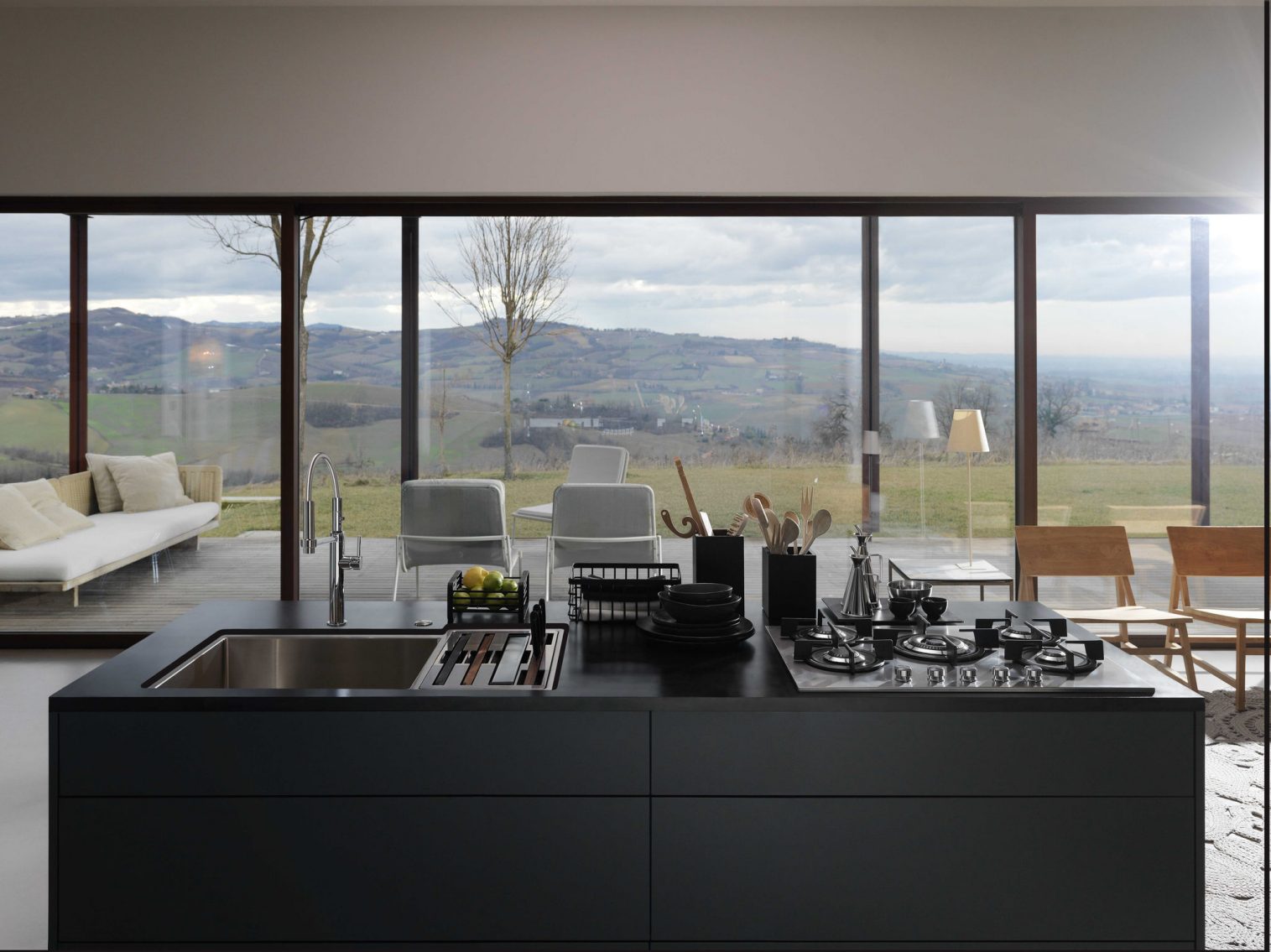 Franke stainless steel is made from high quality chrome nickel steel. Its polished finish not only gives it a beautiful glistening surface that becomes more refined over time, it's also rust, heat and acid resistant, impact-resilient and naturally hygienic thanks to its easy to clean pore-free surface. Stainless steel is an environmentally-friendly material that's 100% recyclable, making it a sustainable choice for kitchens.
Our Stainless Steel Product Range
Timeless finish, hygienic, easy to clean, long-lasting and sustainable. Discover the Franke stainless steel products.
Find a Franke Partner
Our trusted Franke partners are ready to bring your vision to life.