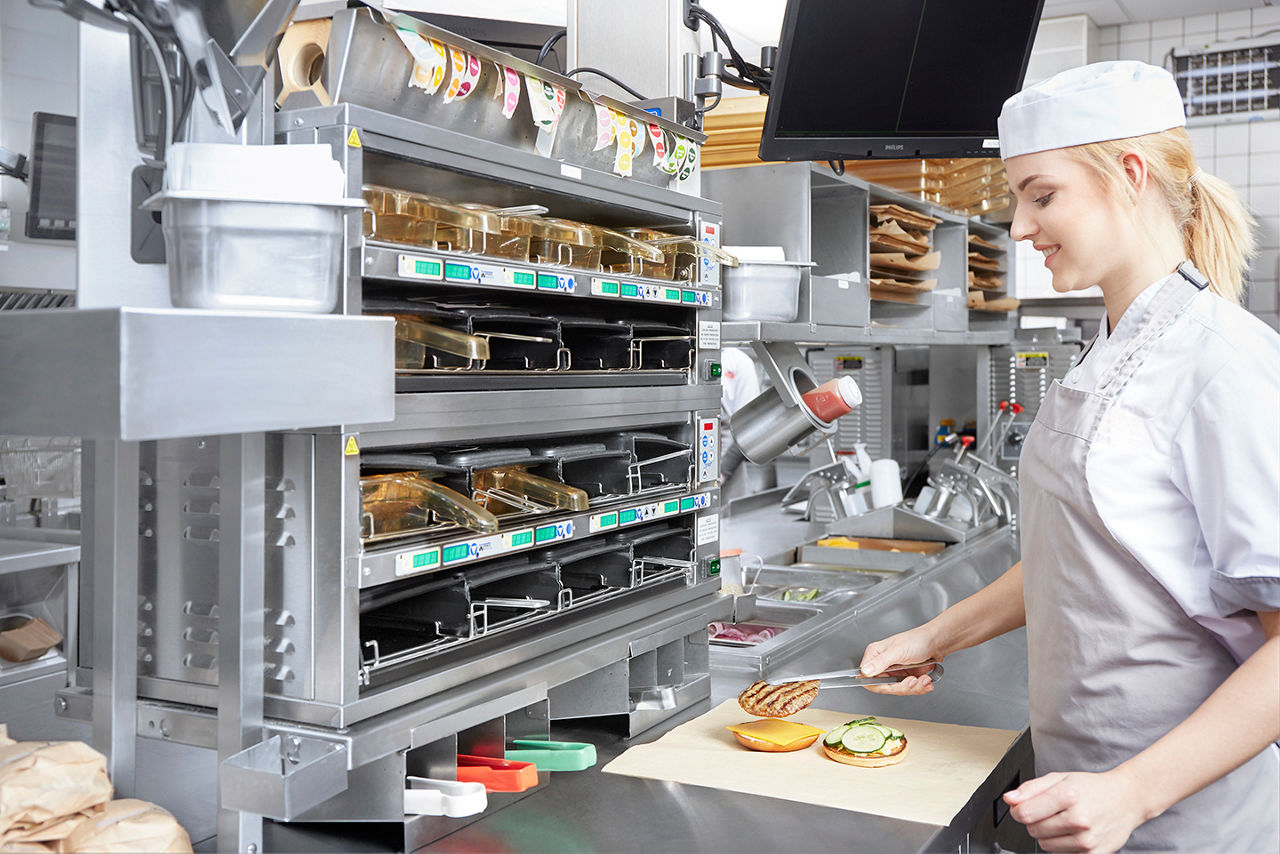 QSR expertise proven to drive growth
We help QSR chains manage the costs and risks of building and supplying their entire networks
With over 50 years in the QSR industry, Franke knows what it takes to succeed in a fiercely competitive marketplace. After all, we've helped spread some of the largest global brands across the world map.
We're a critical enabler for QSR success worldwide by facilitating growth; reducing the risks of high-velocity projects; offering value and high service levels to franchisees, and protecting customers' brands every day.
We know how to optimize speed and convenience in your customer experience, while boosting throughput and cost-efficiency in your business experience, so you can keep growing sustainably.

Our offerings for quick-service restaurants
Learn how Franke helps drive your business.
Connect with us
Innovations move us forward, and Franke is prepared to take you further. Send us your messages and questions on what solutions can be tailored to you.
Call Us
In EMEA region: +49 7761 5533 5700 In Americas region: +1 800 472 2954 In APAC region: +86 750 841 8466