2/1/21
Tennessee, U.S. Governor Announces Franke Will Expand Lincoln County Operations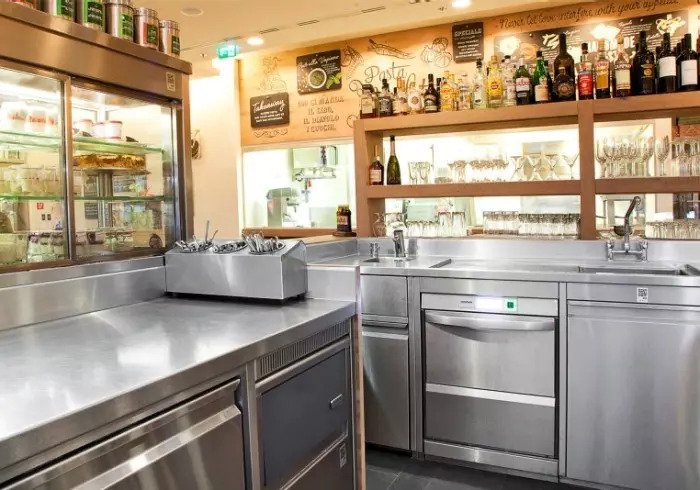 An expansion of over 50 jobs and a new product line in Nashville, TN
Foodservice company will create more than 50 new jobs
Fayetteville location will expand to add new product line
Tennessee Gov. Bill Lee, Department of Economic and Community Development Commissioner Bob Rolfe and Franke Foodservice Systems ("Franke") officials announced today that the company will expand its Lincoln County operations and create at least 56 jobs.
Franke is in the midst of a $1.3 million investment to expand and make building improvements to its operations in Fayetteville, including the addition of woodworking capability to its core stainless-steel fabrication activities. Franke specializes in the design and manufacture of foodservice equipment to equip major restaurant chains with everything from workstations to entire facilities. Franke also distributes replacement equipment and supplies to customers globally from its facilities in the U.S., Europe and Asia.
Over the last five years, TNECD has supported nearly 10 economic development projects in Lincoln County, resulting in 900 job commitments and $165 million in capital investment.
About the Tennessee Department of Economic and Community Development
The Tennessee Department of Economic and Community Development's mission is to develop strategies that help make Tennessee the No. 1 location in the Southeast for high-quality jobs. To grow and strengthen Tennessee, the department seeks to attract new corporate investment to the state and works with Tennessee companies to facilitate expansion and economic growth. Find us on the web: tnecd.com. Follow us on Twitter and Instagram: @tnecd. Like us on Facebook: facebook.com/tnecd.
Contact the Media Team for more information
Molly Hair
TNECD Media Contact Public Information Officer molly.hair@tn.gov
Lisa Moloy
Marketing Communication Manager