Perform every task perfectly with customized smallwares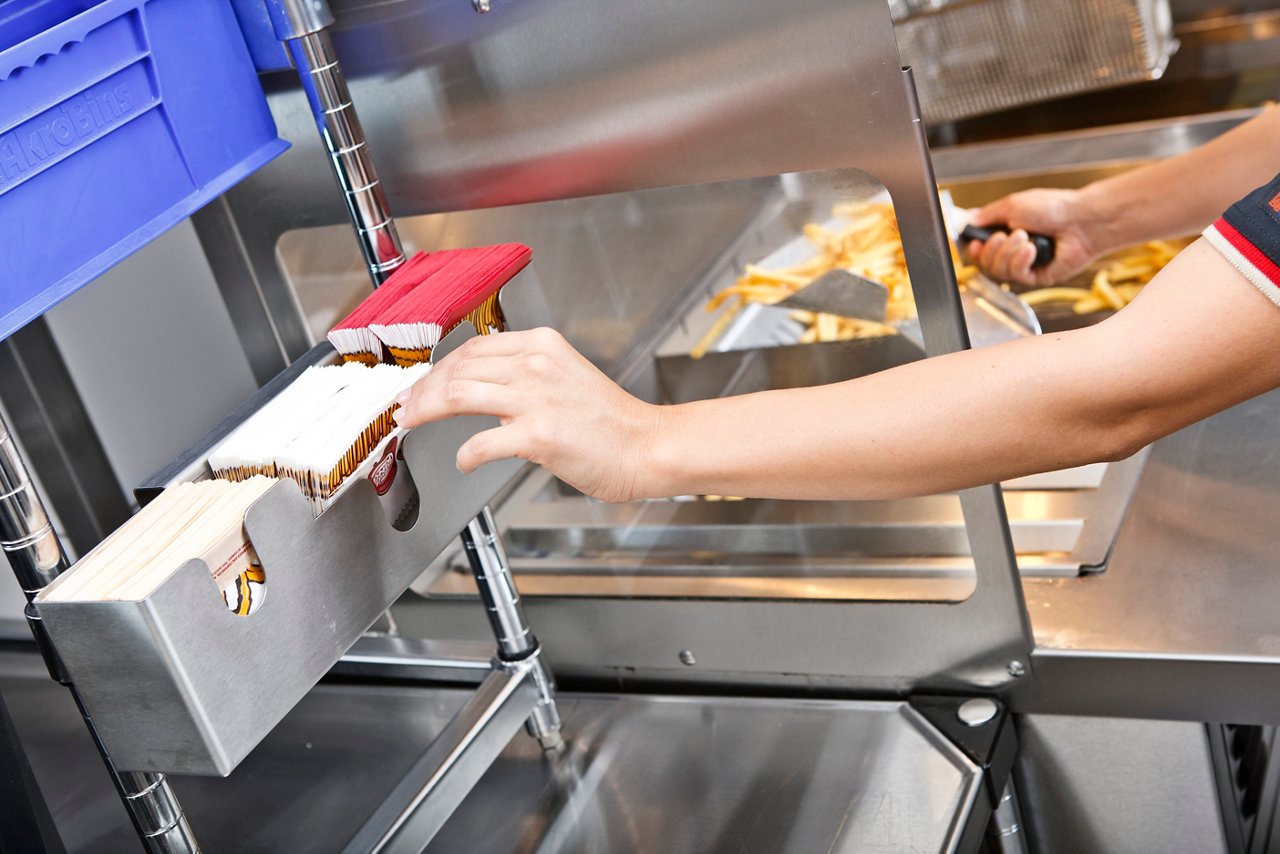 Upgrade your workspace essentials by leveraging Franke's smallwares innovation team. From utensils to containers, our design, prototyping and fabrication experts can provide the exact tools you need to optimize each task in the kitchen. Great care with ergonomics results in saved time and reduced worker fatigue and frustration.
Connect with us
Innovations move us forward, and Franke is prepared to take you further. Send us your messages and questions on what solutions can be tailored to you.
Call Us
In EMEA region: +49 7761 5533 5700 In Americas region: +1 800 472 2954 In APAC region: +86 750 841 8466