Experience the power of ozone generation with the Franke EcoVent™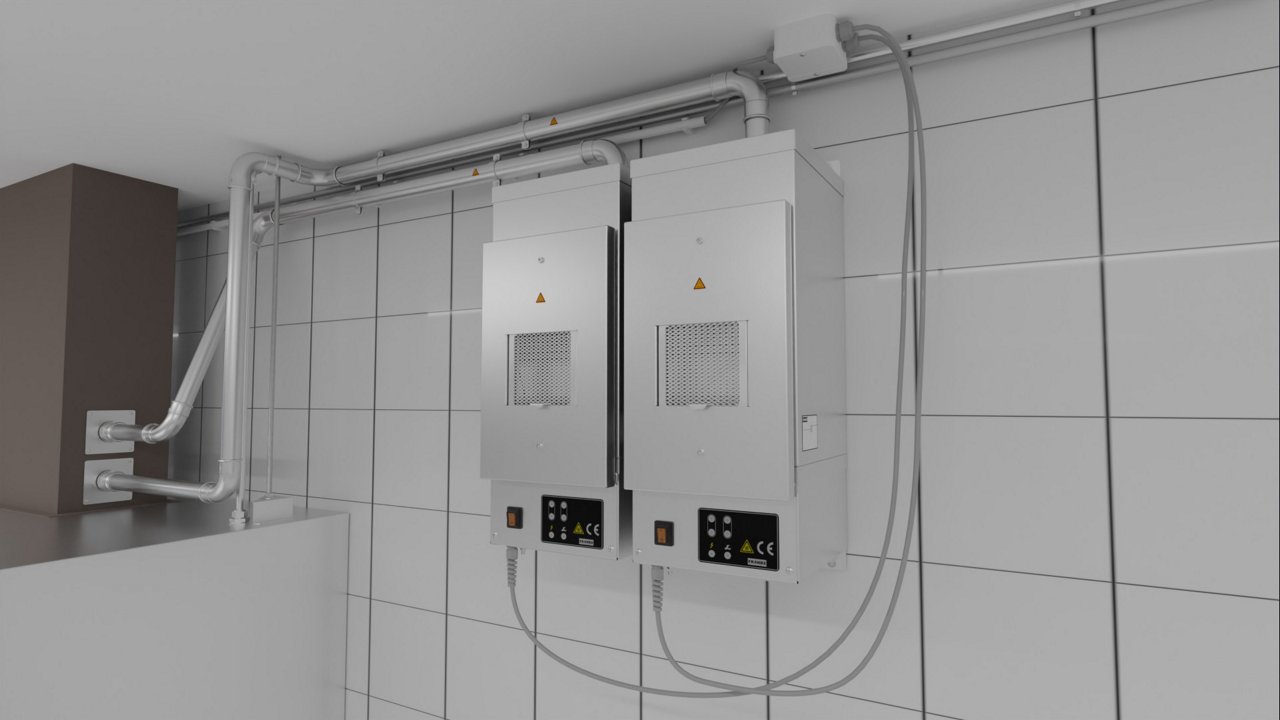 Help keep odors, grease, and other cooking contaminants from building up in your kitchen ventilation equipment with the Franke EcoVent™ exhaust air treatment system. Using safe levels of ozone in the exhaust duct, and never directly into the room, the EcoVent™ safely and reliably removes odors that mere filters cannot.
Connect with us
Innovations move us forward, and Franke is prepared to take you further. Send us your messages and questions on what solutions can be tailored to you.
Call Us
In EMEA region: +49 7761 5533 5700 In Americas region: +1 800 472 2954 In APAC region: +86 750 841 8466