Contact Form
We love hearing from you! Whether you need information about our products, services or support, our team is here to answer your questions.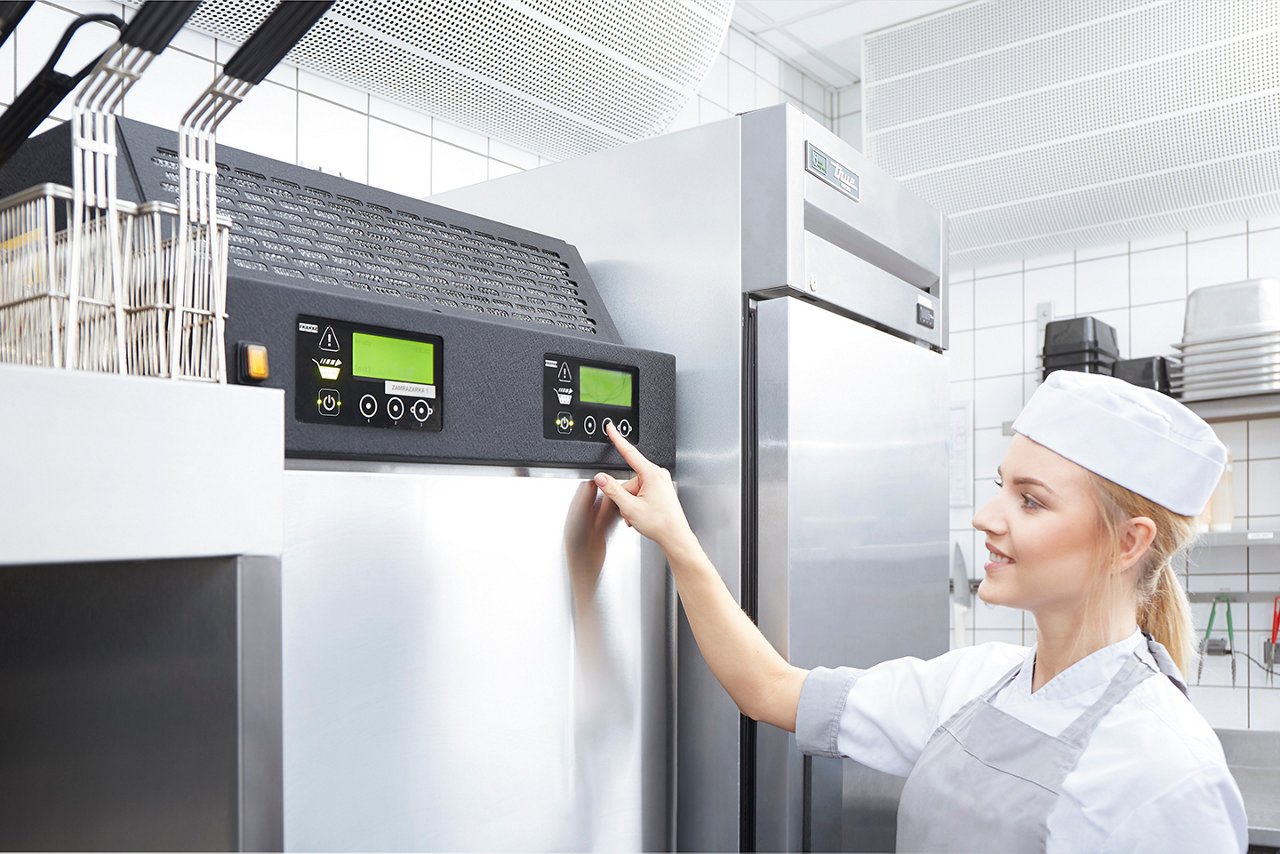 Franke Foodservice Systems is the world's leading provider of kitchen concepts in system gastronomy. We offer our customers tailor-made solutions in the areas of planning, equipment and installation of the kitchen as well as extensive customer service.

Please complete the form below and we will be in touch with you shortly.