Your expert coffee business partner
Franke Support
Our support goes far beyond our premium coffee machines. We're your dedicated partner in growing your coffee business.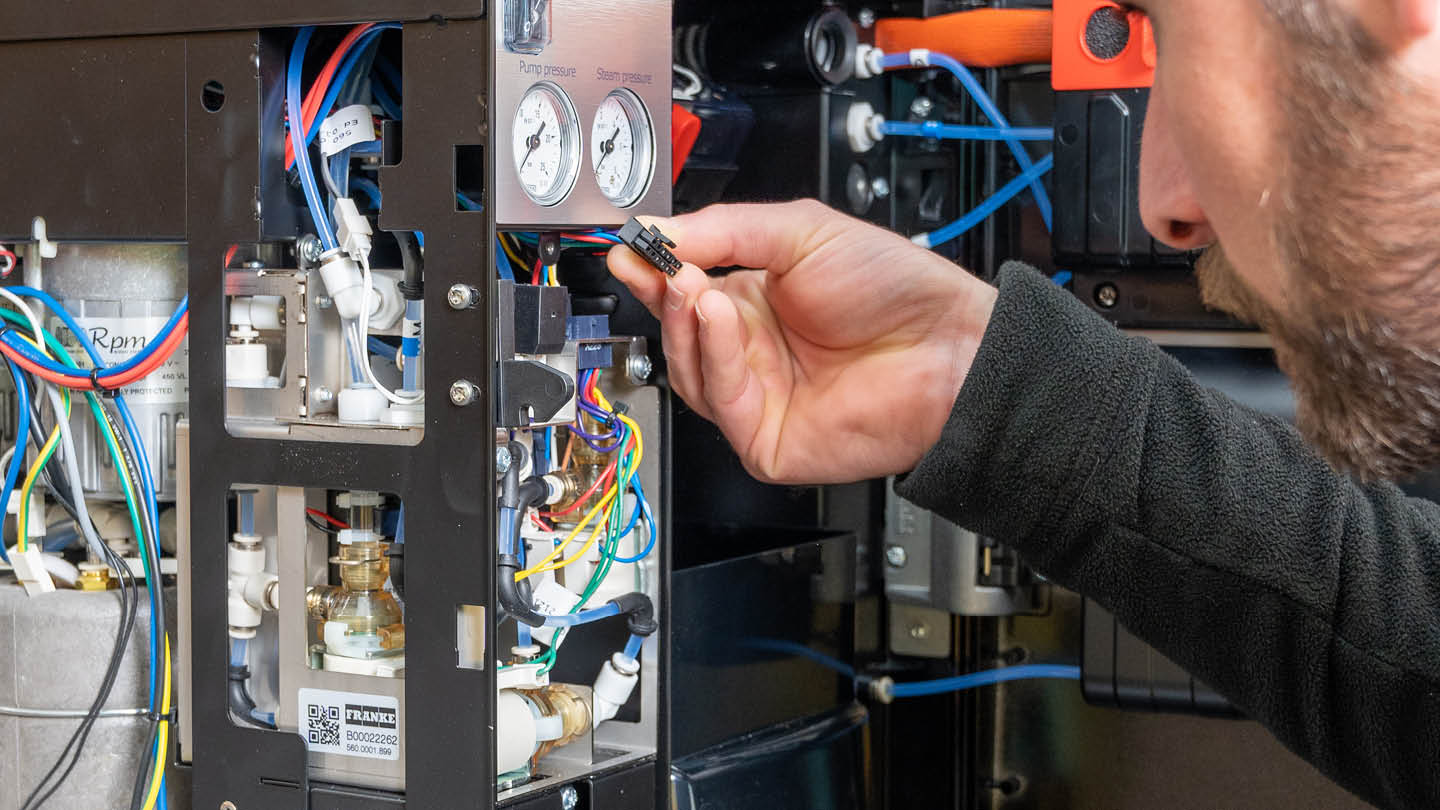 Best customer service
No challenge is too big, or too small, for our customer service team. We'll help you overcome any obstacle and ensure you keep delivering a seamless hospitality experience for your customers.
Work with a partner you can always rely on – wherever you are
Our network of fully trained and reliable certified partners provides services and solutions ranging from machine maintenance to user training.
Let us get you started with your Franke machine
Everything about our solutions is designed with reliability and operational efficiency in mind. Our machines are quick to set up and to use so you can focus on serving your customers.
Let's grow your business
Send us your questions and queries and together we can scale your business.