Coffee you can count on – Consistent Quality
Perform at your very best with every customer interaction using Franke's reliable coffee solutions.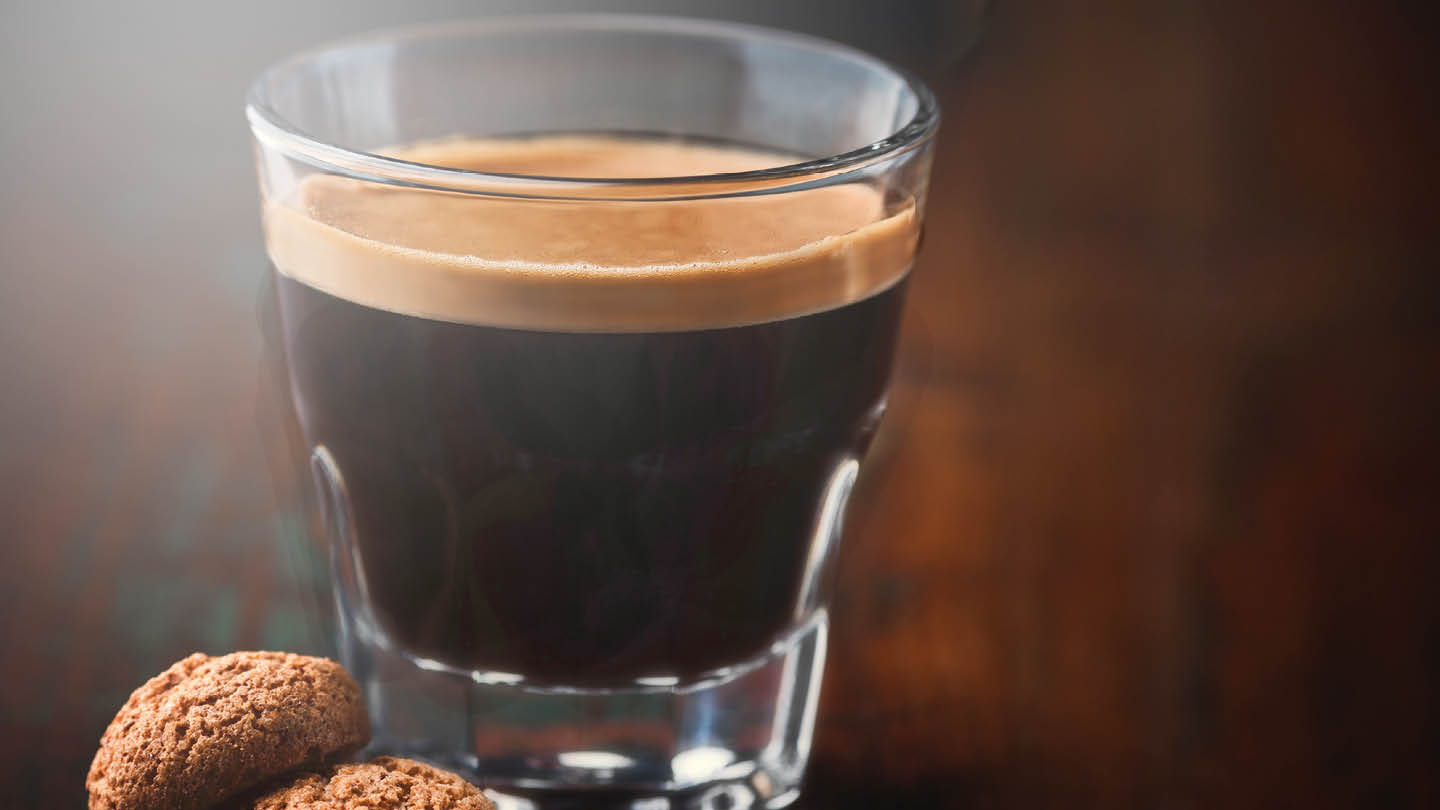 Talk with a Franke specialist
Have questions about our coffee and milk systems? Get in touch with a Franke specialist.
Let's grow your business
Send us your questions and queries and together we can scale your business.