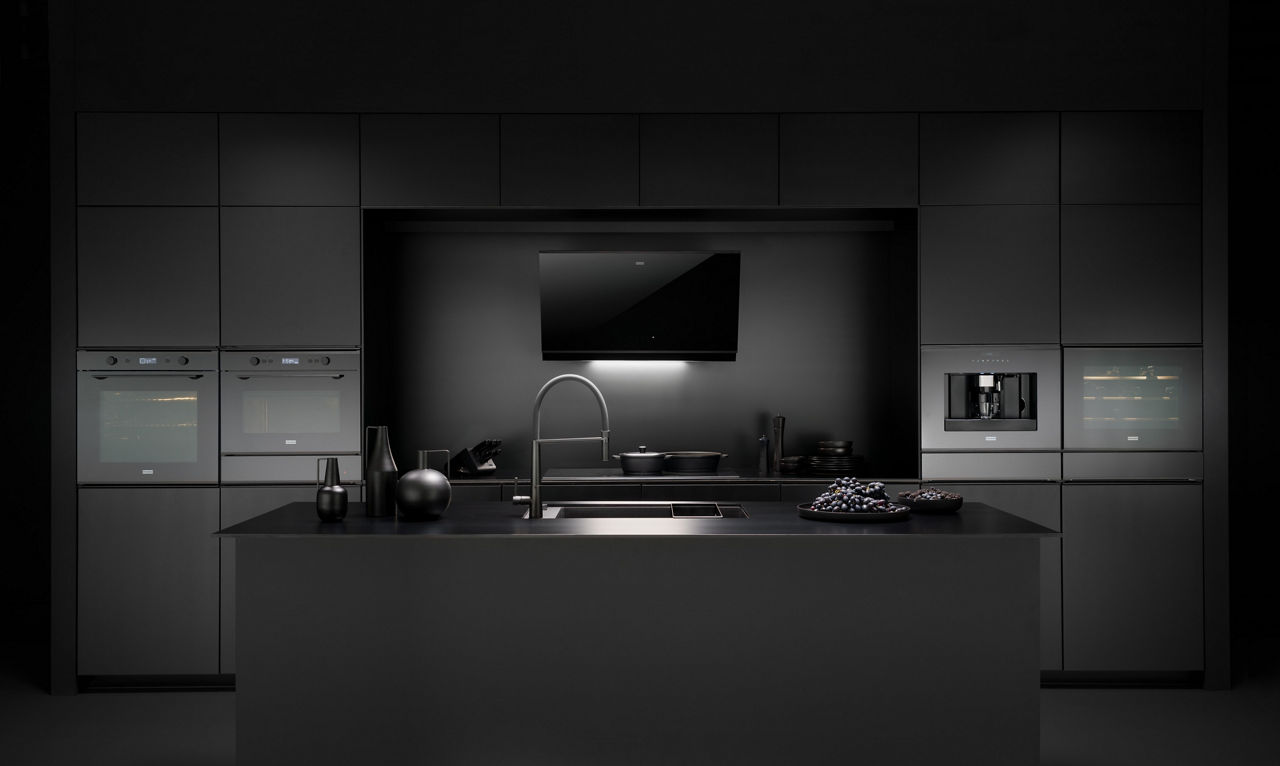 Featured products
Discover our most interesting solutions that we create for everyday use that make cooking easier, healthier and more ecological.
Progressive design served with sharp innovation
When it's time to impress in the kitchen, create a stage that is as sophisticated as your cooking skills and hosting.
Discover our range of products
From sinks and taps to hoods and cooking appliances, our wide range of innovative, stylish and premium products offers an ideal set of solutions, whether you are searching for a fully integrated system or a stand-alone hero product for your kitchen.
Creating healthier dishes
Our range of kitchen products and accessories helps you to prepare your food with a healthier mindset, limiting waste and offering unrivalled performance – making everyday cooking effortless.
Where to Buy
Whether you're starting a new project of renovating your kitchen, our trusted Franke partners are ready to bring your vision to life.