Maris Fragranite Bowls
This kitchen sink is truly a standout bowl with its impressive size, stunning design, durability and hygienic features.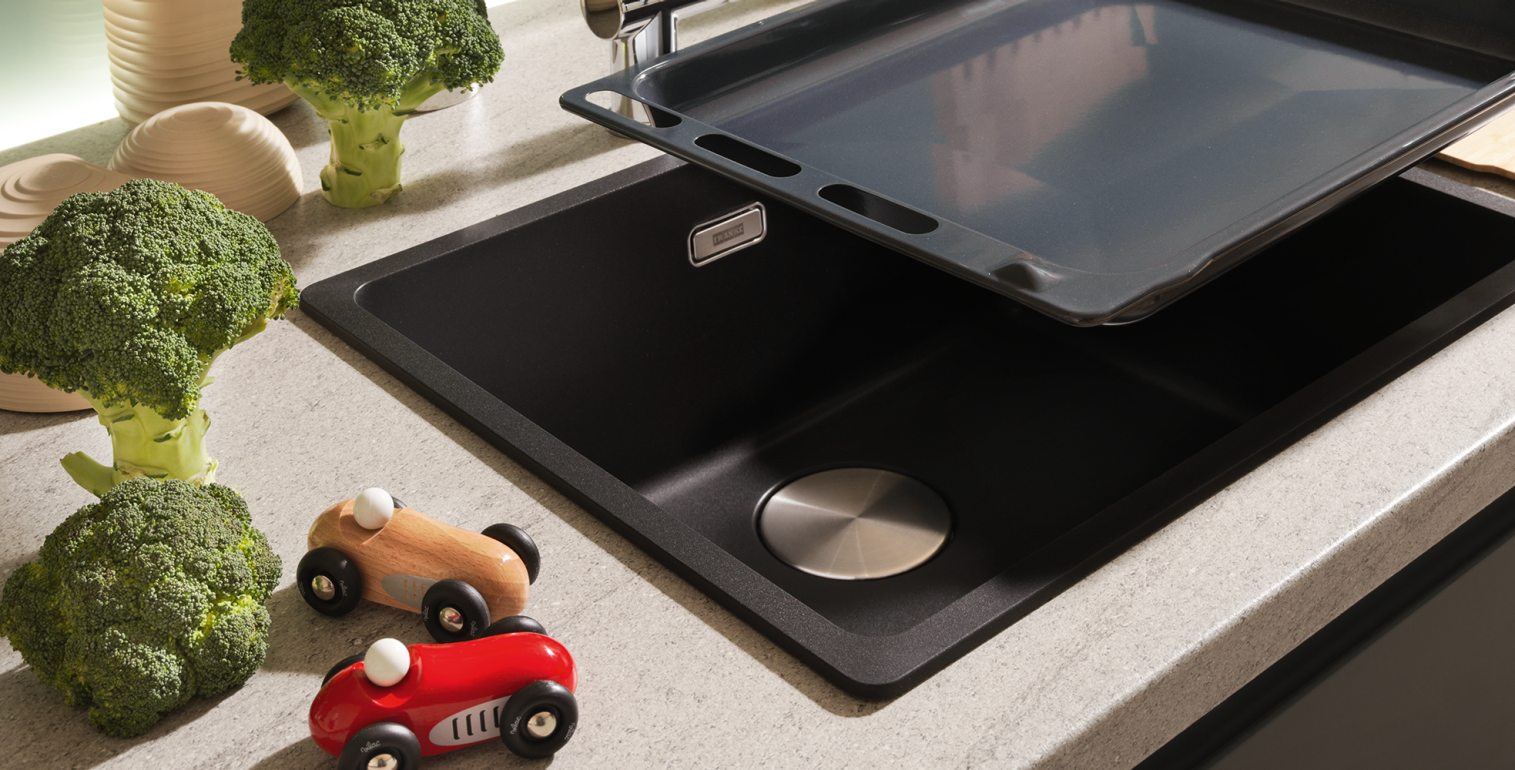 Maris Fragranite Bowls in action
Discover how our bowls may be minimalistic in their looks but big in size, efficiency and innovative features.
Find a Franke Partner
Whether you're starting a new project of renovating your kitchen, our trusted Franke partners are ready to bring your vision to life.