Make your product set-up simple with our Franke instruction manuals
Machine Manuals
Search by model number or product name to find your comprehensive manual for guidance through your coffee machine configuration.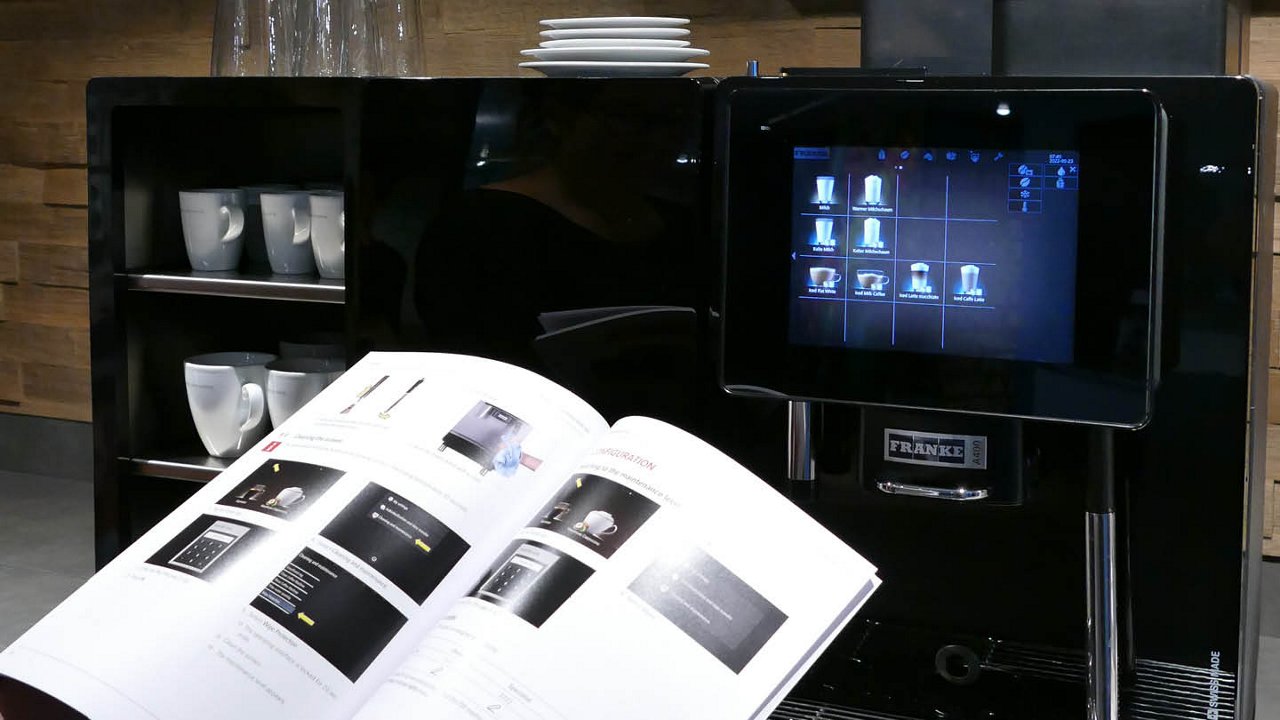 Explore our comprehensive archive of machine manuals for all our coffee machines, add-ons, and solutions. 
Do you need machine manuals? Please contact our expert:
Let's grow your business
Send us your questions and queries and together we can scale your business.
Speak to our team
Sales Service Switzerland Mon-Fri: 7am to 5pm