Show what you're made of!
Shiny or matte, smooth or stone-like, extra-strong or super trendy. Your kitchen can speak volumes about you, so every detail counts. To enable you to create your very own perfect kitchen, our range of materials is designed to please any tastes, blend seamlessly with any style and resist all of your culinary endeavours. Discover the precision-engineered characteristics and unique benefits of each material. Choose the one you love the most, and which best suits your lifestyle needs.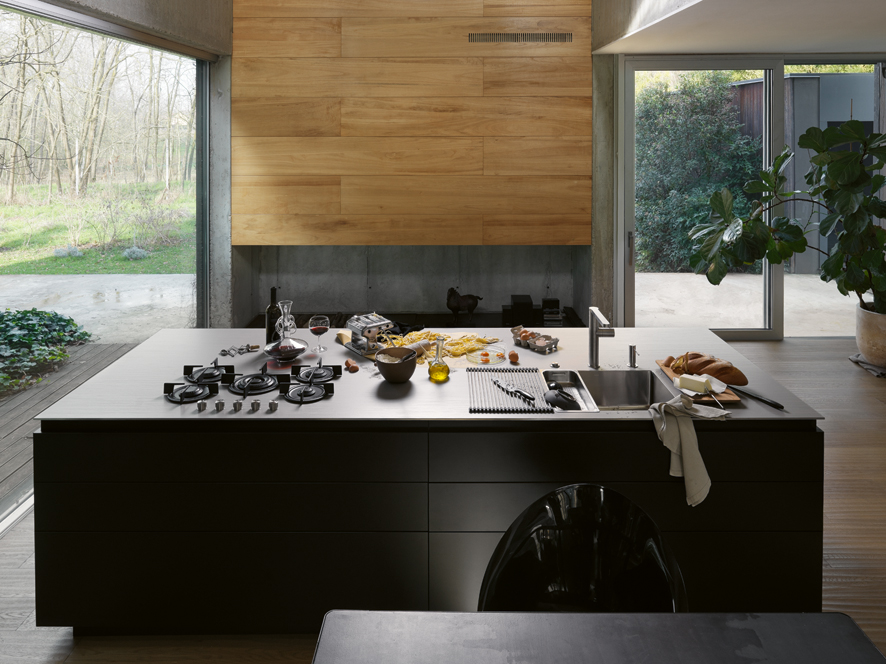 Find a Franke Partner
Whether you're starting a new project of renovating your kitchen, our trusted Franke partners are ready to bring your vision to life.