Foresight & Trends
Own your market position with foresight & trends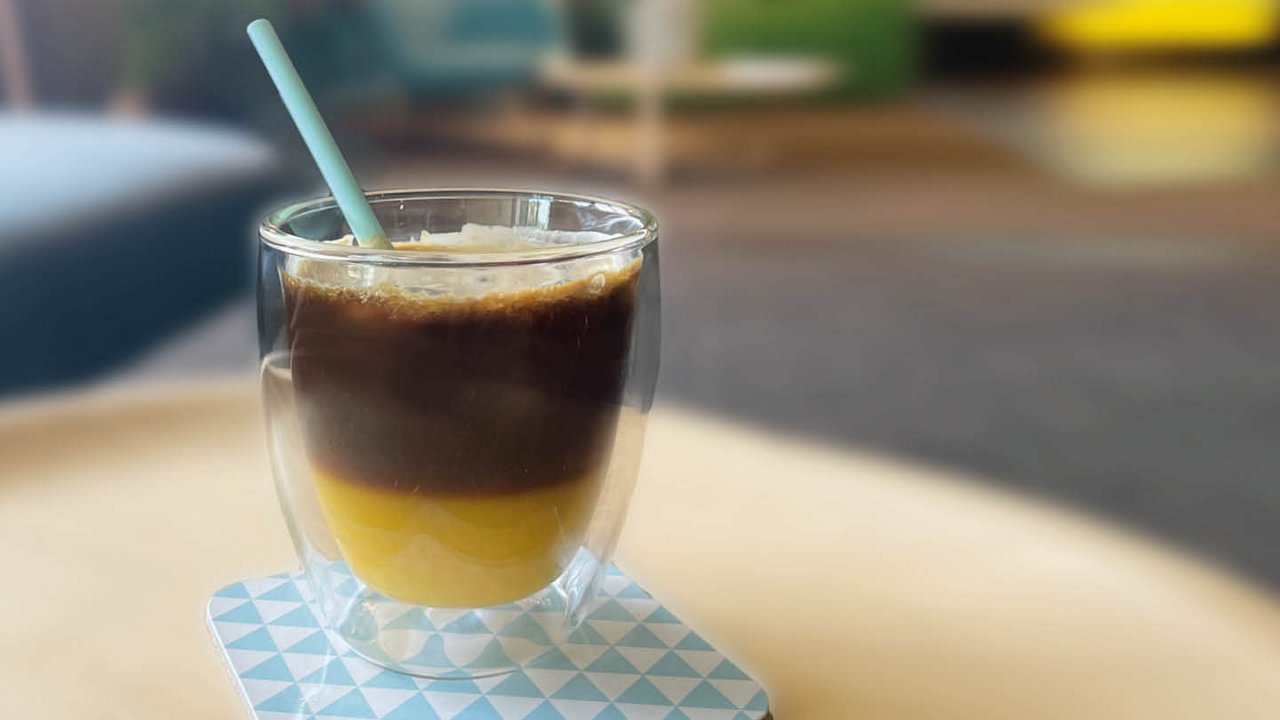 Our customer's benefit
We understand how important it is for you and for your business to keep up with changes in the coffee industry and consumer culture. As active members of the coffee community, our in-house team of experts are always tracking new opportunities and competitive trends. We use these to inform our machine development and to craft a market-leading range of exceptional quality beverages for you to enjoy.
Ready to start your premium coffee journey?
Our coffee experts are here to help you every step of the way.