Das sollten Sie nicht verpassen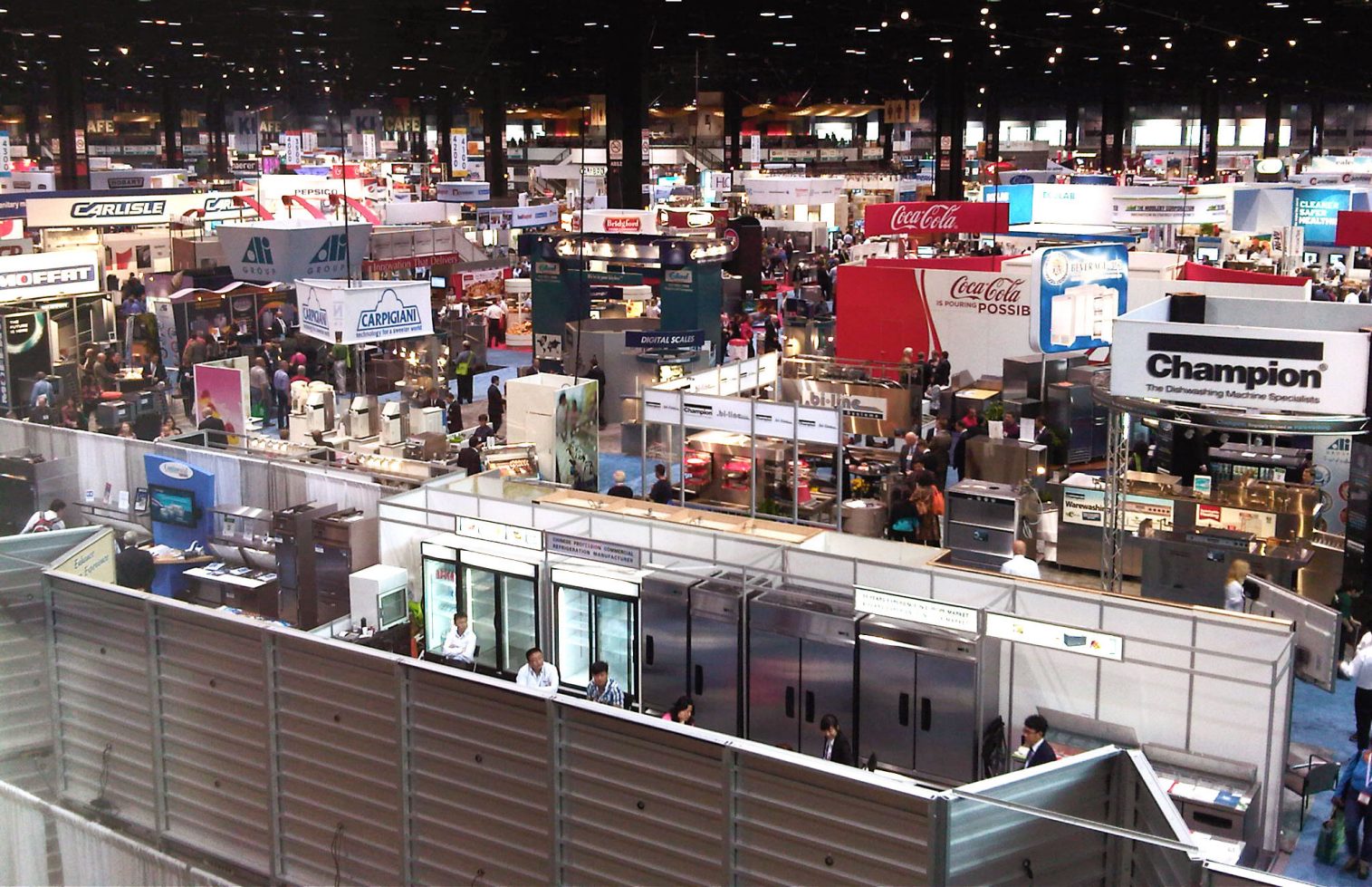 Die Foodservice-Branche entwickelt sich ständig weiter. Mit Franke bleiben Sie über alle Entwicklungen auf dem Laufenden. Denn von uns bekommen Sie Infos aus erster Hand: Aktuelles zu gefragten Produkten, Branchentrends, technischen Innovationen und mehr. Sie möchten uns gerne persönlich kennenlernen? Unten finden Sie Termine von Messen und Events, auf denen wir vertreten sind. Wir freuen uns auf Sie!
Connect with us
Innovations move us forward, and Franke is prepared to take you further. Send us your messages and questions on what solutions can be tailored to you.