Atlas Neo Sensor
Enjoy the convenience of a touch-free kitchen tap. Keep germs at bay and save water​​ with its smart features.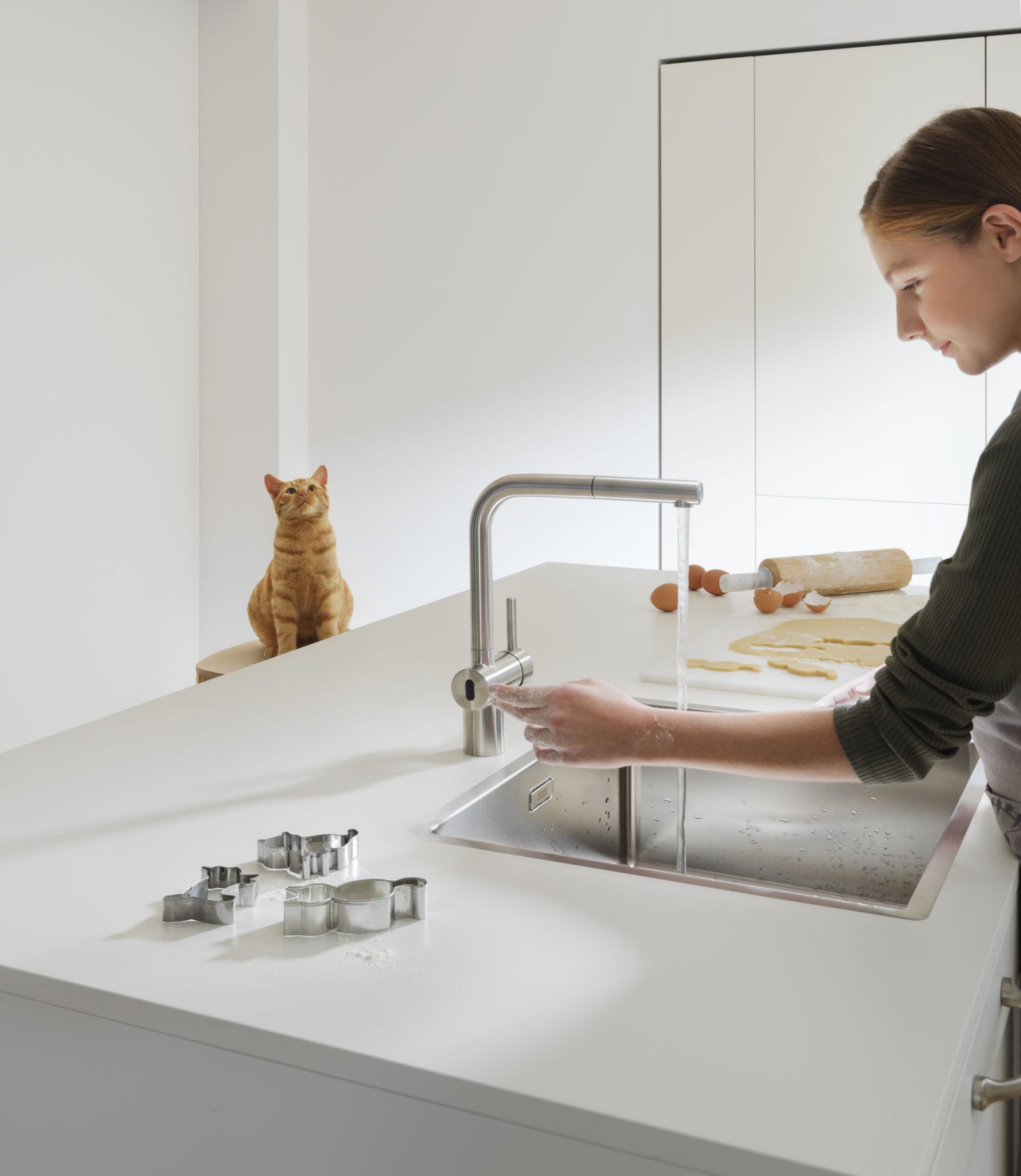 We know how important good hygiene is in the kitchen. The Atlas Neo Sensor's non-contact function means you can easily wash dirty hands while also preventing stains, fingerprints and dirt on your faucet. As a hybrid kitchen mixer tap, this elegant product also comes with a traditional lever for manual control.
Save the planet, save money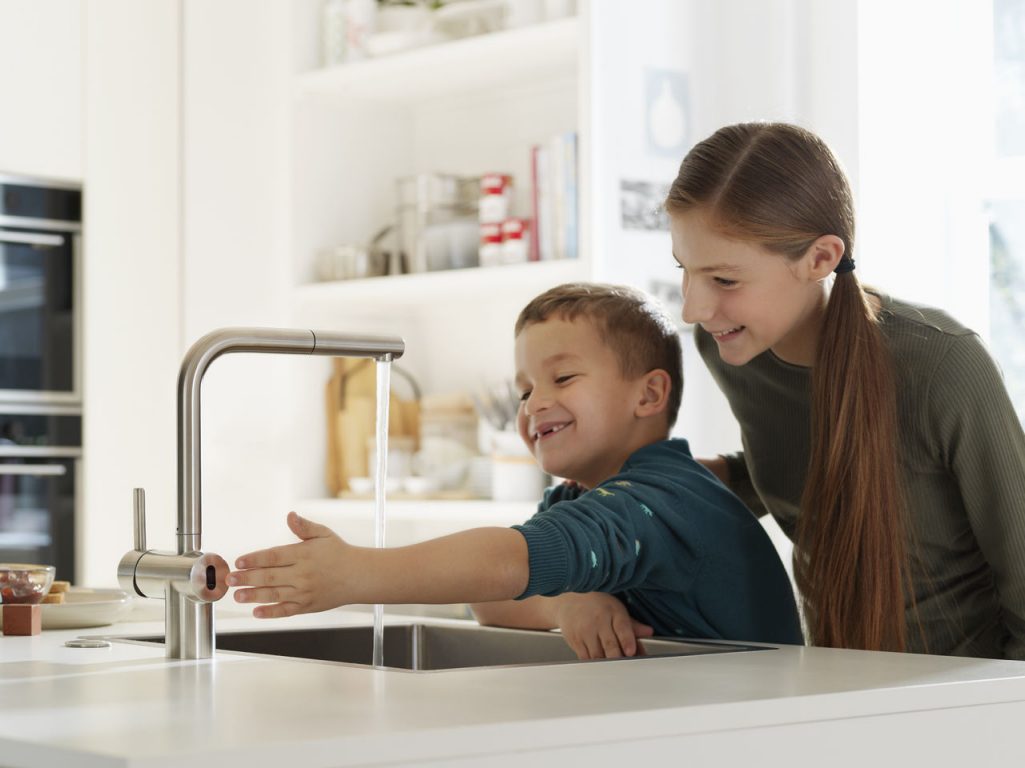 The sensor is incredibly smart. It uses an infrared motion sensor that knows when to start and stop the water flow to properly wash your hands – saving you at least 3 liters of water with every wash, cutting normal consumption by at least 50%.* You can also preset the tap to a cooler temperature trim your utility costs.

*Compared to running water continuously throughout a recommended 50-second hand wash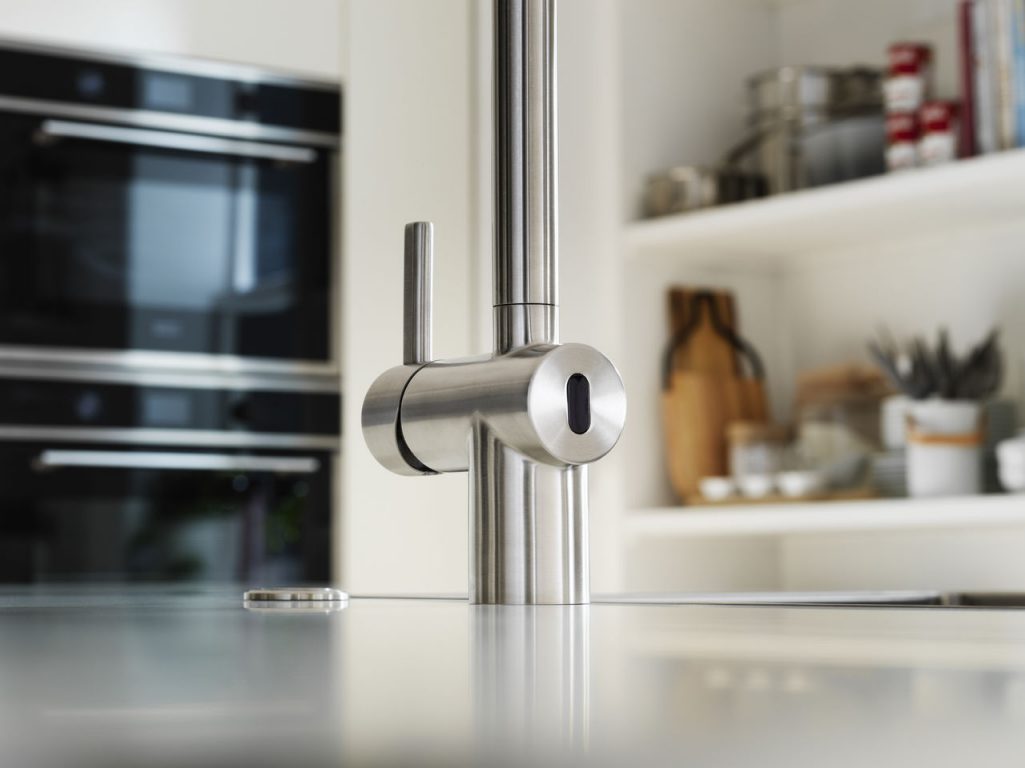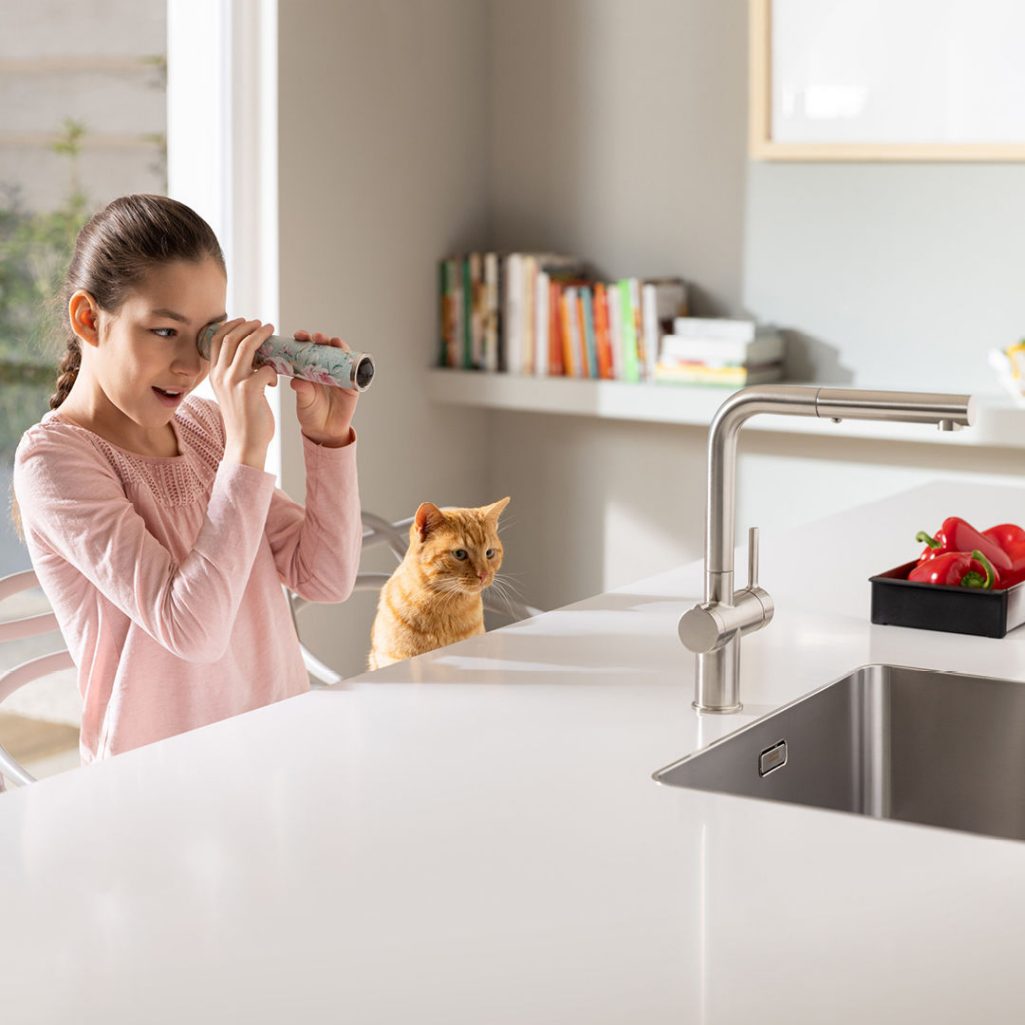 Atlas Neo Sensor
Watch how easy and versatile it is to use the sleek and timeless stainless steel tap.
Find a Franke Partner
Whether you're starting a new project of renovating your kitchen, our trusted Franke partners are ready to bring your vision to life.