Tectonite: A stylishly durable kitchen necessity
Heat, shock, and impact don't scare our Tectonite. Sturdiness combined with unique design freedom makes Tectonite sinks the ultimate choice for hardworking, stylish kitchens. New technology represents a giant leap forward for synthetic materials whilst allowing for exciting minimalist designs in a new plethora of trendy colors.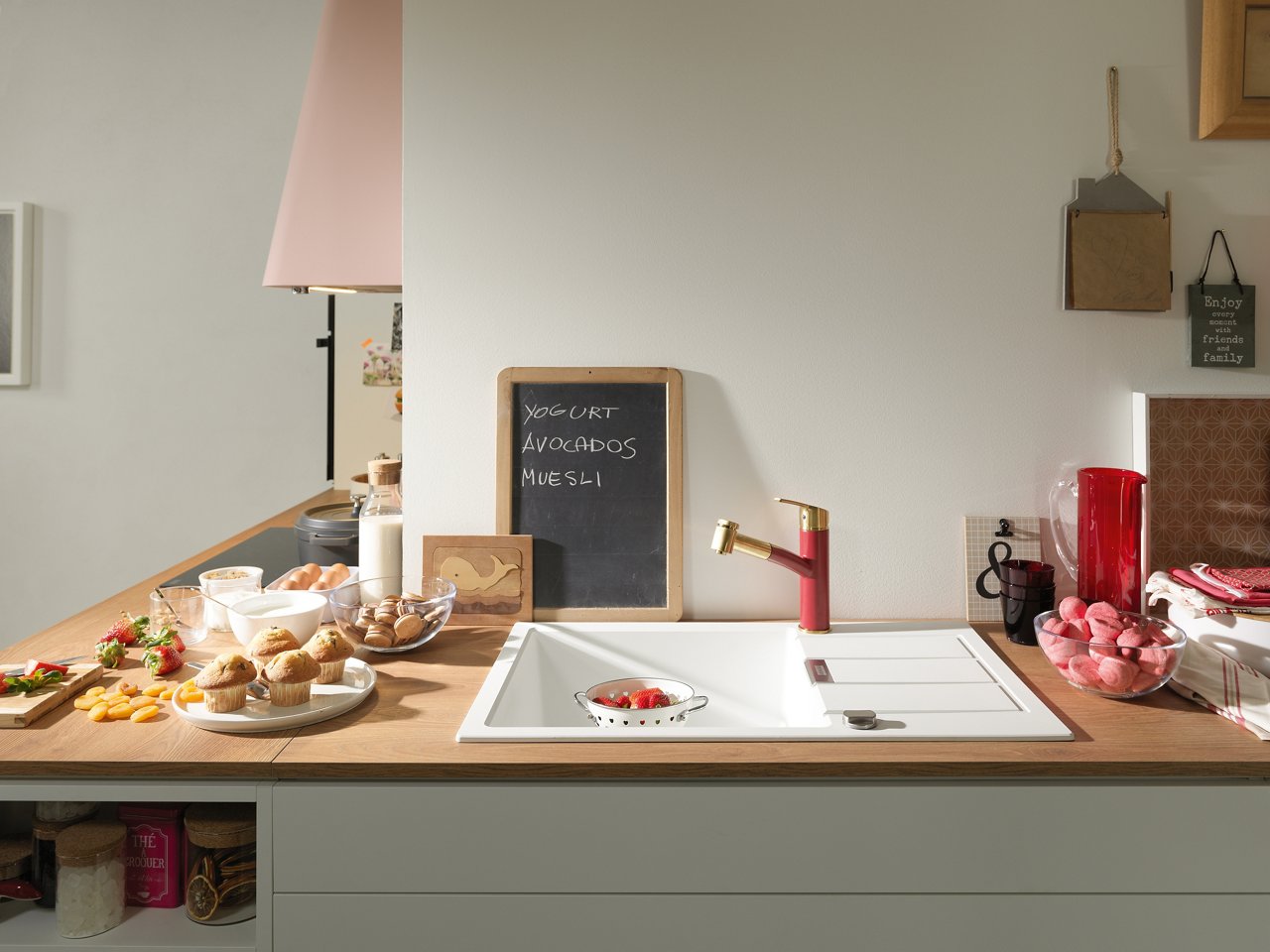 Franke Tectonite is made from an advanced synthetic composite material. Its granite-like appearance and unique texture not only look stunning in your kitchen but also make the sink heat and scratch-resistant. And while the material is light in weight, it can withstand the high impacts and blows from daily kitchen use.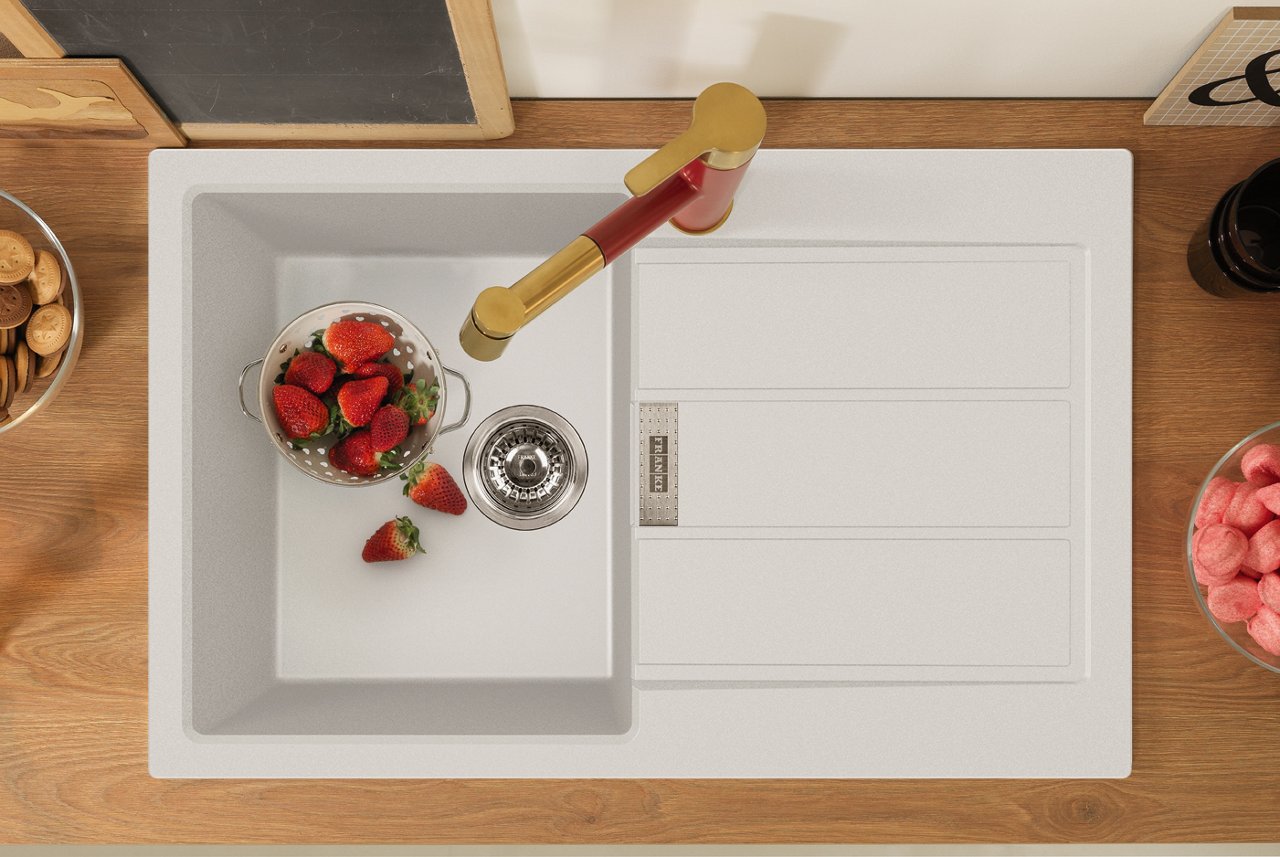 Premium Franke colors
Bring that "wow factor" into your kitchen with the Tectonite range of gorgeous minimalist designs and colors to suit your style. Available in Carbon Black, Coffee, or White, they pair beautifully with a variety of benchtops, making them a popular and versatile choice for any kitchen.
Our Tectonite sinks
A stunning finish, long-wearing strength, and freedom of design. Discover the Franke Tectonite products.
Find a Franke Partner
Whether you're starting a new project of renovating your kitchen, our trusted Franke partners are ready to bring your vision to life.