Training & Consultancy
Learn from the best with our training & consultancy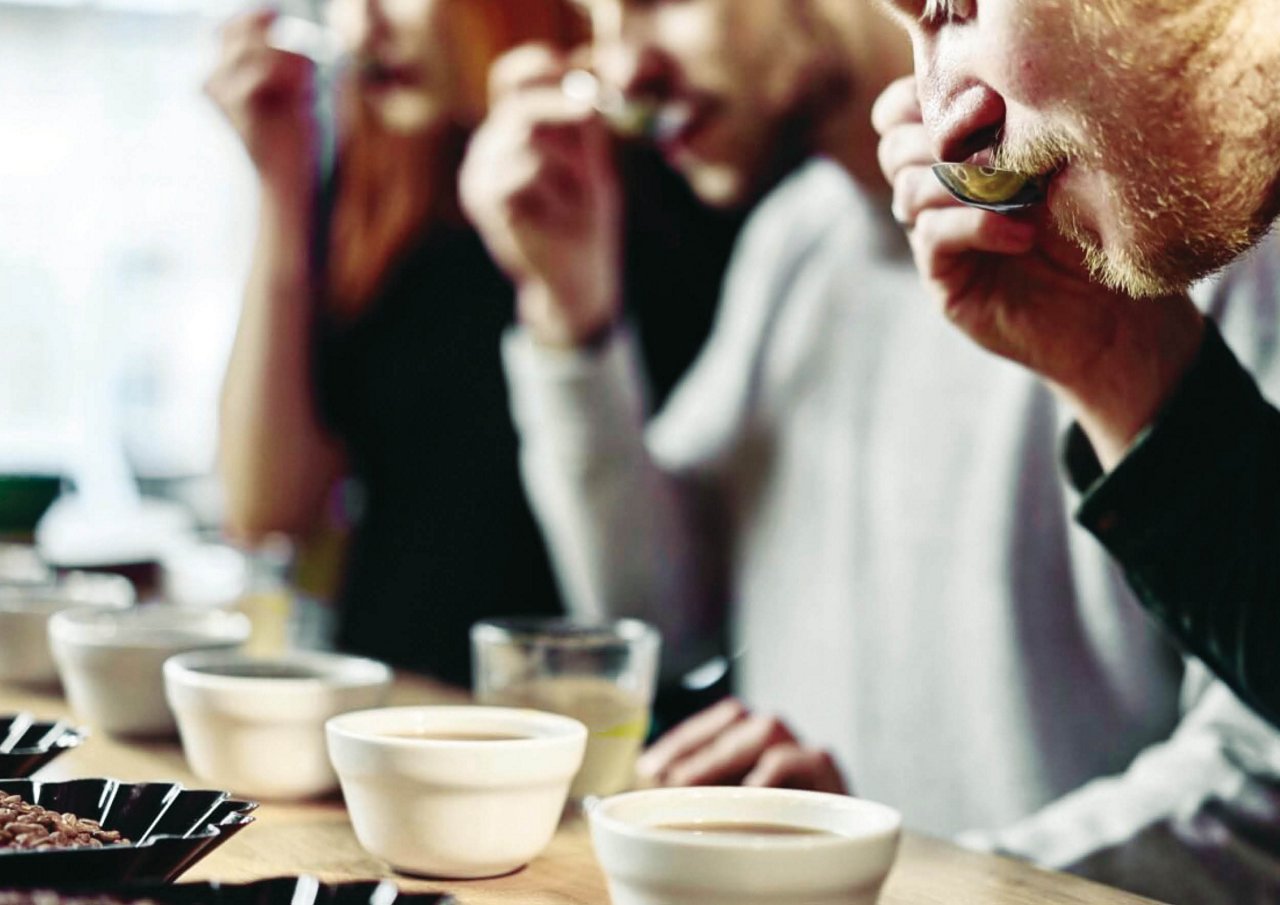 Our customer's benefit
Creating a memorable coffee experience for your customers is more than just having the best in machine technology. It's also about the ingredients and the skill used to make that coffee. Our team is here to share their expertise with you in advisory workshops and training. Whether you are searching for peer-to-peer collaboration or train-the-trainer seminars, let us guide you in your pursuit of in-house coffee excellence and beverage competence.
Ready to start your premium coffee journey?
Our coffee experts are here to help you every step of the way.