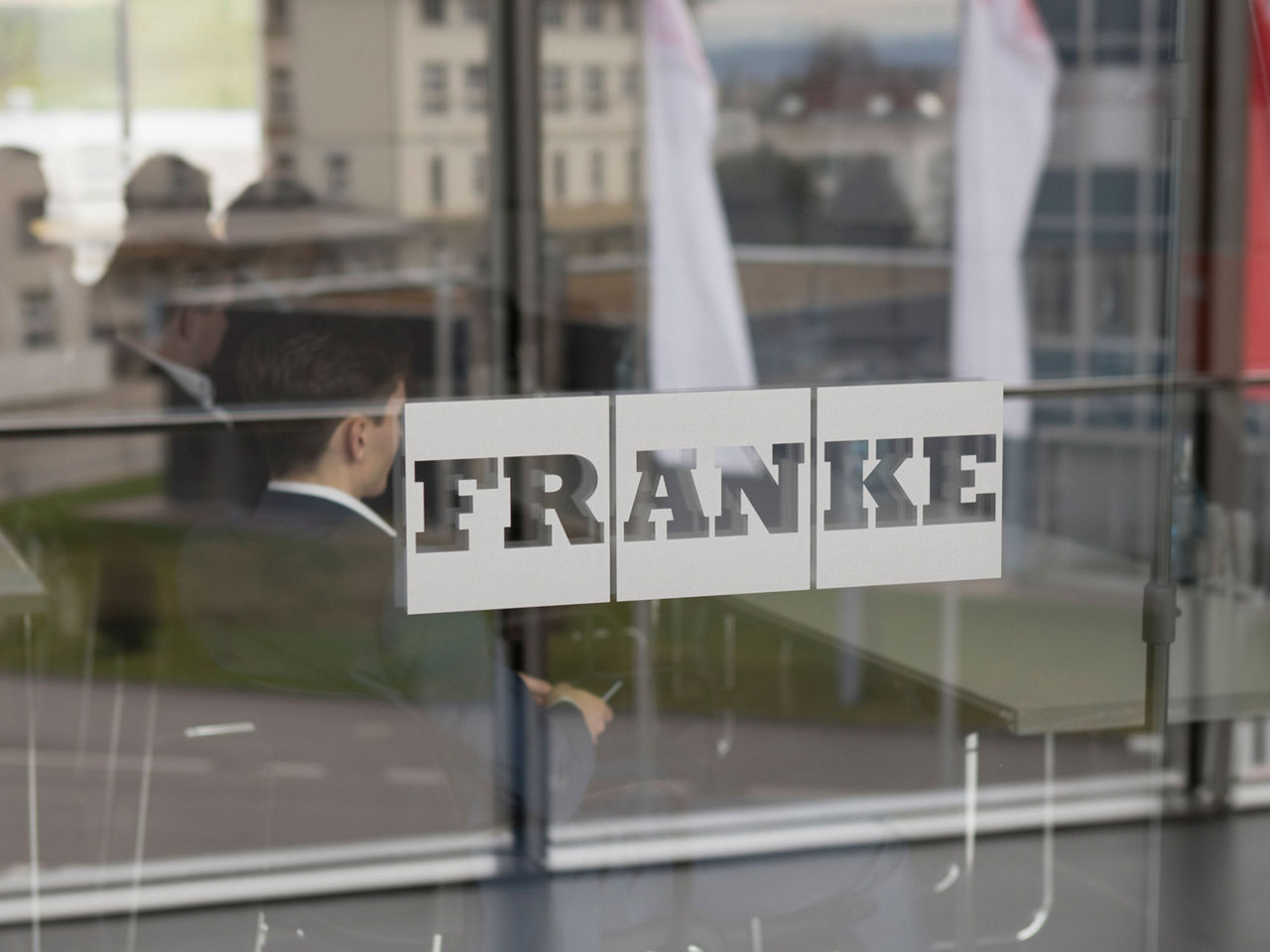 Why Franke
We are humans with everything that comes with it: Leaders, guides, coaches, challengers, listeners. Let's be Franke – together.
We are Franke, a leading global supplier of innovative products and services for domestic kitchens, foodservice systems and the convenience store sector as well as professional coffee making. More than 8,000 dedicated and interdisciplinary individuals work for Franke in around 60 companies on five continents.
What unites us at Franke is our ambitious common purpose: We transform change into opportunities to shape a better living.

Together, we want to change the future for the better. To do this, you will use the creative leeway, as well as the opportunity to learn and grow every day. Raise the bar right from the start and pursue your growth journey with us. 
Founded over 100 years ago, we are proud of our lived versatility. It forms the basis for our innovative strength, creativity and passion. This is how we create a world of opportunities – together for our company, our customers and the people we are honored to work with. 
For our talents, this world is an environment in which they can develop their potential to the best of their ability – and enjoy doing so: We encourage them to see change as an opportunity and to find unusual solutions to everyday problems. We foster curiosity and learning. Likewise, we support them in actively shaping their individual career paths.
Our values – what drives us
We are convinced: The people at Franke make us exceptional. They are what set us apart from our competitors. This applies to our success as one of the global leading suppliers of innovative solutions for domestic kitchens, foodservice systems and the convenience store sector as well as professional coffee making. And it applies equally to our attractiveness as an employer.
This is where our five values enable us to create a working environment that inspires. They are our cornerstones in times of change and the guiding principles of our daily actions towards our customers, partners, people and our environment:
Your life at Franke 
What awaits you at Franke 
Be(come) Franke
We deliver outstanding solutions

At Franke, we put our customers, their needs and their challenges at the center of our work. On this basis, we develop solutions that move them forward and create added value. This is the key to our success.

We win together
Our strength is our community – as a globally networked team with diverse personalities and competencies, we occupy top positions in our markets. We value different perspectives, ideas and experiences and create an empowering work environment in which we can grow together.
We are curious
"What if..."? is a question we keep asking ourselves. We question the status quo in order to become better. We experiment. And sometimes we fail. But we never stop learning – because this benefits us and the people we are honored to work with.
We take ownership
Because we are committed to our shared success, we also stand for our daily actions as individuals. We are committed and work together to achieve outstanding results – we get down to business. For us, this means making time to lend each other a helping hand.
We act responsibly
Our actions aim to benefit our customers, partners and people, as well as society and the environment. As a Swiss multinational, we act with foresight, integrity and respect. This mindset leads to modern, inclusive work environments where everyone contributes according to their competencies, personalities and circumstances.
Opening up a world of opportunities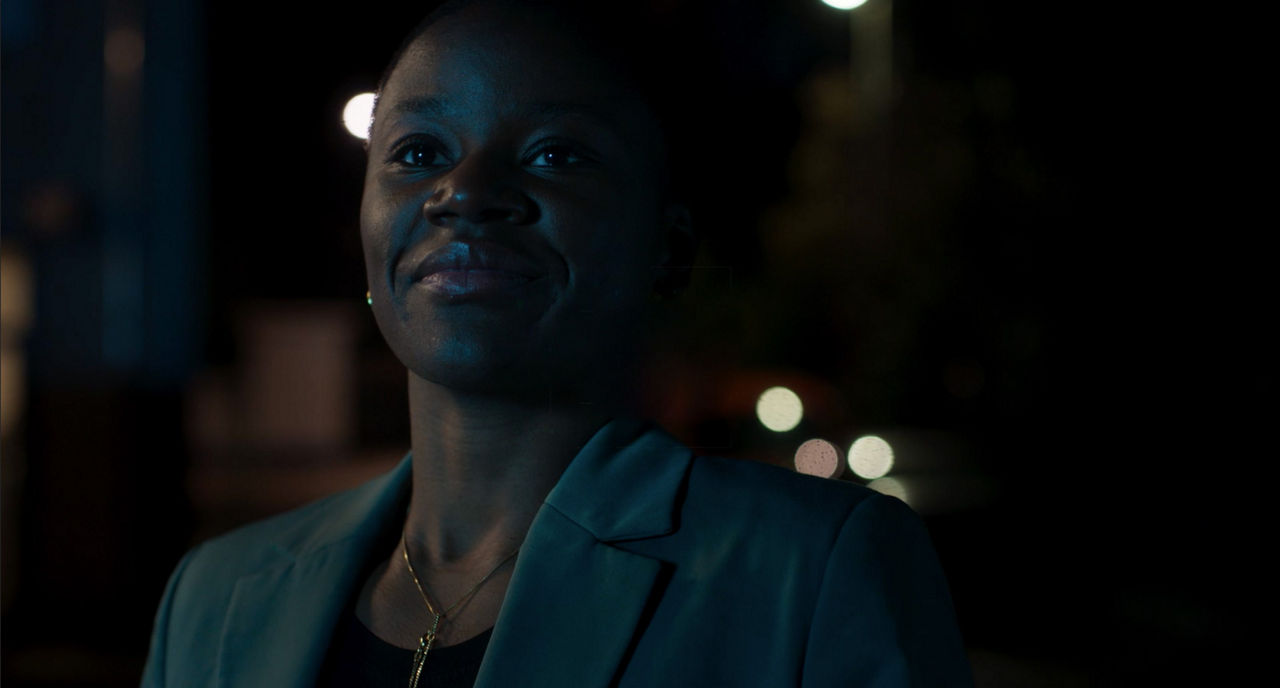 Changes sometimes present challenges that require support. We want to pave new paths for our customers, create experiences and make life better, driven by our pioneering spirit.